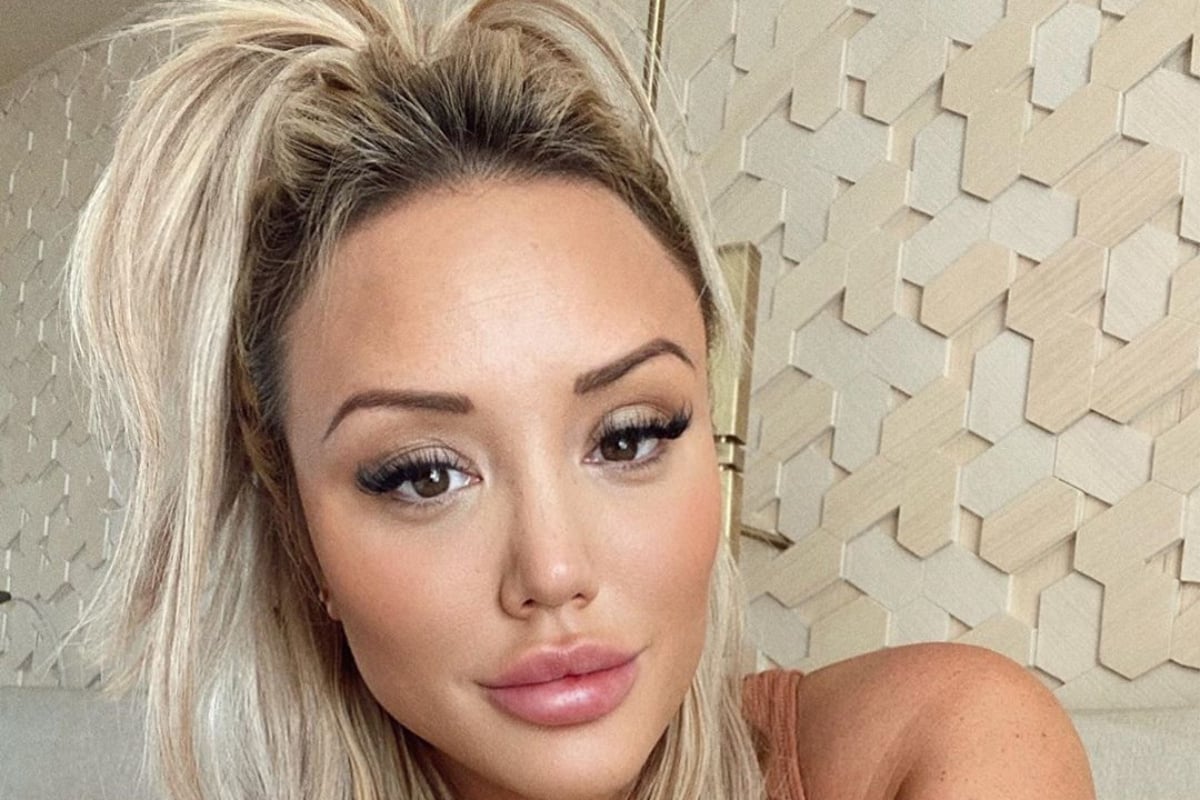 In 2011, a 20-year-old woman, wearing stilettos, stumbled into the Geordie Shore house announcing to the cameras: "I am absolutely shitting me-self."
Welcome, Charlotte Crosby.
The now-29-year-old is currently on Australia's I'm A Celebrity… Get Me Out Of Here! But how did she turn her reality TV hilarities into world-wide stardom?
Here is the rise of Charlotte Crosby, a worldwide reality TV phenomenon.
Geordie Shore.
Geordie Shore followed eight single strangers socialising in a share-house in Newcastle, England. Cameras captured the contestants as they confronted new friendships, faux-mances and fights (and drank excessive amounts of alcohol).
The UK reality show was an instant phenomenon, famous for its ludicrous drama.
Charlotte Crosby was often at the epicentre of the Geordie chaos, making her a crowd-favourite from the start.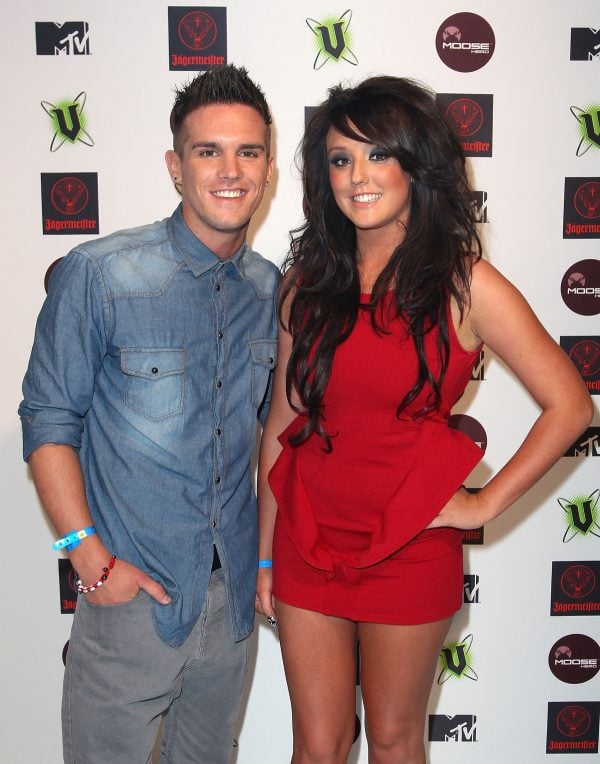 She was hilariously candid, sexually confident and, often, heartbreakingly vulnerable. As Charlotte navigated growing up in her 20s with an international audience watching on, she cultivated a loyal following of fans who adored her for, well, being her.
With unashamed confidence, Charlotte did everything from have sex on television to walk around the streets of Newcastle naked.
Audiences loved her, even when a man called Gary Beadle wouldn't.
Gary Beadle was Charlotte's on-again-off-again romance. It seemed like every season of Geordie Shore, Charlotte would express her undying love to Gary, only for it to never fully be reciprocated.
Life outside of Geordie Shore.
In between seasons, Charlotte won the 2013 series of Celebrity Big Brother in the UK.
Even whilst she was on Geordie Shore, Charlotte successfully leveraged her fame and released a clothing line with British online fashion retailer In The Style.