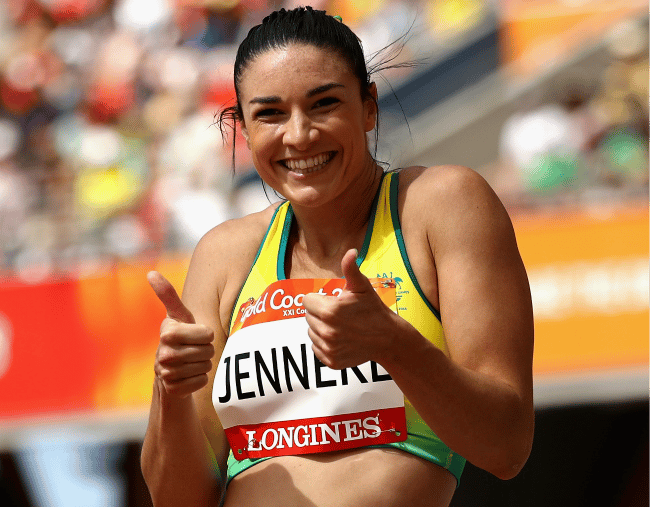 Every year there comes a time when you must start quietly loudly hypothesising to yourself everyone on the internet about WHO THIS YEAR'S BACHELORETTE WILL BE.
You see, it just so happens that on this very day last year, April 23, Sophie Monk was announced as our Bachelorette.
Naturally, we've compiled a list of women who have either been connected to the franchise lately, or who we just really bloody like.
Let's begin.
1. Michelle Jenneke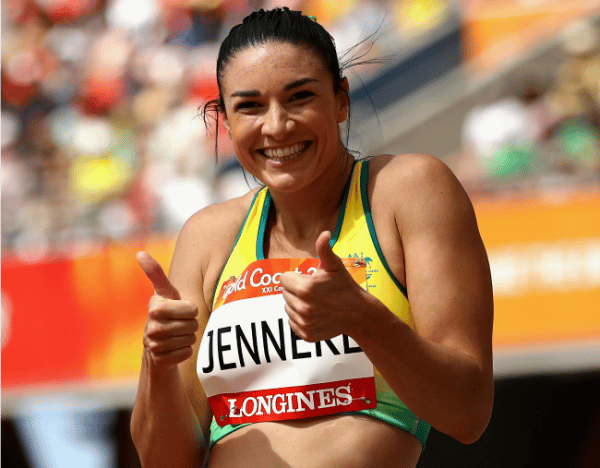 There has been some serious speculation about whether Michelle Jenneke could be this year's Bachelorette.
This extremely talented Australian hurdler recently announced she was taking a break from hurdling after the Commonwealth Games, but could she be jumping into the hearts of some of the country's finest eligible bachelors instead?
Corny, yes... but also ENTIRELY PLAUSIBLE.
Jenneke has the skills to run far far away from any creeps that the producers decide to chuck in for some drama, which is handy, and is no fool; she's studying engineering at the University of Sydney.
2. Zoe Hendrix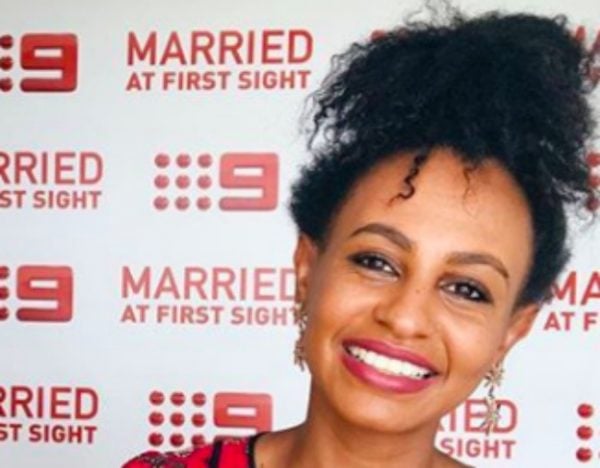 Last week Hendrix, from the first season of Married at First Sight, sadly announced her separation from Alex Garner. And while she might not quite be ready to jump back on the love train, we wish she would. 
Aside from being a kick-arse mum to daughter Harper, she's hilarious and to top it all off she is searingly honest.
Maybe not this year, but see you in 2019?
3. Delta Goodrem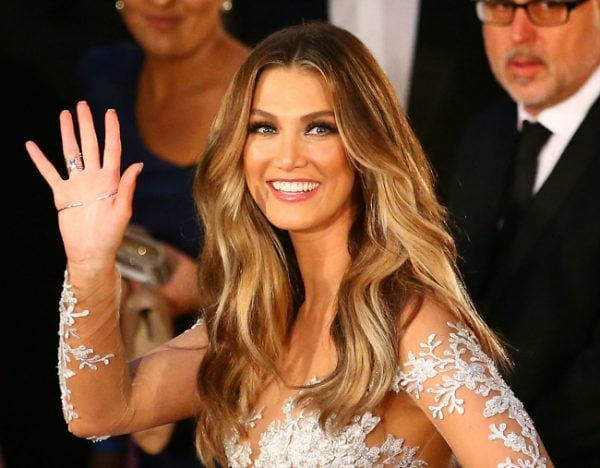 You're standing in the Bachie mansion, singing your favourite love song, when suddenly Delta hits the red button, her chair swings around and you've made it to the next round!
The 33-year-old is newly single; she split from musician Matthew Copley earlier this year.
Sure this would mean some cross-network betrayal, after all she is currently a judge on Channel Nine's The Voice, but she HAS starred on Neighbours in the past, so has connections at Channel 10.
Not only that, but she was born to try, she's learned to love... C'mon producers, would you give us this one?
4. Lisa Hyde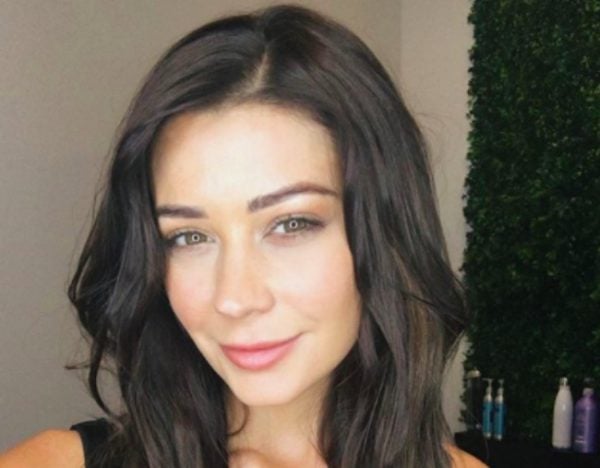 She's creative, she's intelligent, and she hates drama just as much as the next guy. Lisa Hyde would set the tone for the most chill season of The Bachelorette yet. You play with her feelings? She sends you out the door. No tears. No fuss.
Lisa did say she was sick of reality TV dating recently, but... minds can be changed, right?
There's just one condition... nobody is allowed to hurt her (cough, Luke, cough).
5. Meshel Laurie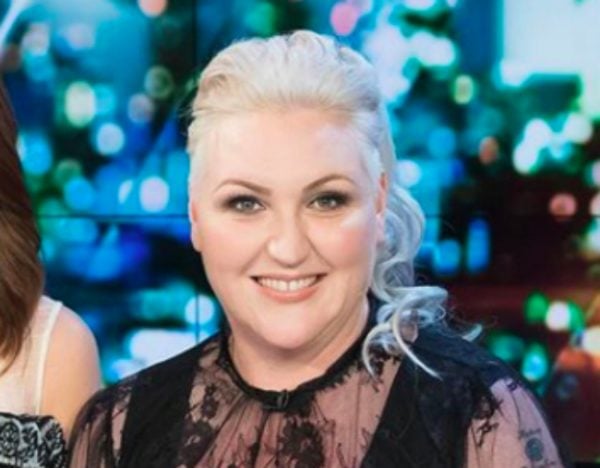 Alrighty, a totally rogue inclusion but hear me out.
With two six-year-old twins under her belt, Meshel Laurie has the required experience to deal with babies. Man babies. This hilarious, impressive woman makes us giggle on television, and her own podcast, and hopefully soon she'll be hosting 22 eligible bachelors. Crossing my fingers and toes.
Unlikely? Yes. But she's also one of the most kick-arse, single women in Australia, soooo...
Who would you like to see as the 2018 Bachelorette?