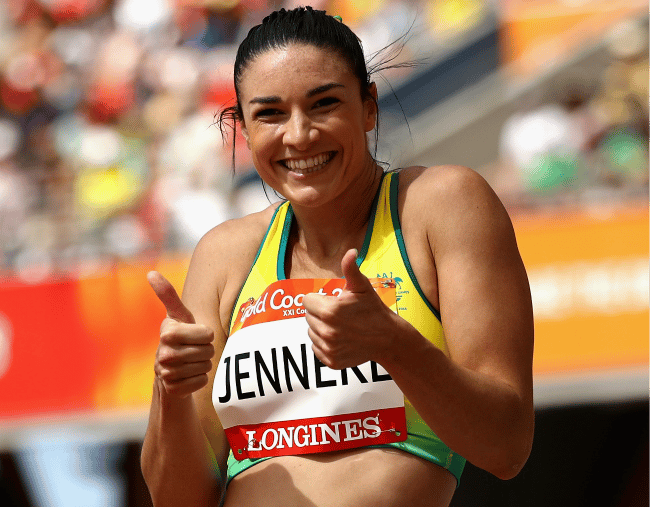 Every year there comes a time when you must start quietly loudly hypothesising to yourself everyone on the internet about WHO THIS YEAR'S BACHELORETTE WILL BE.
You see, it just so happens that on this very day last year, April 23, Sophie Monk was announced as our Bachelorette.
Naturally, we've compiled a list of women who have either been connected to the franchise lately, or who we just really bloody like.
Let's begin.
1. Michelle Jenneke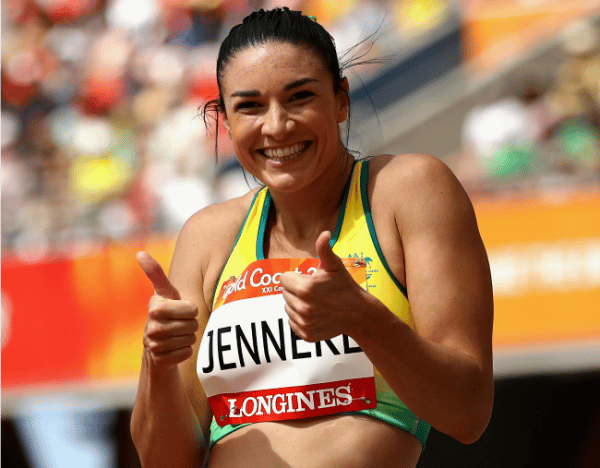 There has been some serious speculation about whether Michelle Jenneke could be this year's Bachelorette.
This extremely talented Australian hurdler recently announced she was taking a break from hurdling after the Commonwealth Games, but could she be jumping into the hearts of some of the country's finest eligible bachelors instead?
Corny, yes... but also ENTIRELY PLAUSIBLE.
Jenneke has the skills to run far far away from any creeps that the producers decide to chuck in for some drama, which is handy, and is no fool; she's studying engineering at the University of Sydney.
2. Zoe Hendrix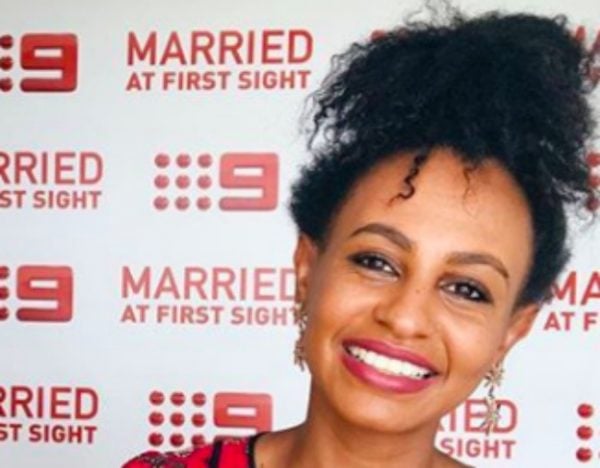 Last week Hendrix, from the first season of Married at First Sight, sadly announced her separation from Alex Garner. And while she might not quite be ready to jump back on the love train, we wish she would. 
Aside from being a kick-arse mum to daughter Harper, she's hilarious and to top it all off she is searingly honest.
Maybe not this year, but see you in 2019?
3. Delta Goodrem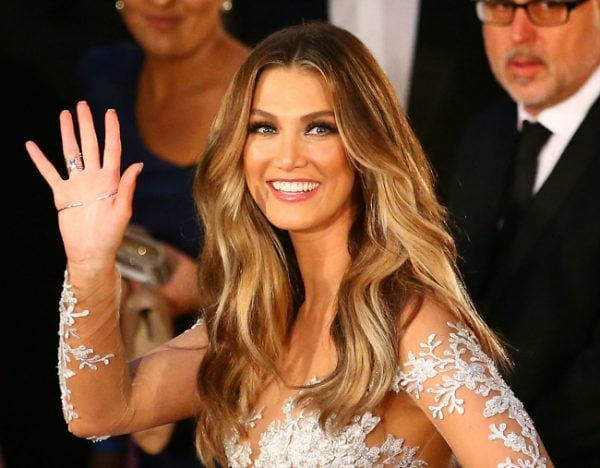 You're standing in the Bachie mansion, singing your favourite love song, when suddenly Delta hits the red button, her chair swings around and you've made it to the next round!