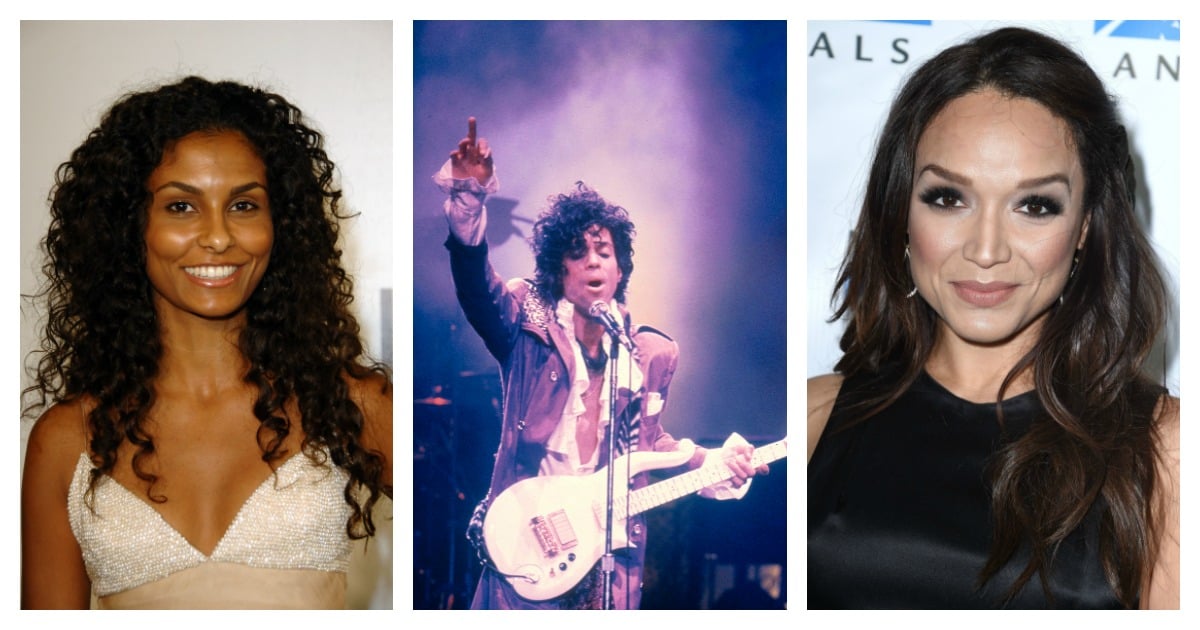 The sudden death of pop icon Prince has broken hearts from Bombay to Brisbane. And it wouldn't be the first time.
Prince's list of past lovers is almost as eclectic as the man himself. He has been linked to models, designers, businesswomen, pop stars and socialites.
It was only fitting the singer who brought such sensual hits as 'I Wanna Be Your Lover' and 'Do Me Baby' was as romantic in his personal life as he was in his public.
He may have only been married to two – Mayte Garcia from 1996 to 2000 and Manuela Testolini from 2001 to 2006 – but his dating history is filled with women with spotlights of their own.
Anna Fantastic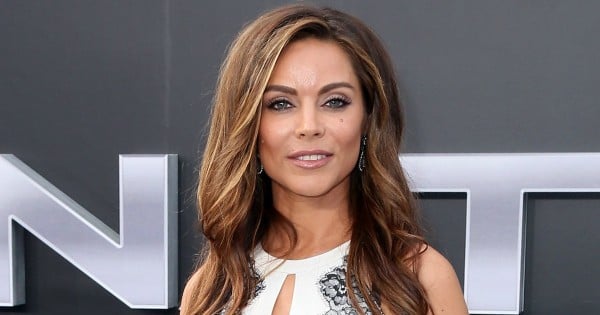 Anna Fantastic, born Anna Garcia, is a British actress, singer and model who was Prince's live-in girlfriend in the early 1990s.
She reportedly met the singer at one of his concerts when she was just sixteen, moving into his Minneapolis home a year later.
Fantastic is said to be the inspiration behind the song 'Pink Cashmere' after he gifted her a pink cashmere coat for her 18th birthday.
Mayte Garcia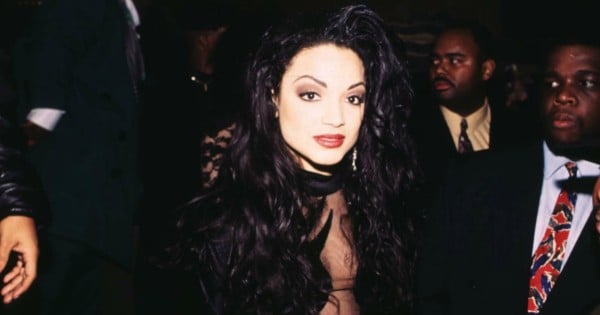 Garcia and Prince were introduced after he saw a video of her belly dancing, earning her a spot on his coveted backstage list.
After their intitial meeting, the two stayed in contact and two years later, Garcia joined his band.
The two were married in 1996 on Valentine's Day. White doves were released at the ceremony. She was the inspiration behind the song The Most Beautiful Girl In the World.
Garcia bore Prince a son who died a week later of the rare disease, Pfeiffer Syndrome.
Vanity - Denise Matthews
Denise Matthews, or Vanity as she was known, died this year from renal failure after many years of drug use.
The pair met at the American Music Awards in 1980 where the singer gave Matthews her new name.
Prince formed a band with Vanity called Vanity 6 that put his then girlfriend as the front woman.
In 1997 she released her autobiography, Blame It On Vanity, where she claimed the pop icon was her only true love.
It was reported she had severe financial troubles in the years that lead up to her death.
Manuela Testolini
Testolini was an incredibly accomplished business woman and charity worker.
The law-graduate met Prince in 2001 while working at his charity foundation. They married the same year they met and stayed together for five years.
It was reported Testolini filed for divorce much to the dismay of the pop icon.
During the legal proceedings, Prince's lawyer, Patrick Cousins, confirmed to People Magazine the circumstances surrounding the event.
"His wife filed for divorce. This isn't something that he wanted." Cousins said.
Delilah
It was reported that singer Delilah dated the pop icon in 2014 after visiting London during a series of secret gigs.
It was alleged the pair had been friends for two years prior after Prince saw a video of the singer on YouTube and invited her on his tour.
Reports of their romantic history are yet to be confirmed by either party.
Mamamia staff share the moment they first knew their partner was the one. Post continues after video.
Charlene Friend
Friend was 18-years-old when she met the then 32-year-old singer in a Hollywood bar. The two were together for two years.
In 2003 she tried to sue him for defamation and emotional distress but was unsuccessful.
Her statement was reported to have said: "Prince informed me he took sexual relations very seriously. He believed he was the Messiah and if you engaged in sex with him, you became one with him.
"He would have me dress in his clothing at his whim. His staff were not allowed to look at me and I was not allowed to look at them."