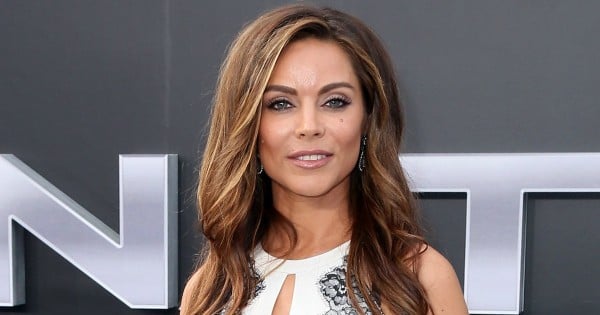 The sudden death of pop icon Prince has broken hearts from Bombay to Brisbane. And it wouldn't be the first time.
Prince's list of past lovers is almost as eclectic as the man himself. He has been linked to models, designers, businesswomen, pop stars and socialites.
It was only fitting the singer who brought such sensual hits as 'I Wanna Be Your Lover' and 'Do Me Baby' was as romantic in his personal life as he was in his public.
He may have only been married to two – Mayte Garcia from 1996 to 2000 and Manuela Testolini from 2001 to 2006 – but his dating history is filled with women with spotlights of their own.
Anna Fantastic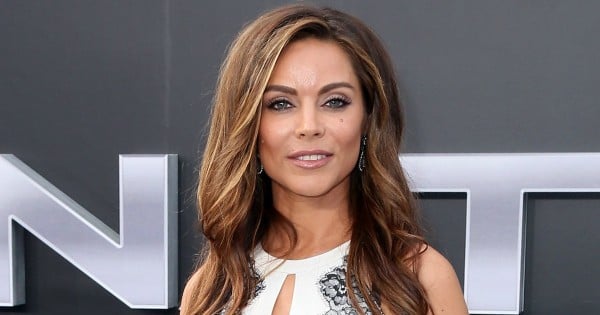 Anna Fantastic, born Anna Garcia, is a British actress, singer and model who was Prince's live-in girlfriend in the early 1990s.
She reportedly met the singer at one of his concerts when she was just sixteen, moving into his Minneapolis home a year later.
Fantastic is said to be the inspiration behind the song 'Pink Cashmere' after he gifted her a pink cashmere coat for her 18th birthday.
Mayte Garcia