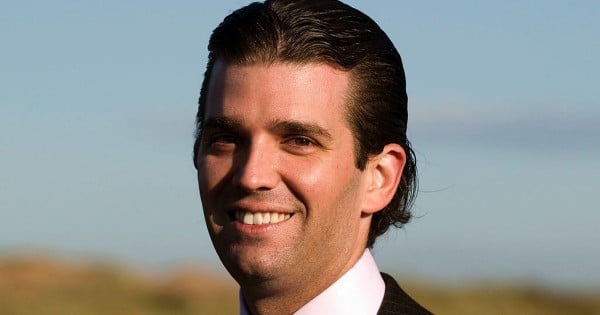 As the race to the White House heats up, you can be sure of one thing: you can expect to see a lot more of Donald Trump's offspring.
Take a look at who's who in the Trump family.
Donald Trump Jr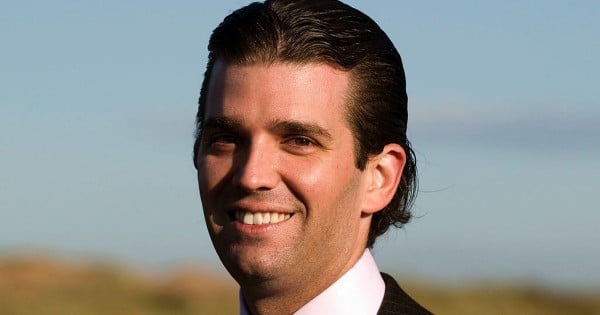 The eldest of Mr Trump's children, Donald Jr was the first child between his father and mother Ivana Trump.
The 38-year-old works with two of his siblings as executive vice president at the Trump Organisation.
Like his dad, he is a graduate of the Wharton School at the University of Pennsylvania, is one of five children and is a father of five.