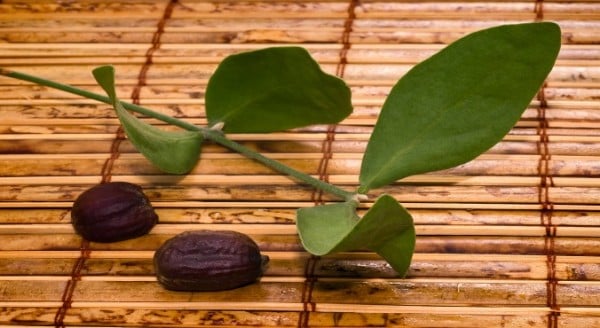 These days, most of us are fairly clued-up on the benefits of incorporating oils into our beauty routines.
Whether it's for cleansing, moisturising, putting in your hair, or slathering over your body, oil is the 'It' product of the moment — and for good reason. You see, the skin consists of both oils and moisture (in the form of water), and it needs both of these things to function at optimal health. Therefore, it's important to use products that replenish both of these things.
RELATED: 3 oils you didn't know will work wonders on your hair.
As there are so many amazing beauty oils out there, it's tricky to know which is the right one for you and your needs. So I've rounded up five of the most popular ones, and all the info you need to decide which oil is 'The One'.
1. Rosehip Oil
We've all heard about rosehip oil. It's been around the beauty traps for years, and is praised by many skincare pros as the ultimate skin saviour.
This oil is made from the bud of the rose, not the petals, so don't expect it to smell in any way like a bouquet. To be perfectly honest, it kind of smells like wet wood — but you'll have no problem moving past the scent when you see what it does for your skin.
RELATED: Zoe Foster Blake tells us all how to use face oils properly.
Thanks to its fatty acids, rosehip oil is one of the best anti-ageing products you can buy. It's a winner for cell regeneration and repair, which keeps the skin firm and plump. It also aids with evening out skin tone and lightening pigmentation caused by things like sun exposure, hormonal changes, and acne scarring.
Best for: Those with normal to dry skin, wanting to target ageing and/or hyperpigmentation.
Recommended uses: Warm a few drops between your palms and pat into clean skin before applying your moisturiser. Or add a couple of drops to your moisturiser to give it a bit more oomph. It's also great to use on your body during winter when your legs and arms have dried out.(Post continues after gallery.)
2. Jojoba Oil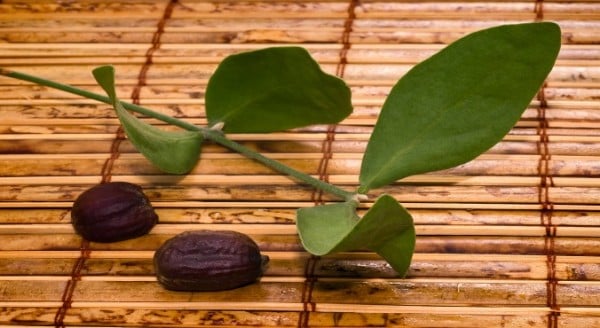 Jojoba oil is made from the seed of the jojoba plant, and may I just say… this colourless and odourless oil is an absolute gem.