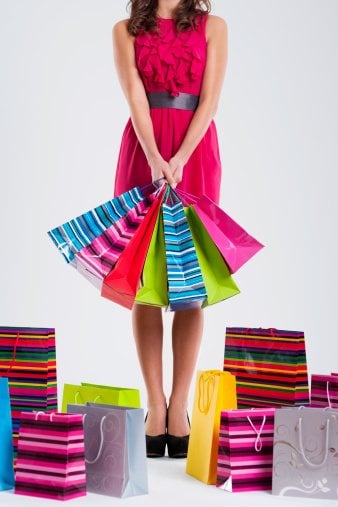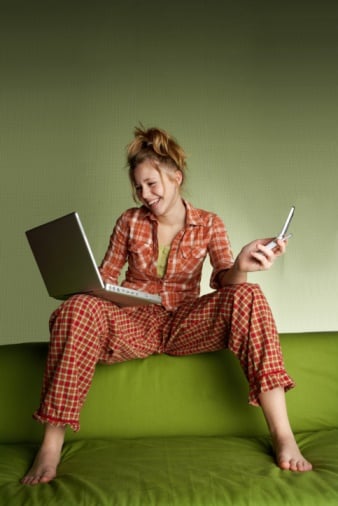 By JACQUI PORTER
If you're like me and enjoy the bliss of shopping in your pajamas, you're about to get a whole lot more excited about life.
Because the online shopping choices of us Aussie girls are about to get much better and laptops everywhere are about to get a solid workout – just in time for the Black Friday and Cyber Monday online retail sales, too.
Australia Post has just launched their new freight forwarding service, ShopMate, which basically allows you to shop from all the US sites that have previously been off limits since they don't offer shipping to Australia.
You can feel safe and secure knowing your parcel is on route straight to your door, without handing over your contact details to a third party you barely know.
Hurrah! So to celebrate, here's a list of nine of the best US-based stores we are about to get access to for the first time
1. Nike US Store.
Now, before you say "But we can buy Nikes here, that's nothing new!" just you hang on a second.
Yes, it is true that we can buy Nikes here (for a huuuuugggggeeee price difference) but can you buy awesome, customisable, personalised Nikes that no one else in the world has? No sir-ee.
Well, now you can.
Add that glitter, up the colour and enjoy your own masterpiece on your tootsies.