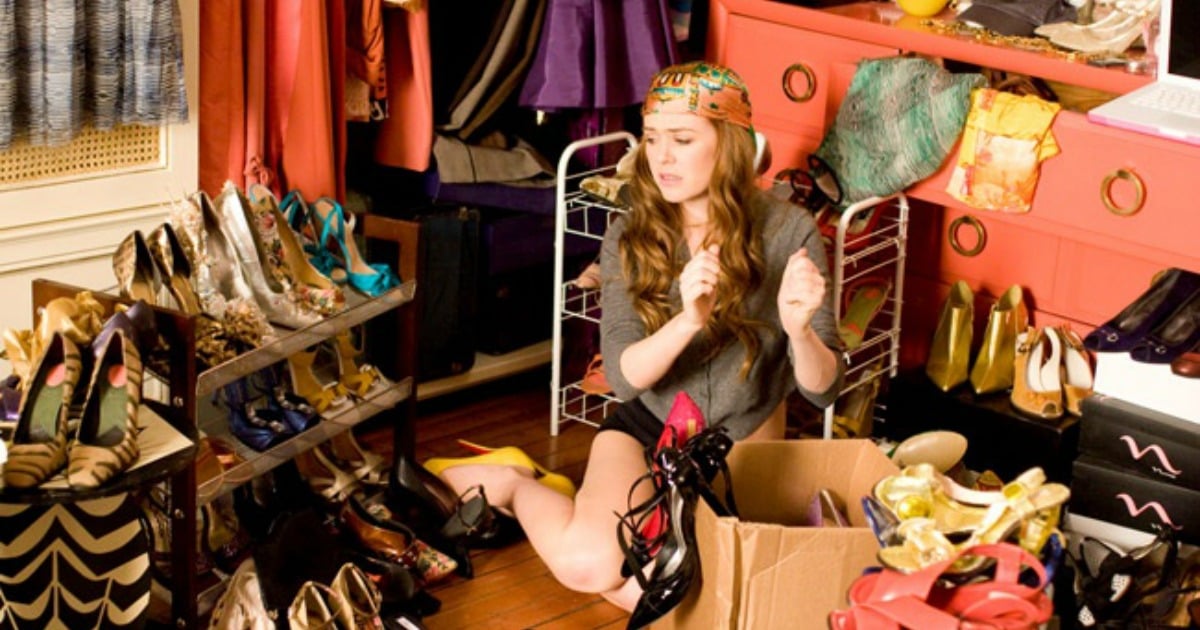 Want to read this later? Pin it for later.
Seasons are changing, the weather's getting (ever so slightly) warmer and that itch to sort and clear out your life to make way for a 'new you' is becoming insatiable.
Welcome to spring.
Whether you opt for the obligatory 'spring clean' or you've been struck down hard by the Kondo bug, clearing out your wardrobe is all fun and games until it's been two weeks and that bag of unwanted clothes is still an unsightly obstacle in your bedroom.
Rather than leave it until you can look it no longer and dump it blindly at your nearest collection point, here are six alternative options, that will carry on that feel good feeling.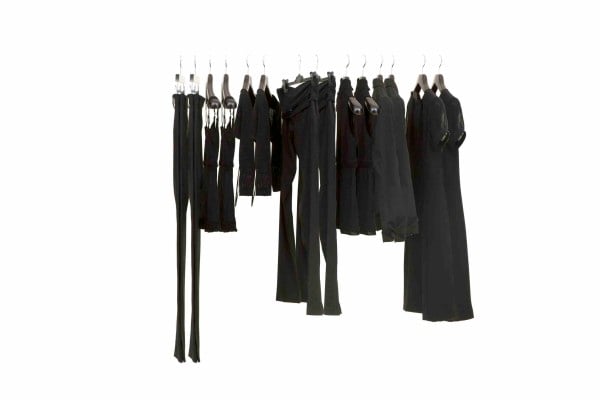 Image: iStock
1. Donate to your local op shop.
Yes, it's obvious but it's an easy and worthy option. And if National Op Shop Week taught us anything, it's that not only is there demand for your second-hand fashion, but you can get some seriously nice stuff there too.
Help those in need by heading down to your local Vinnies/Salvo/Red Cross and donating your clothes, accessories, books and even furniture. Be considerate though - it's not a dumping ground, and it falls to the charity to dispose of any of your unusuable donations. Think to yourself, would I give this to a friend? If not, leave it out the pile. (Post continues after gallery.)
Hannah Kloss's op shop outfit shots