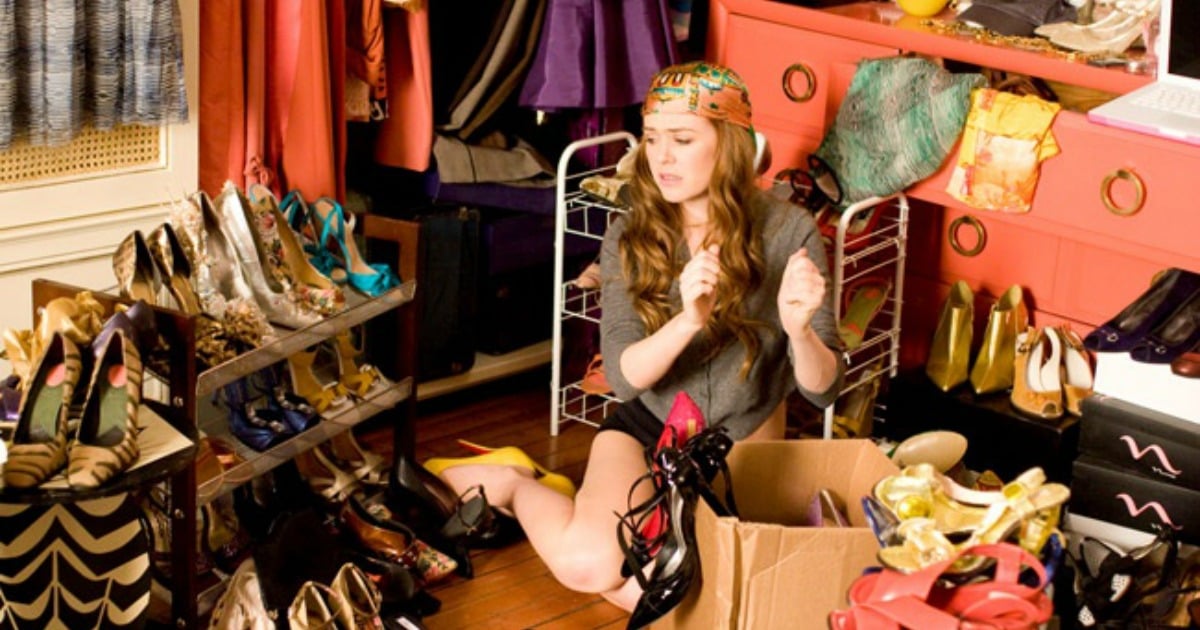 Want to read this later? Pin it for later.
Seasons are changing, the weather's getting (ever so slightly) warmer and that itch to sort and clear out your life to make way for a 'new you' is becoming insatiable.
Welcome to spring.
Whether you opt for the obligatory 'spring clean' or you've been struck down hard by the Kondo bug, clearing out your wardrobe is all fun and games until it's been two weeks and that bag of unwanted clothes is still an unsightly obstacle in your bedroom.
Rather than leave it until you can look it no longer and dump it blindly at your nearest collection point, here are six alternative options, that will carry on that feel good feeling.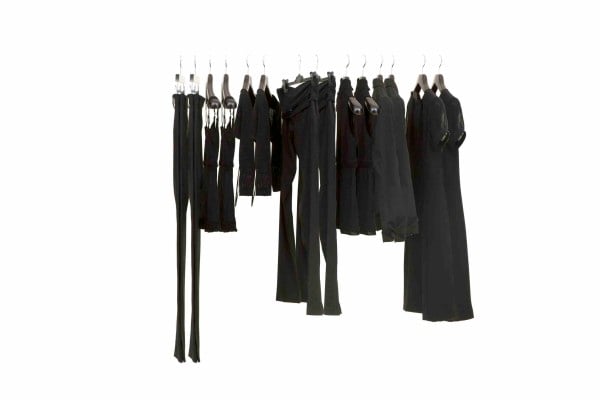 Image: iStock
1. Donate to your local op shop.
Yes, it's obvious but it's an easy and worthy option. And if National Op Shop Week taught us anything, it's that not only is there demand for your second-hand fashion, but you can get some seriously nice stuff there too.
Help those in need by heading down to your local Vinnies/Salvo/Red Cross and donating your clothes, accessories, books and even furniture. Be considerate though - it's not a dumping ground, and it falls to the charity to dispose of any of your unusuable donations. Think to yourself, would I give this to a friend? If not, leave it out the pile. (Post continues after gallery.)
Hannah Kloss's op shop outfit shots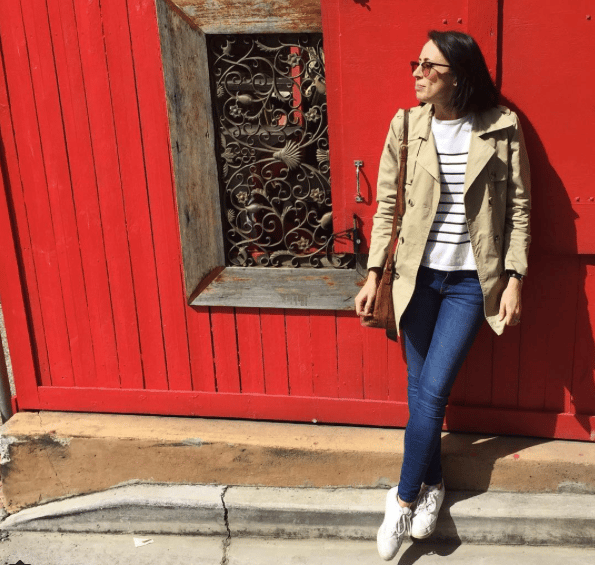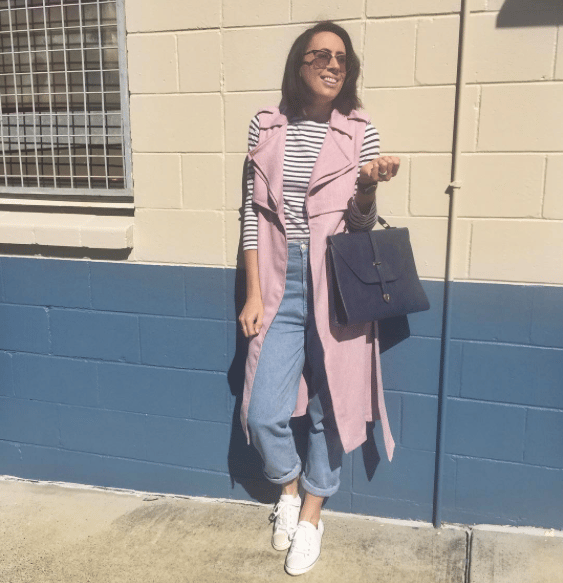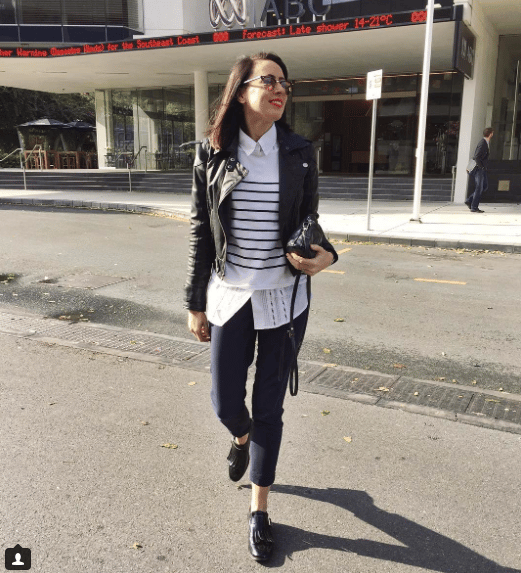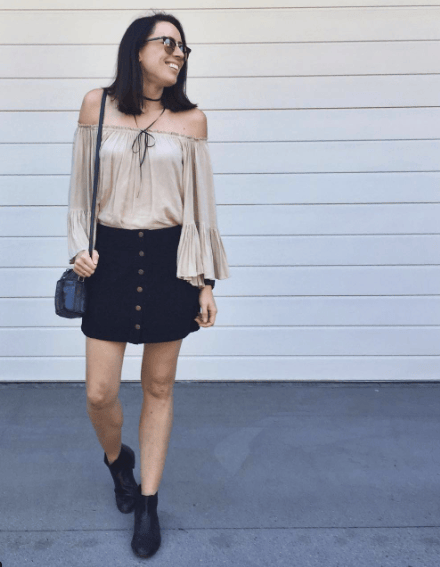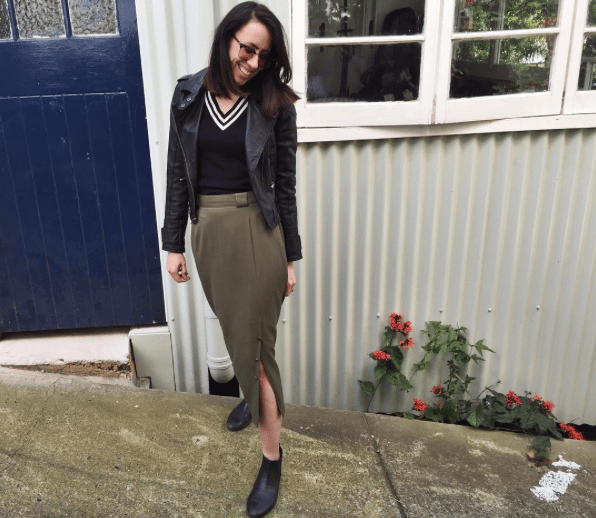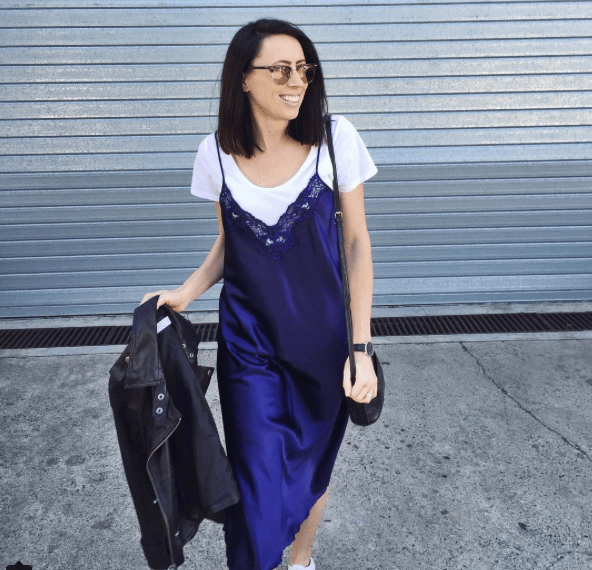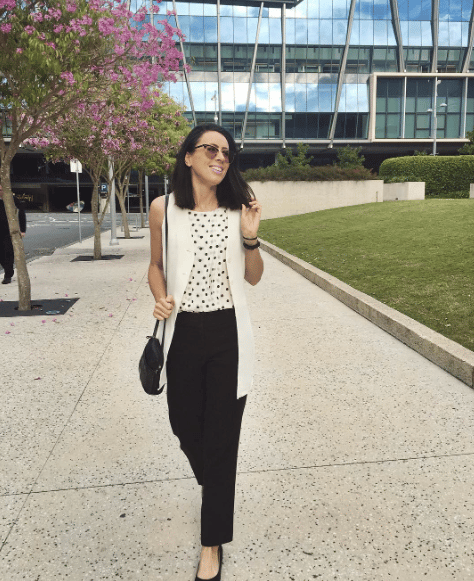 2. Swap it for something better.
Your unwanted clothing is your currency at The Clothing Exchange. Started in 2004 to promote environmentally-conscious shopping by recycling fashion, the premise is simple - bring your clothes to one of their events held around the country, then browse everyone else's clothes and swap yours for any item that takes your fancy. It's a thrifty way to update your wardrobe with pieces you'll actually wear and do good for planet earth at the same time.
I found my most-favourite bright red, fluffy vintage jumper at one of their events a few years ago in exchange for a mini dress that I no longer wore. Winner. Can't make it to an event? Check out their online swapping option. Alternatively, organise your own clothes swap with a group of friends.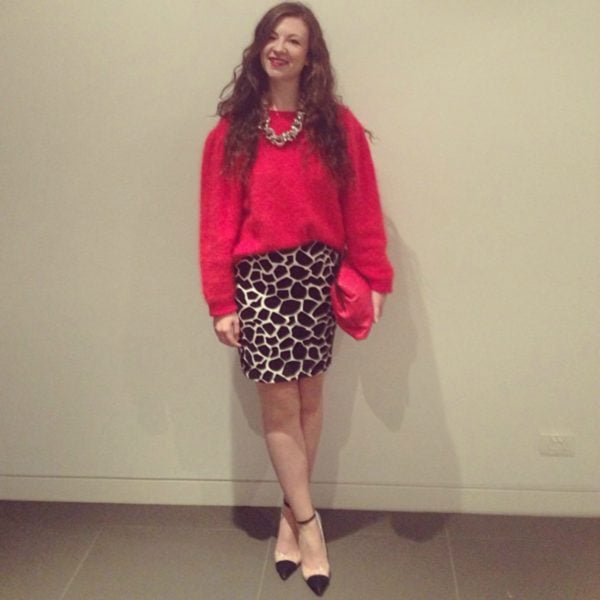 The fluffy jumper I found at The Clothing Exchange. Image: Supplied
3. Get a market stall.
Saving up for something big? Slightly more effort is required, but selling your clothes at a market is a good way to get some dollars in return for your "rubbish". Renting a stall at your local market (like Camberwell Market if you're in Melbourne) is easier than you'd think, although you may have to book a few weeks in advance.
Expect to pay around $60 for the stall plus a bit more if you need to rent tables or rails, but going in with a few friends is an easy way to brings costs down as well as have plenty of goods to attract punters. Don't be too precious with your pricing - remember the idea is to get rid of the clothing, not return with it all because you were asking for too much.
Watch: People confess the item they spent way too much money on. Post continues after video.
4. Give it to someone who needs it.
Dress For Success is a fantastic charity that aims to give a helping hand to women in need by providing free professional clothing, support and career development. Those skirts, shirts, suits and accessories may no longer have a place in your wardrobe, but they sure as hell know someone who'll really appreciate them.
They're looking for anything that you would wear to a job interview, such as suits, blouses professional separates, work appropriate shoes, jewellery, scarves and handbags - all in good condition and freshly laundered and ironed if possible.
These items will not only be put to good use, they'll give a woman confidence to enter or return to work, make a good first impression and potentially get her the job that will change her life.
5. Recycle and get rewarded.
Knowing far too many of our clothes end up in landfill, H&M launched their garment collecting initiative in 2013. Since then, they've gathered more than 22,000 tonnes of fabric to recycle - that's reportedly the equivalent of 100 million T-shirts. Simply drop off any garments or home textiles at the allocated point in your local store and in exchange you'll be given a voucher for a discount of 15 per cent to use in-store.
The clothing collected is either reworn, reused or recycled and any profit is "invested into social projects as well as research and innovation projects on how old textiles can be turned into new fibres."
6. Sell it online.
Hop on eBay or Gumtree and find buyers for your excess clothing. Remember though that using online selling sites usually incurs a commission fee and shipping depending on where your buyer is. Another option is to post your clothing in Facebook clothes selling groups (particularly if it's a designer or high end product) or even set up an account on Instagram, posting pictures and pricing details of each item.
So there you have it. Recycle, resell and reap the rewards.
Image: Walt Disney Studios Motion Pictures.