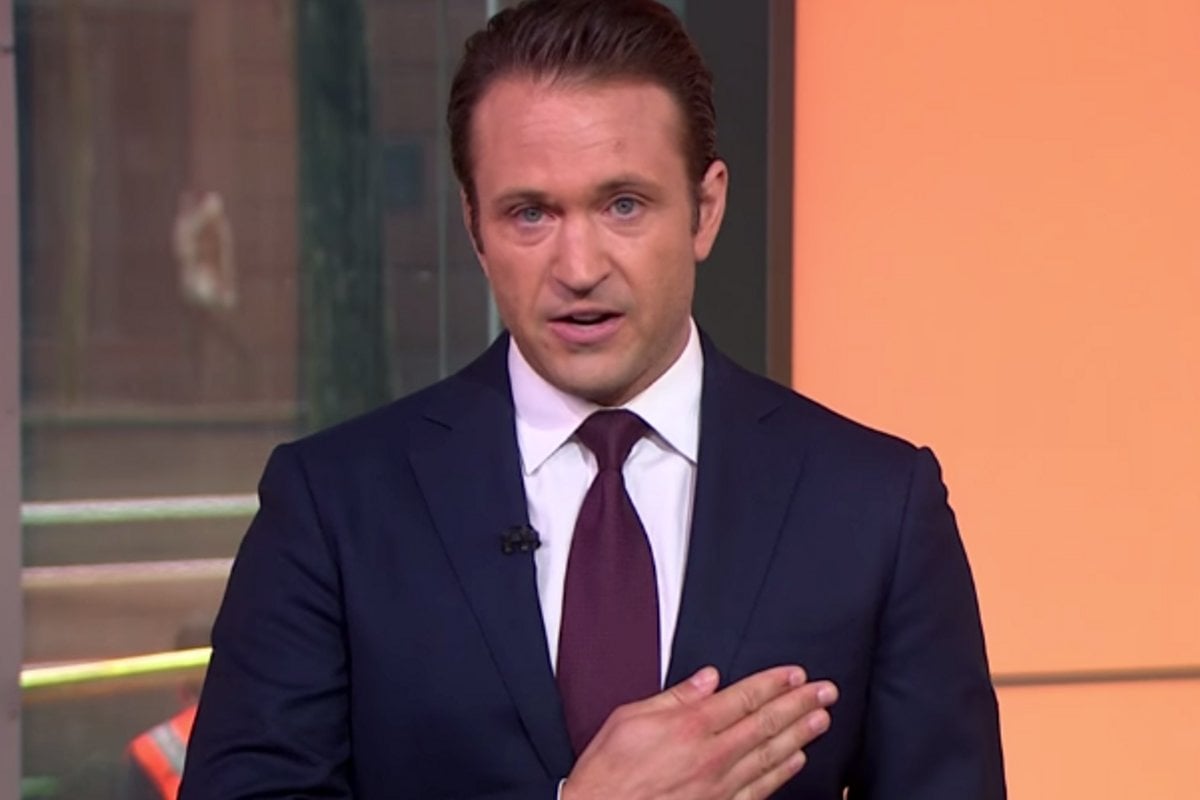 On a Sunday in mid-November last year, an article was published in the Good Weekend about the social media campaign that 'almost killed' Hugh Sheridan. 
"They cancelled me as a human," Sheridan said, referring to the backlash that had struck a year earlier against the actor's casting as the lead in the musical Hedwig and the Angry Inch.
Sheridan told reporter James Button about the "horrific messages" they (Sheridan now identifies as non-binary) started to receive on Instagram. Members of the trans community had penned an open letter calling for them to be dropped from the role, arguing it should be played by a trans actor. But despite the American creators of the show confirming that Hedwig was not a trans character, and could be played by anyone, the Australian producers cancelled the show. 
In the year that followed, Sheridan shared that they were attracted to both men and women, and that they identify as non-binary. In that time, Sheridan was hospitalised to undergo mental health treatment, triggered by the Hedwig controversy. 
Of course, there was a point to be made about trans representation, and about the inarguable dominance of white men in media and the arts. But when that mutated into a campaign against Hugh - the flesh and blood human being - the logic dissipated. You had a person who had morphed into an ideology. A person who now functioned as a stand-in for everything society gets wrong about inclusion, equality and diversity. 
Surely there was a lesson in the Hugh Sheridan story.