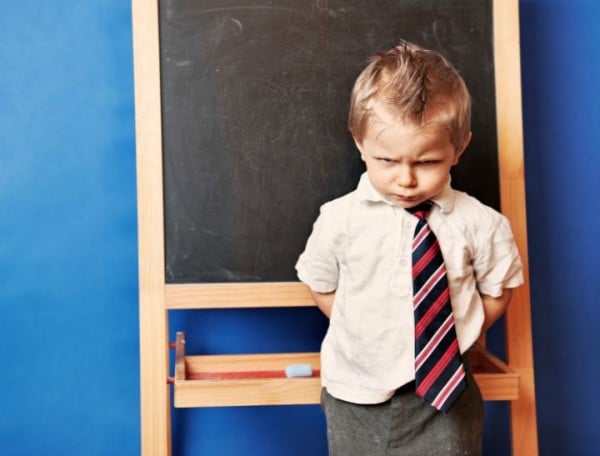 I remember the first time I heard it. The words cutting deep, the edge in his voice. I remember being hurt so deeply it ached. My eyes welling up at the pain.
I remember feeling slightly ridiculous that I was so affected.
After all he was just five-years old.
Surely he couldn't mean it?
I said I HATE you he cried again when I hadn't responded with words just silence as though I hadn't heard the first time.
The H-word. It hurts doesn't it?
I HATE you. I HATE you. I HATE you.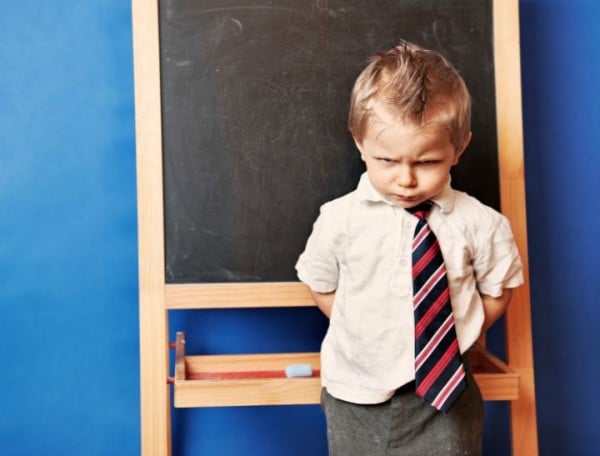 The first time you hear it it can be soul destroying. You wonder how on earth this tiny little thing you love and adore and nurture could turn on you.
On YOU. On the one person they are meant to love. The person who is devoting their entire life to them.
I birthed you, I went through pain and agony and you HATE me?  You are breaking my heart already. At the age of five?
It's a shock isn't it, but one that 99% of parents get at some time. The most painful words that could be said thrown at you by the one you love most.
Were there tears? There often are to accompany the words – mainly from the parents  - and who wouldn't cry when your own child tells you they hate you?