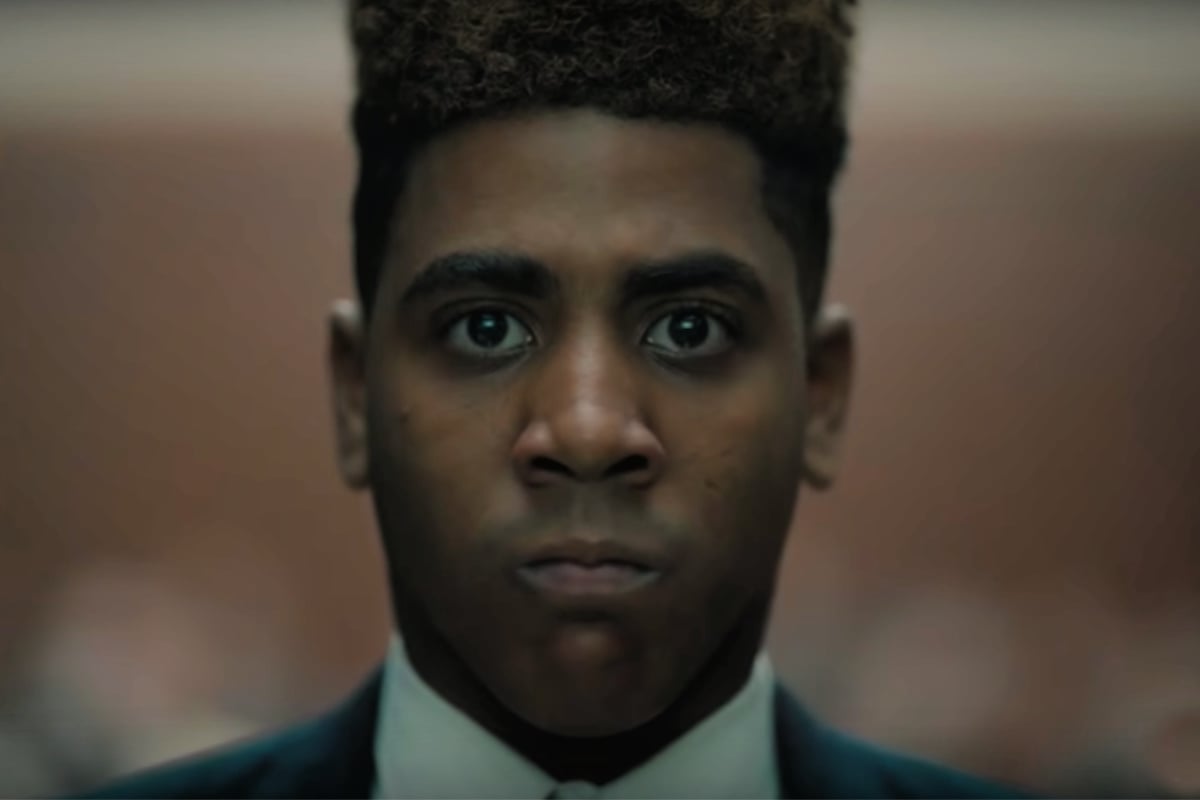 On the night of April 17, 1989, Trisha Meili set off on her usual jogging route through New York's Central Park.
The 28-year-old wouldn't make it out of the park on her own. She was found in the early hours of April 18; she'd been raped, sodomised and beaten near death. The same night, a large group of Black and Latino youths were caught terrorising people in another area of Central Park.
Of that group, five boys were arrested over the rape and attempted murder of Meili aka the Central Park jogger.
Antron McCray, Kevin Richardson, Yusef Salaam, Raymond Santana and Korey Wise.
These boys from Harlem became known as the Central Park Five, and are the real life people behind Netflix's new four-part miniseries When They See Us, directed by Ava DuVernay.
You can watch the trailer for When They See Us below, post continues after video.
In 1990, all five were convicted of the crime and sentenced to prison, despite the prosecution led by Linda Fairstein and Elizabeth Lederer using coerced confessions and having no physical evidence tying the boys to the crime.
The case has been described as "one of the most shameful miscarriages of justice in New York State's history". It was so high-profile, a pre-presidency Donald Trump took out a full page ad in the New York Times calling for the death penalty for the five boys.
The men of the Central Park Five had their youth ripped away from them, and watching it play out on screen is truly sickening.
When They See Us is hard to watch, even more so when you remember it's based on true events. Here's what happened to the Central Park Five, and the real life faces and stories behind When They See Us.
What happened to the Central Park Five?