I'd never really given much thought to when I would start having children, until one day, during a regular check-up with my gynecologist, he told me I should probably make a start on, you know, making babies.
Also a practicing obstetrician, he was of course offering his opinion on the topic from a strictly biological viewpoint.
A woman is much more likely to fall pregnant – and stay pregnant – under the age of thirty, he told me, stressing that my fertility would begin to decrease after the age of 32.
He was simply presenting me with the facts.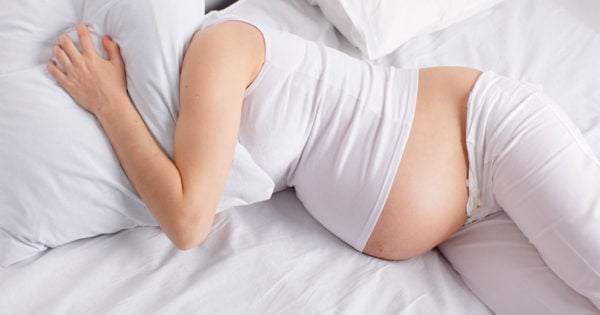 I tried to brush off his advice as part of a general chat about my life. But then I stumbled upon research that detailed the age women should start conceiving, depending on how many children they want.
The study revealed that if I wanted to have two children, with a 90% of falling pregnant without IVF, I should start at 27.
'Oh dear God' I thought. Because that's...that's now.
On the one hand, there are plenty of reasons why I could - and should - start preparing for a family. I'm in a committed, stable relationship, I've carved a position out in my chosen career, I'm relatively financially stable and I've ticked off a lot of 'bucket list' items on my list.
But, there are also a lot of reasons why there is no reason for me to start "caving in" to the biological pressure to have a child. Like the fact I might want to move overseas first, or climb more of the career ladder. Or maybe I'm just not emotionally ready.
The truth is, as a young woman who is on the cusp of that "ready for a baby" stage, the information that's currently available is very, very confusing.
Colleagues, friends and family keep telling me that there is plenty of time, that I have nothing to worry about and that I can have as many kids as I want, whenever I choose to have them.