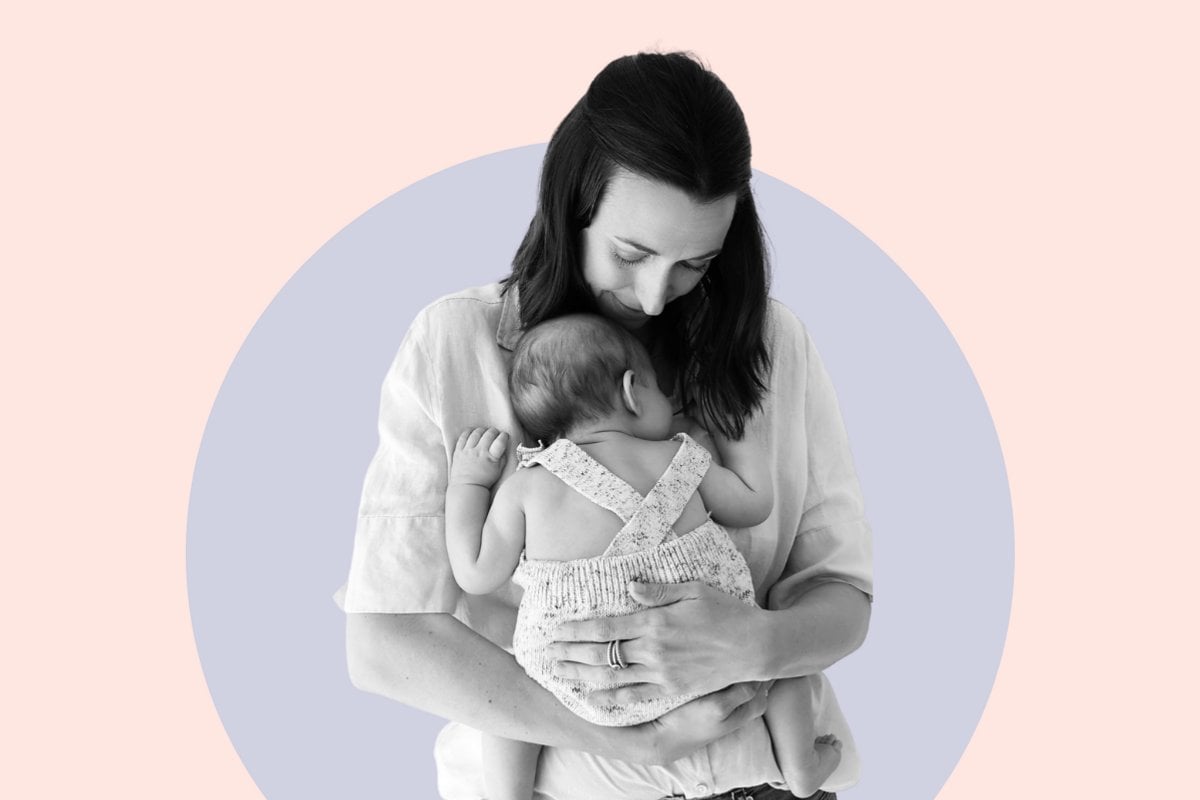 Insurance is a given for anything valuable to us — pets, home and contents, health, income, car — but few women really think about insuring their fertility, or even realise it's possible. 
This is something Melbourne IVF fertility specialist Dr Raelia Lew wants to change. 
Dr Lew is a co-investigator on the NHMRC-funded 'Eggsurance' project, creating and validating an evidence-based decision aid for women considering egg freezing over other fertility options. She also holds a Certificate in Reproductive Endocrinology and Infertility (CREI) — the highest Australasian qualification in reproductive medicine. 
With recent advancements in egg freezing technology making success rates similar to age-matched women undergoing IVF using fresh eggs, she's encouraging women to think about putting away a resource of young, fertile eggs as a Plan B if they have trouble getting pregnant naturally later on.
"Your chance of having a baby with a frozen egg has never been better than it is today, and it has gone from being what was noted to be, up until 2012, an experimental technique, to being something that's been welcomed with open arms into mainstream medicine," Dr Lew tells Mamamia. 
"Egg freezing is an amazing technology that allows women to create a resource, ideally of young, fertile eggs, which they can fall back on in the future if they have trouble having a baby later in life."
A really significant improvement in the science of egg freezing, Dr Lew says, is vitrification — a way of snap-freezing eggs really quickly for better outcomes. 
"The human egg is the largest cell in the body, and a concern with the way we used to freeze eggs was that they used to form ice crystals that damaged the eggs in older, slow freezing processes in the lab," she says.