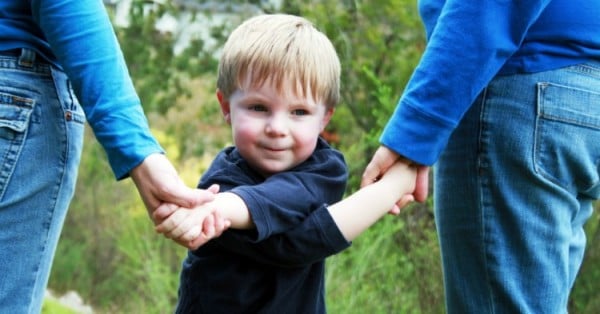 When one word says so much more.
"Alison, let's go over the paper work for our home renovations," suggested my husband last Saturday afternoon.
"Guys, you can watch TV while dad and I sort out some paper work. We're in the bedroom. Don't disturb us!" I told the kids who whooped with delight.
No, he didn't need to use air quotes when he said paper work.
No, he didn't have to resort to a wink-wink, nudge-nudge.
'Paper work' has always been our code word for sex.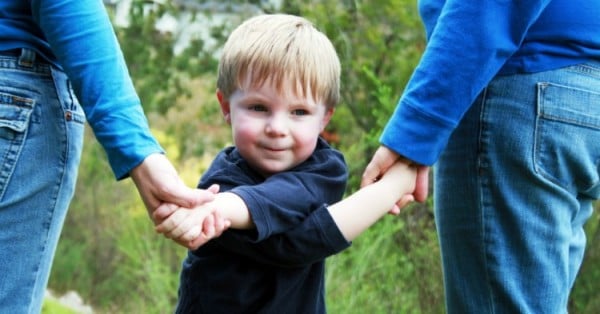 Not 'night sex' after the kids have been tucked into bed. Not 'safe sex' when the children are at a friend's place.  Not 'it's-date-night-so-we-better-have-sex' sex.
But spontaneous sex in broad daylight. (Well, not literally.) I'm taking about getting jiggy when your children are around the house and in your face.
You know how it is: when the kids come along, getting amorous becomes an 'after-hours' activity. The mere thought of indulging in some afternoon delight is sure to make the kids come knock-knock-knocking on the bedroom door, mid-act. Ah, children, they're natural contraceptives.
So all you DINKS, take note: bringing sexy back into a marriage after having kids takes ingenuity. It's a covert operation involving spy tactics, signals and code words. Lots of code words.