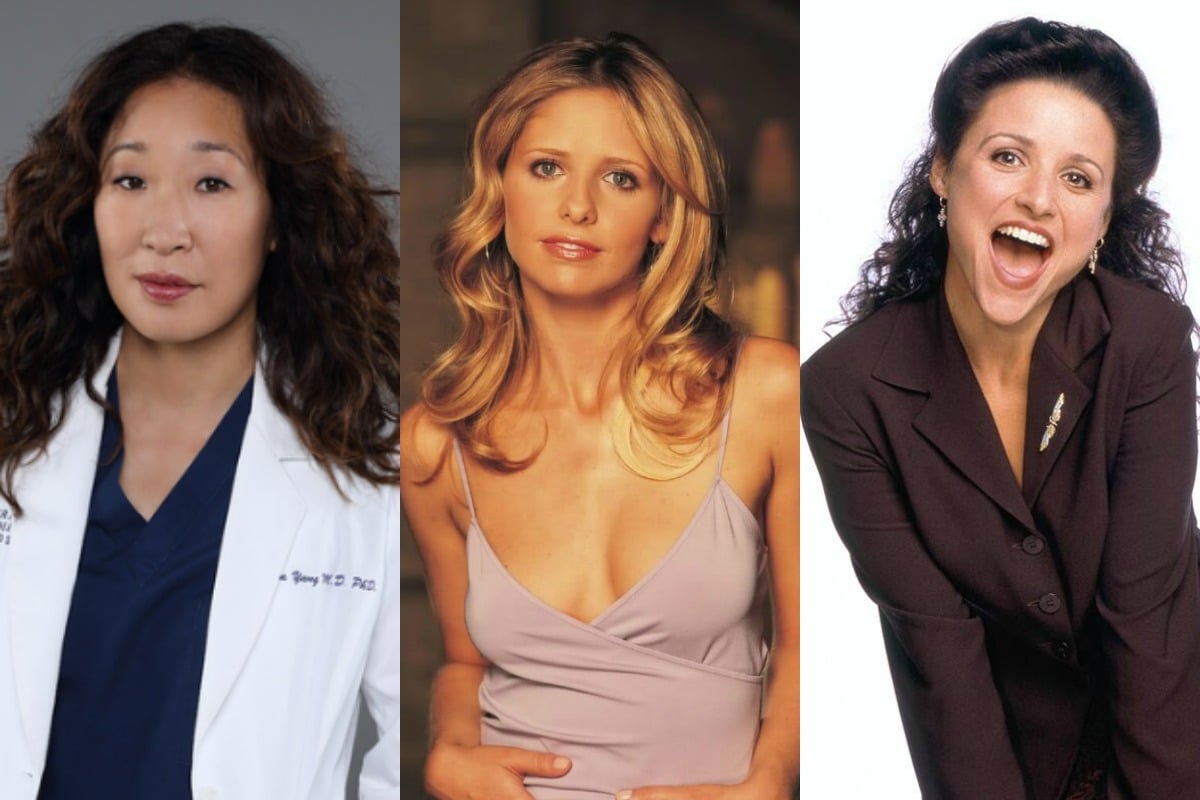 You can't be what you can't see, which is why it's important that our screens are filled with complex female characters in today's entertainment landscape.
But over the years, we must remember the leading ladies who have completely changed the game in terms of how we view women in pop culture.
Here are five iconic women who have paved the way for complex heroines onscreen, and continue to do so as new generations discover them (all of these shows are now on Stan).
Buffy Summers from Buffy The Vampire Slayer.
Buffy Summers (Sarah Michelle Gellar) from the cult supernatural hit Buffy the Vampire Slayer changed the way we see female characters and heroes in pop culture.
The idea behind the character is to flip a very popular trope in entertainment: That quintessential movie scene where a young blonde woman wanders off down a dark alleyway and is killed by a vicious monster. The character of Buffy is the representation of what would happen if that young woman actually fought back?.
Buffy is The Chosen One, the Slayer of her generation who would stand against the forces of darkness. But there's also a lot more to her than sheer strength and battle skills.
She is also a loyal friend, a flawed hero who makes mistakes, and can always nail a witty one-liner. No one pulls off a better pun while driving a stake through a vampire's heart than Buffy Anne Summers.
The evolution of her character into a true leader was always mesmerising to watch over the show's seven seasons and no matter how many times you've watched this story unfold before, it's always continually surprising and worth a rewatch.
Dr Cristina Yang from Grey's Anatomy.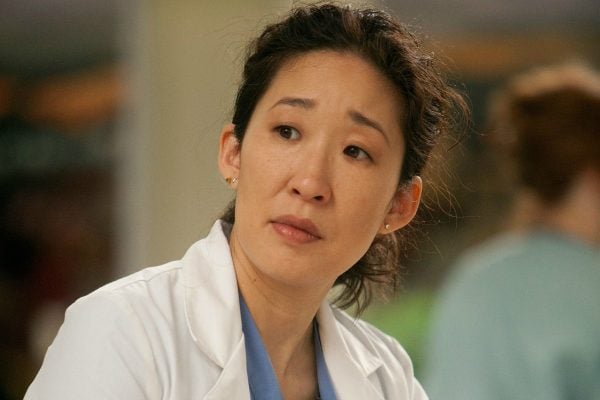 Long-running hospital drama Grey's Anatomy is packed with complex and captivating female characters, but Dr Cristina Yang (Sandra Oh) was particularly memorable.
For Sandra Oh, now in Killing Eve, it's been a landmark role. She became the first Asian actress to be nominated for the Primetime Emmy Award for Outstanding Lead Actress in a Drama Series, and the first Asian woman to win two Golden Globes.