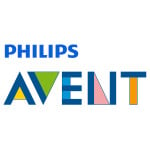 Ahhh, life pre-baby. It's so simple. To leave the house you only need to do the old triple tap to make sure you've got your phone, keys and wallet. And maybe pop in a lippy for touch-ups if there's a chance of running into anyone.
But once an infant enters your life, it's time to trade in your trendy little clutch for a gigantic, wipeable nappy bag that houses everything but the kitchen sink.
On your first time venturing out, you're probably going to overdo it, says Mother Craft nurse Beth Barclay. You do not need a pillow, blanket, a stash of snacks, the entire stock of Toys'R'Us, a spare set of clothes for yourself and five onesies for your baby.
Listen: On the latest episode of Year One, Beth Barclay shares the essentials for your first trip out of the house.


So what do you need?
Beth is a qualified and registered Mother Craft nurse who knows a thing or two about packing a nappy bag.
On her list of absolute essentials are:
– Nappies.
– Wipes.
– A change mat.
– A hat.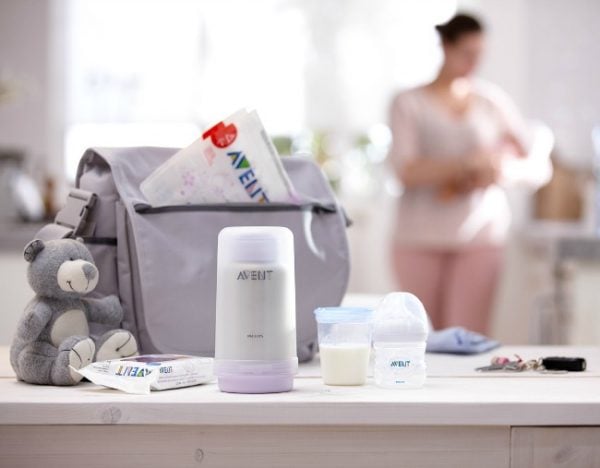 Also:
- A muslin wrap or two.
- Bib when you get to the dribble stage.
- A change of clothes in case of a poo or vomit explosion. (You can never be too prepared for that one!)
All of these supplies are incredibly useful and fairly straightforward, but there was one idea that struck us as pure GENIUS.
"I think those Glad snap lock bags are sensational!" the baby expert says.
You can zip lock bags for housing all your grubby items from dirty bibs to pooey nappies if you don't have a bin handy. That way, the mess stays contained in your bag. Hallelujah!
What did you pack in your baby bag? What was the one thing you didn't know you wouldn't be able to live without? 
If you want more helpful tips for surviving your first day out, (including how to stop strangers from touching your baby!) listen to the full episode of Year One here:
You can buy any book mentioned on our podcasts from iBooks at apple.co/mamamia, where you can also subscribe to all our other shows in one place.
Join the discussion in the Year One With Baby Facebook group here. This podcast is made possible by Philips Avent.
Philips Avent supports babies and parents through every step on the first 1000 days of the parenthood journey. They have an extensive range of products specialising in feeding from birth to toddler weaning, from breast pumps to bottler warmers and sterilisers. View the full range here.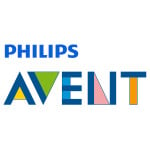 Parenthood. There is no guidebook, but there is a support crew. With a wide range of baby feeding and care products Philips Avent are here to support you and your baby every step of the way. Setting up for healthy futures begins with Philips Avent.