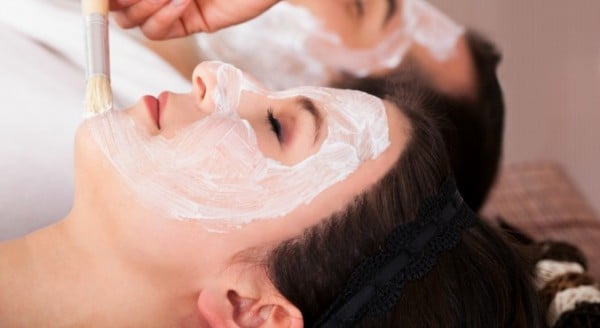 Image via iStock.
My world as I knew it was recently rocked to its core. Instead of the cetaphil-based facial rub down I usually treat myself to, I had the chance to get a proper facial of the luxurious variety while in Thailand. It was of course amazing.
But as a facial novice, there were so many things I hadn't expected to occur. These were the many thoughts that floated through my head as I was subjected to the most relaxing and slightly confusing experience of my life.
1. So do I close my eyes yet?
2. OK her hands are on your face now. Close your eyes. Definitely close your eyes.
3. What the hell is that? Is that a cream or a gel? I don't even care it feels AMAZING.
4. Oh is that a different thing now? That's definitely a different thing. Oh I think that feels better than the first thing. I'm pretty sure that smells like avocado and I'm not even mad about it.
5. She seems to have left me for a bit. I'll just open my eyes briefly to see what that avocado thing was.
6. Nope nope nope she's back close your eyes close them quickly!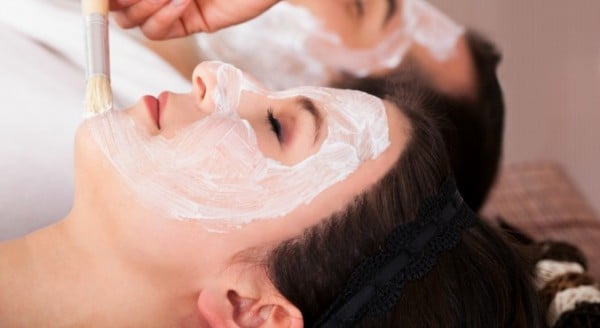 7. Ohhh I get it, a facial's like a face massage. A massage for your face. Like a facage. Which honestly sounds much better than facial. That's a stupid name. Facage. I'm so clever.
8. Ah no did I take off my make up?