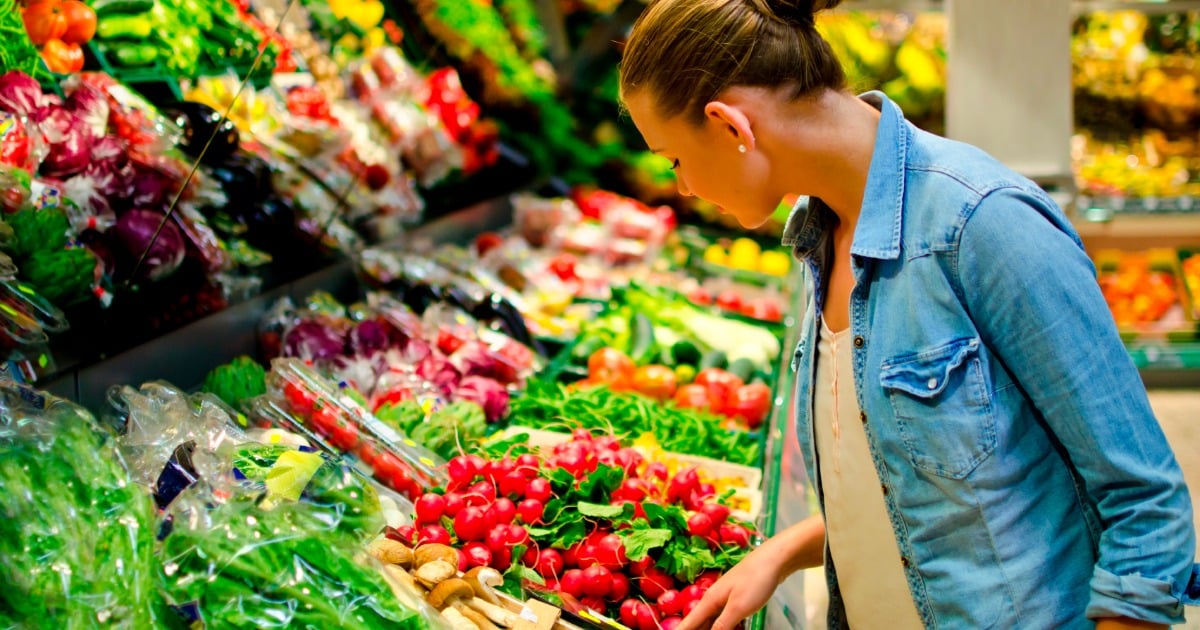 Hormones are the chemical messengers of the human body and influence every process, including growth, weight, energy levels, sleep and fertility. Balanced hormones help combat stress and anxiety, relieve depression and optimise health.
Most women live under the influence of hormones changing on a monthly cycle. The foods we choose to eat during these cycles can support healthy hormone balance that can lead to increased energy, better moods and healthy weight maintenance.
Try eating with your cycle for three months and assess your mood, health and energy.
During your period: Day one until the end of bleeding
This is a time when many women feel hormonally imbalanced, and tired, crampy, bloated or moody as a result. During this stage, blood loss requires lots of iron-rich and vitamin C foods to restore your depleted stores.
Excellent food sources of iron include red meat, asparagus, chard, spinach, thyme, turmeric and cumin seeds. Vitamin C helps to increase the absorption of iron and keep the blood vessels strong – good choices include red capsicum, broccoli, strawberries, kiwi fruit, tomatoes and citrus.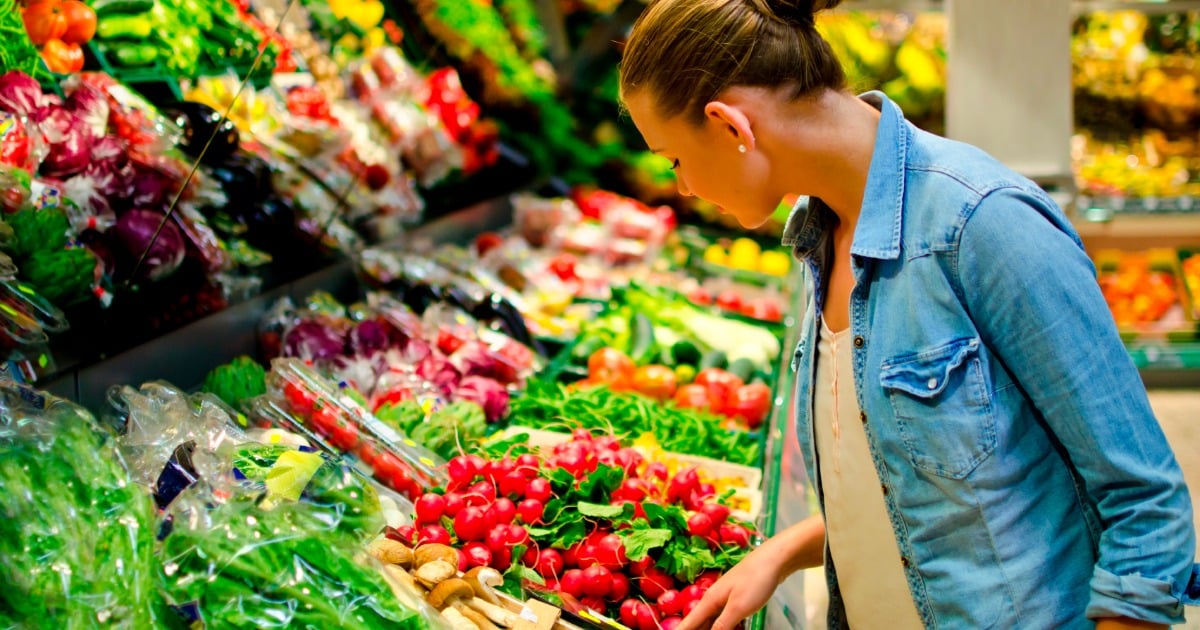 Time to hit the veggie aisle of the supermarket. (Image: iStock)
Liver-friendly foods for hormonal support are essential during this time. Bulk up on broccoli, cauliflower, asparagus, Brussels sprouts, garlic, cabbage and spinach while avoiding caffeine, sugar and alcohol - these will only add to the load your liver has to process, and we need it in top working condition. It is important to opt for organic fruit and veg to give your liver a break.
Anti-inflammatory foods can help to reduce any pain and inflammation. Increase your intake of oily fish like wild caught salmon and sardines, add turmeric and ginger to smoothies, curries and soups (sprinkle grated turmeric and ginger into your morning omelette for an easy boost) and increase your intake of berries and cherries when in season.
Cheat's Tips: Include red meat, asparagus, turmeric, broccoli, spinach and salmon. Minimise caffeine, sugar and alcohol.