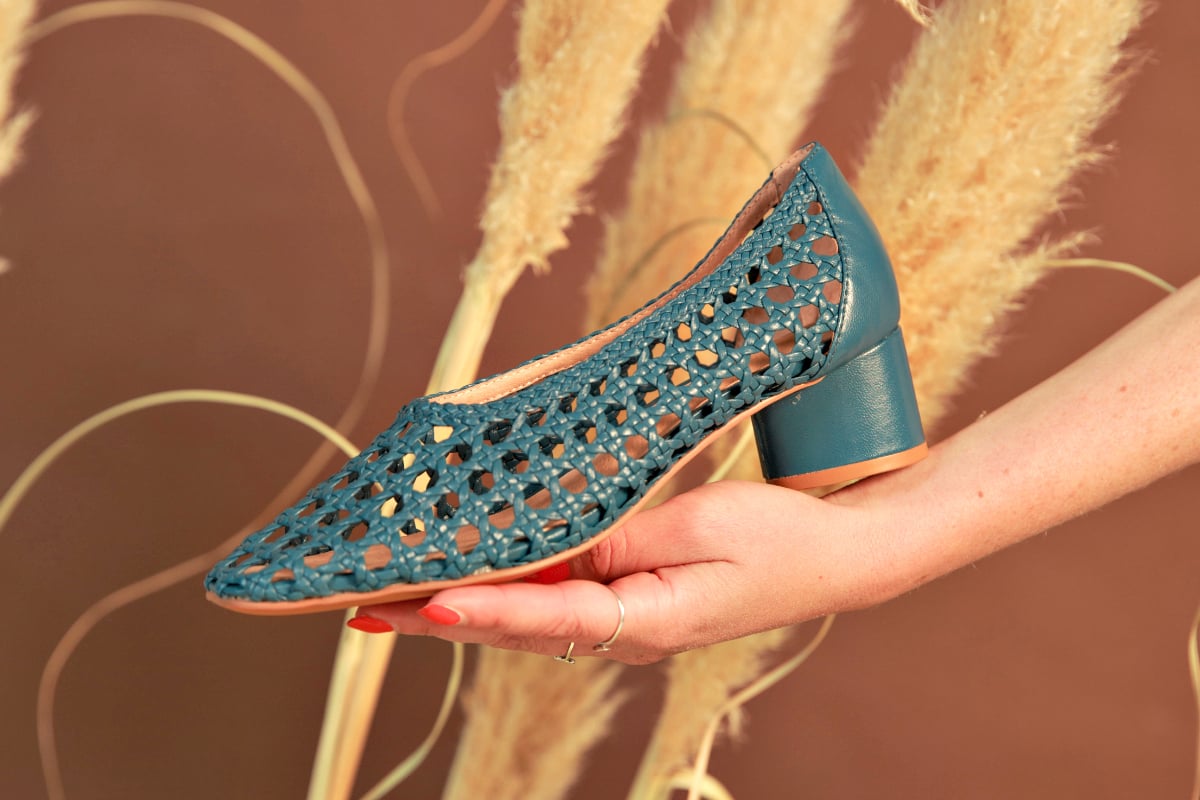 If there's one stereotype about women that kinda holds up, it's that we love shoes.
We just do.
I can only speak for myself, but I have more pairs of unworn or worn-once shoes under my bed or in the back of my wardrobe than I've had hot dinners.
And I've had a fair few hot dinners.
We've all bought a pair of shoes with high hopes of a long and happy life spent together, only to wear them once for an event, or realise they don't suit you/don't go with your clothes and then forget/can't be bothered to return them.
So what do you do with shoes you don't want or need anymore?
We have good news. This Christmas, Aussie ladies footwear brand ZOMP are running a Trade in your Shoes appeal to support Fitted for Work.