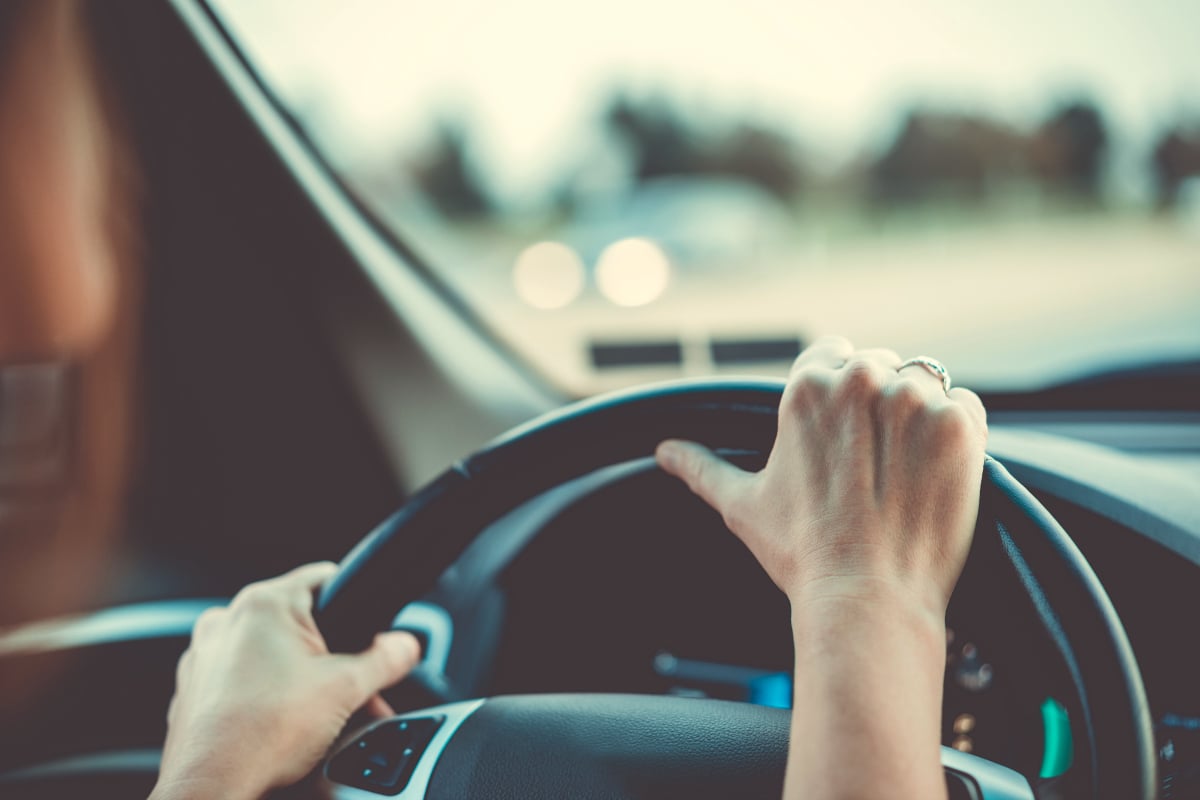 No-one wants to be in a car accident.
The sinking, sickly knot in your stomach when something goes wrong when you're behind the wheel is an awful feeling.
If you've never been in a car accident, you might not have ever thought about exactly what you'd need to do if you ever were in one.
It's those nitty-gritty practical details anyone who has unfortunately been in an accident either is grateful they knew at the time when their mind was racing over all the worst case scenarios, or desperately Googles afterwards to try and make sense of what to do.
The latter leaves you exposed to paying too much or accepting blame that's not yours, things that might not seem important in the moments after a car crash, but can cause a headache for months afterwards. That's why it's better to get your head around this stuff before you need it.
To simplify this complicated process we all touch wood we'll never have to go through, let's break down exactly what to do if you are in a car accident.
What to do immediately after an accident.
The moments right after a car accident can be scary and your brain might take a second to figure things out. Screenshot this step-by-step list and save it to your favourites (you could print it out too if you like) so you can find it quickly should you ever need to.
If you can, pull over and park your car away from nearby traffic. If your car isn't driveable, put on your hazard lights and move to safety.
Is anyone hurt? If someone has been injured in the accident, call 000 to notify police and ambulance services.
The NSW Government, Queensland Government and Victorian Government transport websites state you are required to notify police if:

A person is killed or injured.
There is damage to property or animals.
A person fails to stop or exchange information.
A driver is believed to be under the influence of alcohol or drugs.
There is damage to a car and the owner isn't there (parked cars).
A car needs to be towed.
If these variables don't apply to your crash, you are not required to notify police of the accident. (Drivers should refer to the transport website for the state they reside in, or the state where the accident occurred.)

Exchange information but don't admit fault, that's for the insurance companies to assess. The minimum information you will need to collect, and provide to the other driver is:

Licence and registration number of other vehicle.
Driver's name.
Driver's address.
Vehicle owner's name and address if the driver does not own the car.

Take notes about the time and date of the crash, where it happened and the road conditions, and take as many photos as possible of the damage to any and all cars involved in the accident.
If required, organise a tow truck to tow your vehicle to either your home or a repairer you trust. You have the right to choose your own tow truck and where they tow your car, you will need to sign and obtain a copy of the Towing Authorisation Form. Check your state's transport website, roadside assistance website or insurer's website for more information on towing. If you have comprehensive insurance, the tow truck fee may be covered.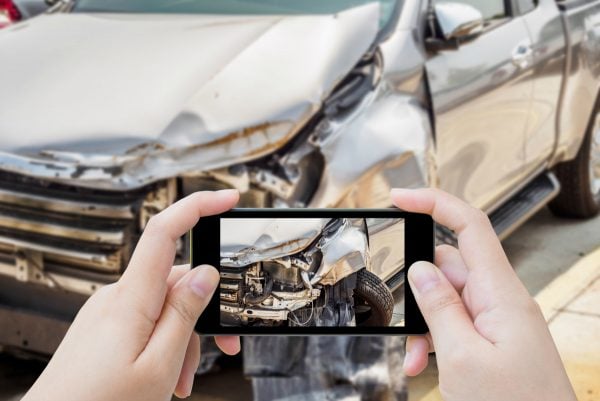 How to make an insurance claim after a car accident.
After you've made it home safely, with or without your crumbled car, you'll need to contact your insurer.