When I was 20-years-old, the person I was in love with broke up with me.
Only months before, we'd camped together all through Europe and it was incredible. He was my best friend, and if I was honest with myself, the person I saw myself ending up with.
At the time, I was blissfully happy.
I could not have anticipated the emotional avalanche that buried me in the months that followed. I remember sitting in my shower crying, sleepless nights of tossing and turning, and hten oscillating between despair and crippling anxiety.
His birthday was coming up, and our break up was far from clear cut.
Every second day he changed his mind. So (eugh…I cannot believe I am admitting to this) I made him a goddamn photo album of our trip to Europe.
How…manipulative is that? Did I think I was being…subtle?
WHY DID NO ONE STOP ME? WHERE WAS EVERYONE?
This may come as a surprise, but (somehow) the photo album tactic didn't work.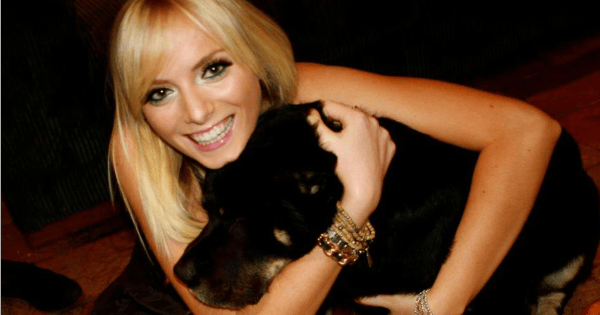 Just when I thought things couldn't get any worse, it emerged that he had a new girlfriend. And it was someone I knew. Quite well.
I'd always been insecure about their friendship. When we'd broken up I'd said "Do what you like [which was a complete lie] just please don't hook up with X."
They dated for six months and every single day I felt sick about it. Physically sick.