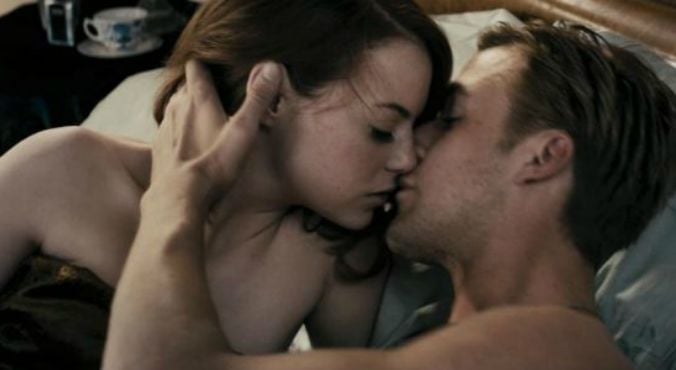 Image via Crazy, Stupid, Love/Carousel Productions.
There's a specific time of year, time of day and location that people prefer to have sex. Specific, we know. But there is research behind this. Lots of research.
A recent survey, by LifeStyles condoms, released ahead of National Orgasm Day (which is this Friday, FYI), analysed the sex lives of over 5000 people.
RELATED: Well, this is unexpected: 'millennials' are having less sex than our parents did.
They found that there are two very specific days during the year in which people like to get down on it.
The term "birthday suit" has never been more fitting (pardon the pun), with 79 percent of people having sex on their birthday. And in a close second, 73 per cent of people say they have sex on Valentine's Day.
Not that surprising when you think about it, right?
There's also a specific time of the day that people prefer to have sex.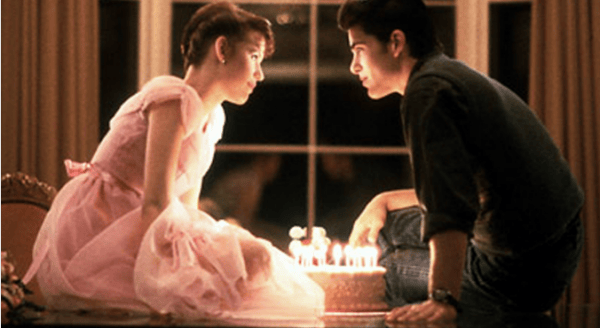 Another survey published earlier this year found that women prefer to have sex later at night (from 11pm to two am), whereas men prefer having sex earlier in the morning (from six to nine am).
RELATED: The key to great sex lies in timing, apparently.
It's not surprising that the study also found that female and male sex drives are commonly out of sync - they found that 68 per cent of women and 63 per cent of men had dated someone whose sex drive was not compatible with theirs.
Not only does the time and day of the year affect your sex drive, but also where you live. Ugh, this is getting a bit tiresome, isn't it?
According to another study published this week - your level of libido depends on your location. (Post continues after gallery.)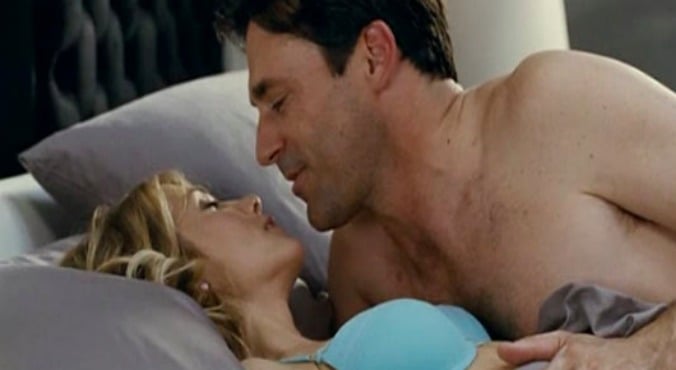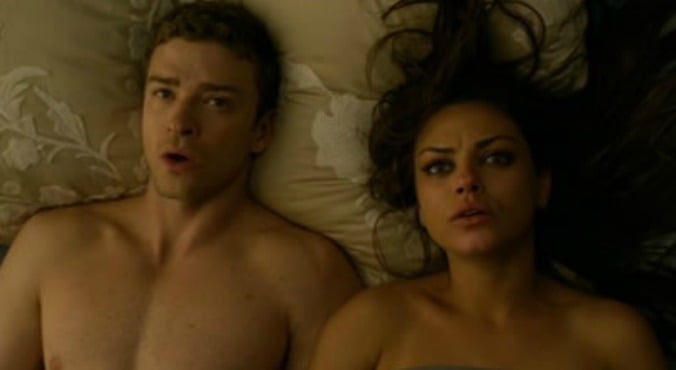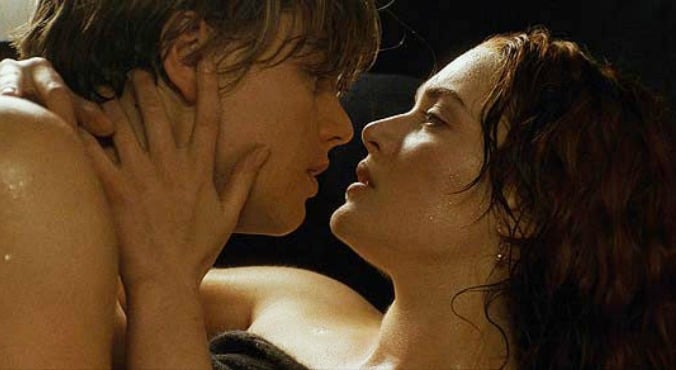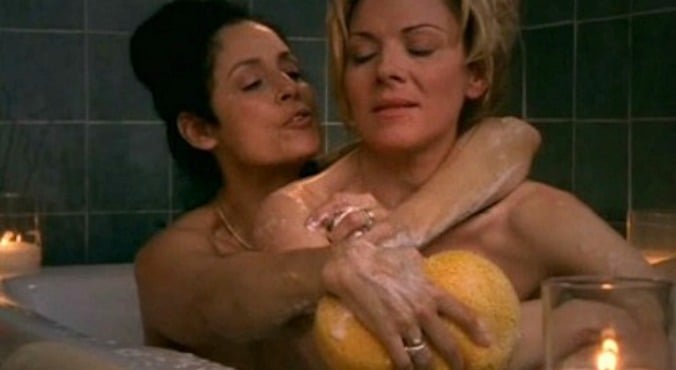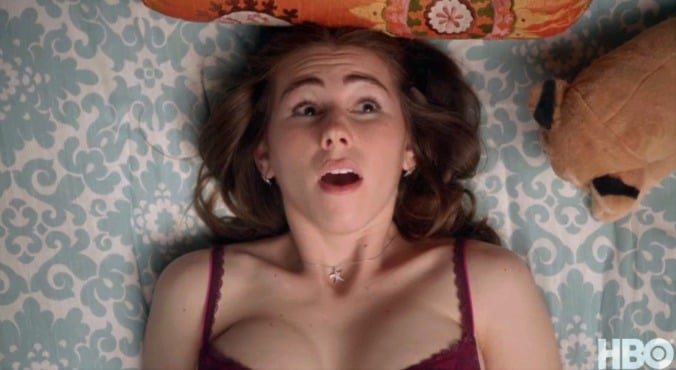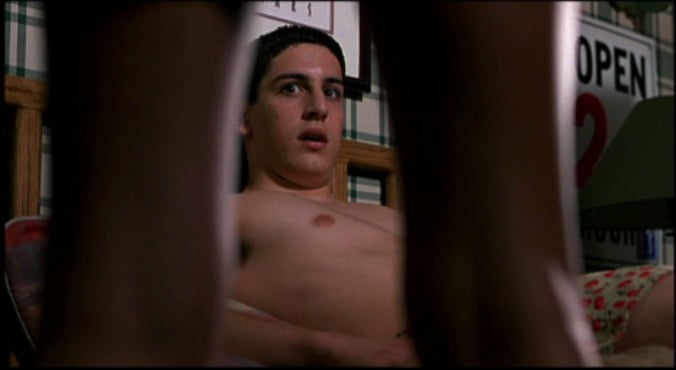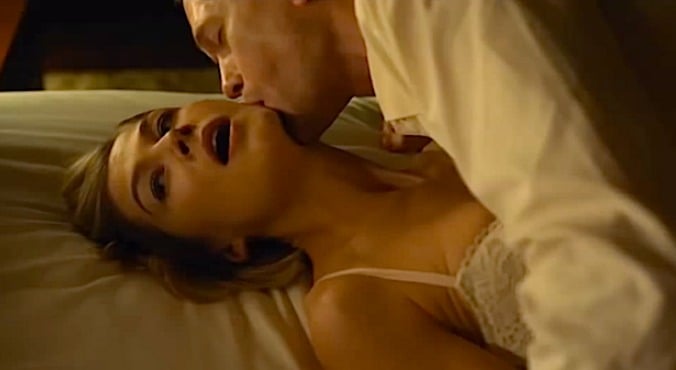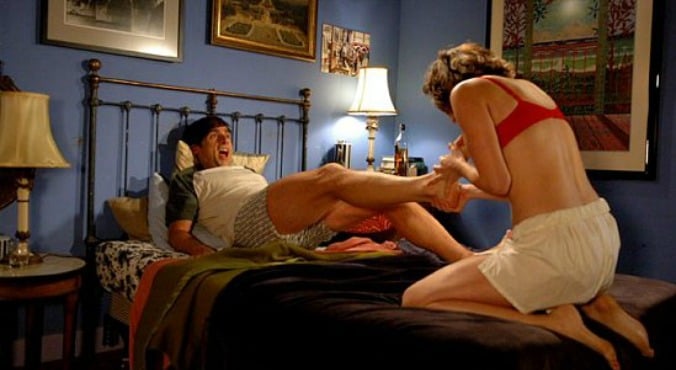 Surveying 25, 000 Aussies, EliteSingles.com.au, found that people who live by the beach tend to have higher libidos, where as smaller county cities had lower sex drives.
The top five places with the highest libidos include Coogee, Manly, South Melbourne, Cronulla, and Port Melbourne.
RELATED: The 3 modern sex "rules" we all need to stop following.
And five places with the lowest libidos? Shepparton (VIC), Caboolture (QLD), Sunbury (VIC), Glenroy (VIC), and Albury (NSW).
What do you think of these findings? Do they reflect your experience?
Sex and Relationship expert, Tara O, shares the five things you need to know about having a bigger orgasm.