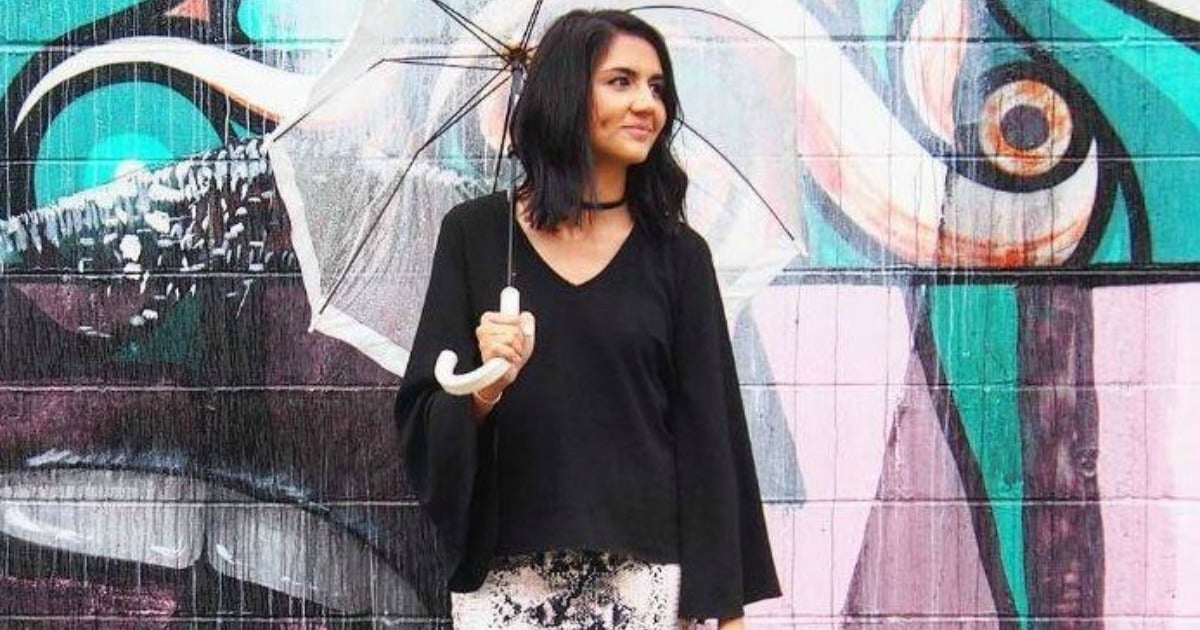 There's no denying celebrities and their stylists provide us with some top-notch fashion inspiration. Who doesn't love poring over Taylor Swift's latest two-piece ensemble or Lupita N'yongo's parade of glorious awards show gowns?
Yet when you're a mere mortal with a day job that doesn't involve sashaying down red carpets, those A-list looks aren't quite as wearable. Out here in non-celebrity land, we need our fashion to be a little more functional — not to mention affordable.
This is precisely why Alex Paterson, a Brisbane primary school teacher and stylist, is our current style crush.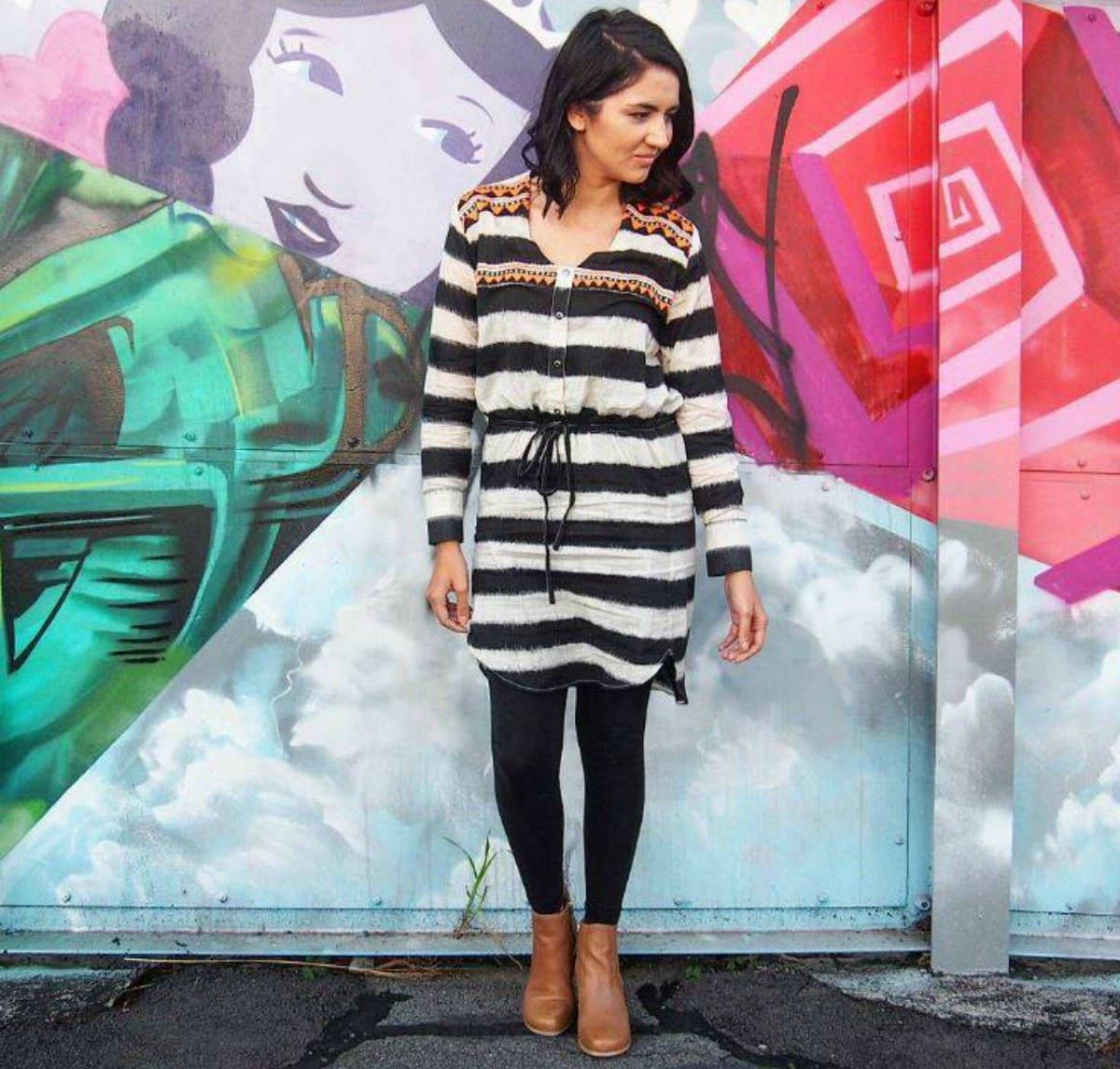 In 2014 Paterson decided to put her fashion and styling intel, which she'd gleaned through working at chain stores throughout uni, to good use by launching her website What The Teacher Wears.
Her aim is to help women create stylish work and everyday outfits without blowing a hole in their savings. As she writes on her website, who says you can't be fabulous between the hours of nine and five?
Paterson is now a qualified fashion stylist, and her work has grown quite the following — at the time of writing, her Instagram profile has more than 30,000 fans and her Facebook community is 7000-strong.
It's not hard to see why; this is a lady who knows how to put a chic, simple outfit together (she has serious layering skills) and has a great eye for a bargain buy.
Watch: Three ways with a scarf. (Post continues after video.)
Here are 10 of our favourite looks from What The Teacher Wore and what we've learned for them.
What can we say? Some people just have a knack for teaching.
1. All black everything.
See? Black on black doesn't have to be boring. Consider this your new work uniform.
2. Cool casual
Printed scarf + black dress + sunnies + Cons. A simple equation that's oh-so stylish.
3. Layering on point.
Note to self: pastel pink and grey marle is a foolproof colour combination. Also: scarves don't have to go around your neck.
4. Conservative can be cool.
Looking professional and looking stylish aren't mutually exclusive. This classic white shirt and skirt combination is beautiful — you could always add a heel if flats won't cut it.
5. Staples are always stylish.
Fact: a neutral trench coat will never let you down. And look, we all know stripes are never going out of fashion.
6. A statement earring goes a long way.
There's so much to like about this ensemble — the pencil skirt and choker-neck blouse are office and bar-friendly, but really, it's all about those pom-pom earrings.
7. Be a bargain hunter.
The trench and the boots are seriously gorgeous, and are both from Target. Need we say more?
8. A great jacket will do the heavy lifting for you.
The skirt and tee would look ace on their own, but the jacket is the cherry on top.
9. Your new weekend uniform.
Be right back, rushing out to buy ripped blue jeans, flat black boots and a grey marle cape.
10. A pop of colour never goes astray.
This is the kind of dress you could own and wear for years.
Featured image: Facebook/What The Teacher Wears.