It's pretty rare to get inside the mind of a teenager.
Aside from the cursory response-groans to questions like "how was school?" and "are you hungry?", parents tend to know very little about their social media-obsessed, hormone-laden offspring.
Enter: Reddit.
Thousands of teens have taken to the anonymous site to share the things they really, really want their parents to know. And it's an eye-opener.
So mum, dad? It's time to listen (or, you know, read) up.
1. 'We constantly have our guard up.'
"You need to watch everything you do, because kids are constantly on social media talking about someone," LuluBelle shared. "[My cousin was] roasted online. Kids took pictures of him at unpleasant angles, calling him fat, making fun of his clothes, etc."
"Things like this happen all the time and since the majority of kids have social media it is hard for them to escape."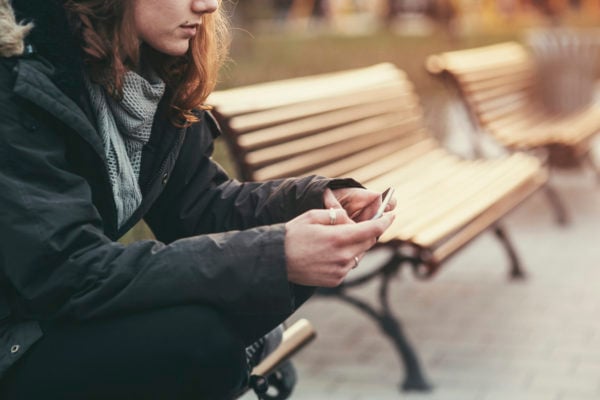 2. Using the computer is not a waste of time.
For ScrewYourHappiness, the idea that using a computer as a productive way to spend time is one his mother doesn't understand.
"My mum is convinced that any time spent on the computer is just me browsing, playing games or just wasting time in general," he wrote, adding: "It took a super long time to make her understand that most of my assignments require internet and computer access to complete."
3. 'My internet friend is not a pedophile.'
With shows like Catfish on MTV achieving global success, it's easy for parents to presume all online relationships are inherently creepy.