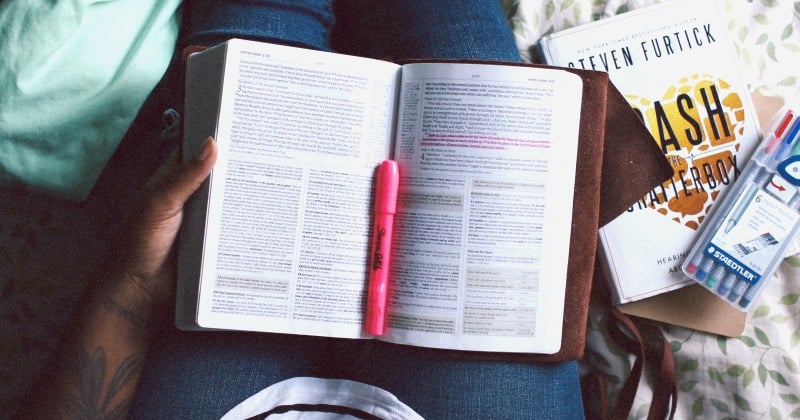 Feeling a little lost lately? Confused? Not sure if you should lean into the wind and become the person you've always wanted to be or linger and order that extra slice of avo toast? We've got you friend. A change of direction can do a world of good no matter what stage of life you're in and upping the ante, education wise, is easier than you think.
Here's a handy-dandy infographic to get you on the road to greatness: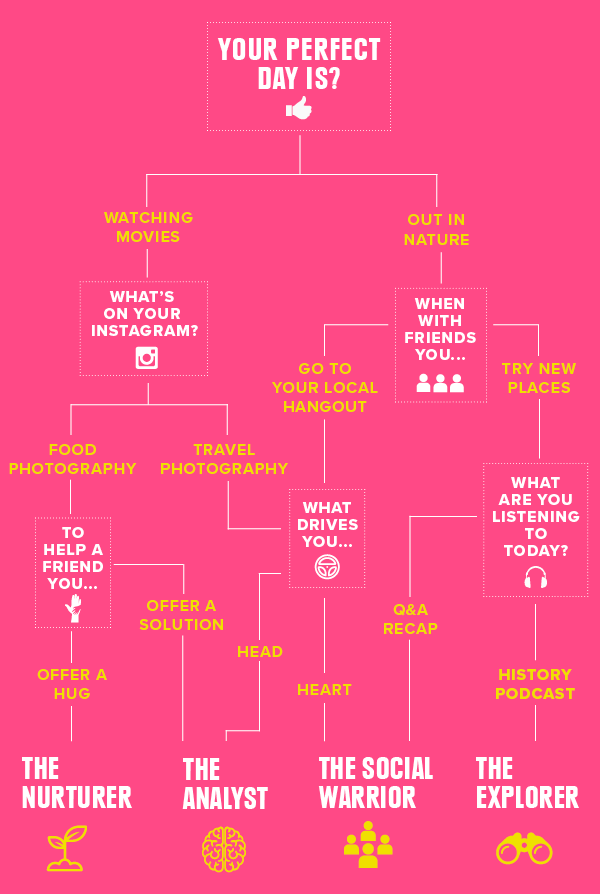 The Nurturer.
The antithesis to squeamish, you'll offer a hug, band aid or chocolate brownie to anyone in need. In fact, your hugs are legendary with talk of their prowess traversing the globe. You've always felt an affinity with children (despite their constant stickiness) and your patience is seemingly endless. Chocolate brownies are your go-to and you are always on speed dial for when your friends find themselves in a crisis.
A Bachelor of Nursing or Education studied online with Charles Sturt University (CSU) will be perfect if you're looking to make this nurturing propensity legit. CSU trains close to 20 per cent of teachers in NSW, so you know you're in good hands.
The Analyst.
If there's one thing you know to be true, it's that you've got your head screwed on straight. If there's a problem, you'll offer up logic and reasoning, if there's a tangle of headphones, you'll get to work with a magnifying glass, not a hammer. "Is there empirical data?" is tattooed on your left bicep, and you refuse to associate with anyone who has neither seen, nor connected with, Good Will Hunting.
If you're looking to expand on these unique skills without quitting your day job (yet), try CSU's online Master of Project Management or Master of Dispute Resolution, either way we know you'll have enough yellow highlighters handy. Prepare yourself for a ready, set, go! career.