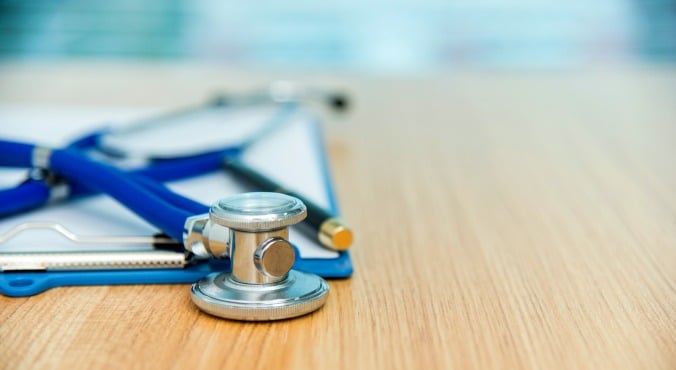 Image: iStock.
Ever left your doctor's office with the feeling you could have got more out of your visit if only you'd asked the right questions? Dr Evelyn Lewin shares the questions your GP would love to hear…
1. Should I be worried about this lump?
Okay, so you may not have a lump. But you might have a mole you're concerned about. Or maybe a bump, weird rash, or some other health problem.
Whatever it is, ask about it.
The thing is, your doctor can't guess what's bothering you.
So if you came in because of your cough, your doctor doesn't know that you're also concerned about that mole on your back… unless you tell them.
Sometimes patients say they feel 'silly' for talking about something so 'unimportant'. But trust me, your doctor would rather know about the things that are actually worrying you.
2. Is there anything I should do to help prevent [insert health issue here]?
As we all know, prevention is better than cure. That's why it's important to bring up health issues before they become a problem.
Say you have a history of type 2 diabetes in your family. Asking your doctor what you can do to help prevent diabetes is a great step in the right direction.
Ever wondered how much blood you lose during a period? Watch Shelly Horton and Dr Ginny explain all. (Post continues after video.)
This is especially important if you haven't seen a doctor in a while, or if there are any new health problems in your family.
3. Can you help me lose weight?
It's no secret the weight loss industry is massive. Unfortunately, most of the get-slim-quick fixes are ones your doctor wouldn't recommend.