With the engagement announcement about Prince Harry and Meghan Markle and the second season of The Crown just days away, our obsession fascination with the Royal Family has never been higher.
So much so that we find ourselves caring far more than we should about things like the exact nail polish that they wear or what they do on a Friday night in (Netflix and chill like the rest of us, FYI.)
And now, THANK GOODNESS, we know exactly what the Royal Family will feast upon come Christmas.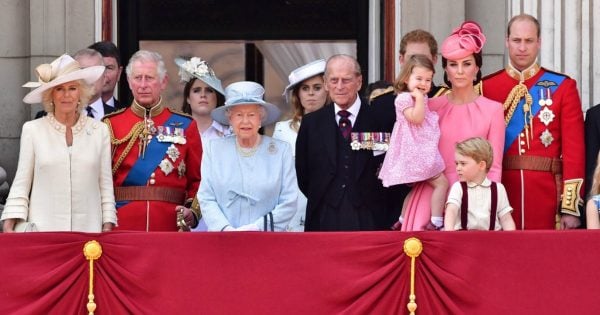 Queen Elizabeth's former chef Darren McGrady has, erm, spilled the beans on the family's traditions over the festive period and to be honest, they have much more in common with your Chrissie BBQ than you might expect.
Christmas is spent at Sandringham House in Norfolk, and thanks to their family's German ancestory, the festivities start on Christmas Eve when they open all their presents.
Christmas morning, it's a "hearty" breakfast followed by a visit to Church. Then the feasting begins.