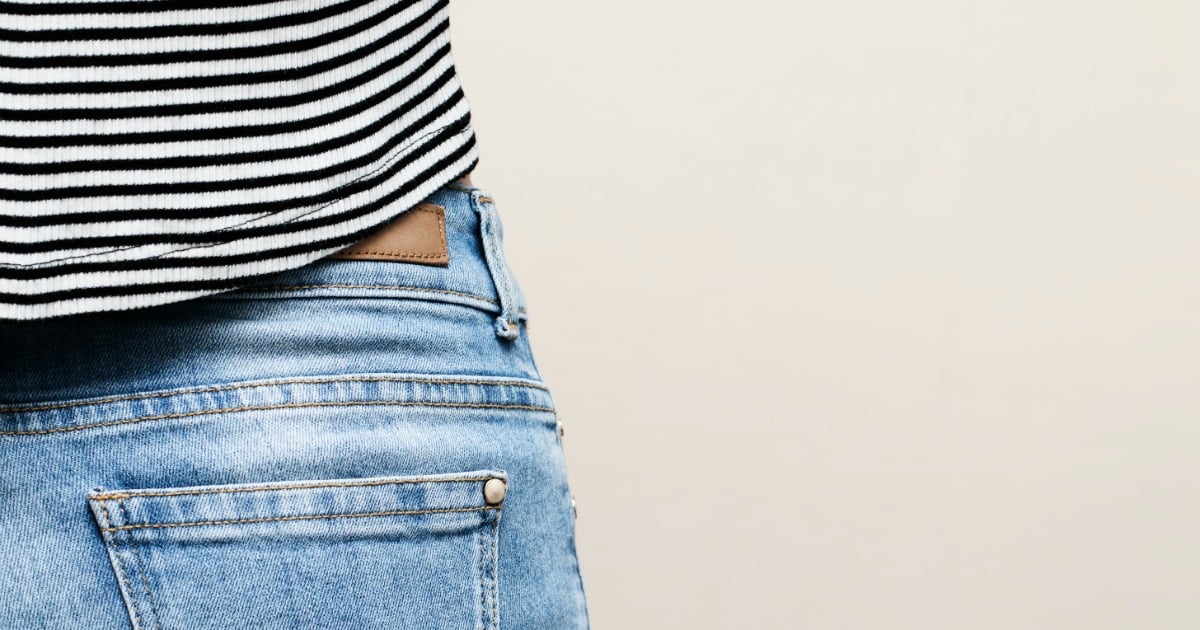 By Sarah Vance for Ravishly.com
I stood there looking at myself in the mirror. Twisting, turning, and examining what was reflected back at me.
"I did it! I finally achieved my goal body. Well, as close as it can come because let's be honest, I am still not — there. There is still this piece jiggling over here, my boobs are too small, my butt needs to grow, and let's not even get started on the situation that I call my face."
You would think that I would be happy, right? But happiness was the last thing I was feeling. What I really felt was an overwhelming sense of sadness.
I always thought that once I had my perfect body that this ideal perfect life would manifest, but once I reached my goal body it was the exact opposite.
My life was non-existent. There was no time to connect with other people; there was no room for deviating from my diet without becoming consumed with guilt and shame; there was no confidence to go after the promotion I wanted. And trying on clothes was like stepping into a funhouse full of mirrors that only reflected an even more distorted perception of myself.
Watch: Aussie singer Christine Anu talks about the importance of positive body image. Post continues after video.
And who has time, energy, and the hormone balance to have great sex when your body can barely sustain making it through the day on the little amount of nourishment you are providing it?
My goal body felt awful. It felt like a trap. I was shackled to this idea that it just wasn't 'there' yet. That is why my life wasn't manifesting as such. For so long, that is what kept me chasing and searching. Always thinking it was just around the corner… just a few pounds less, or a few inches smaller.
All this time I was wasting to become smaller, all in hopes to live a life that was bigger.
My mind was so tightly twisted into this concept which the fitness industry sells to us: that once you look a certain way, you will finally reach this magical place of feeling like you are enough —all in the form of a goal body.