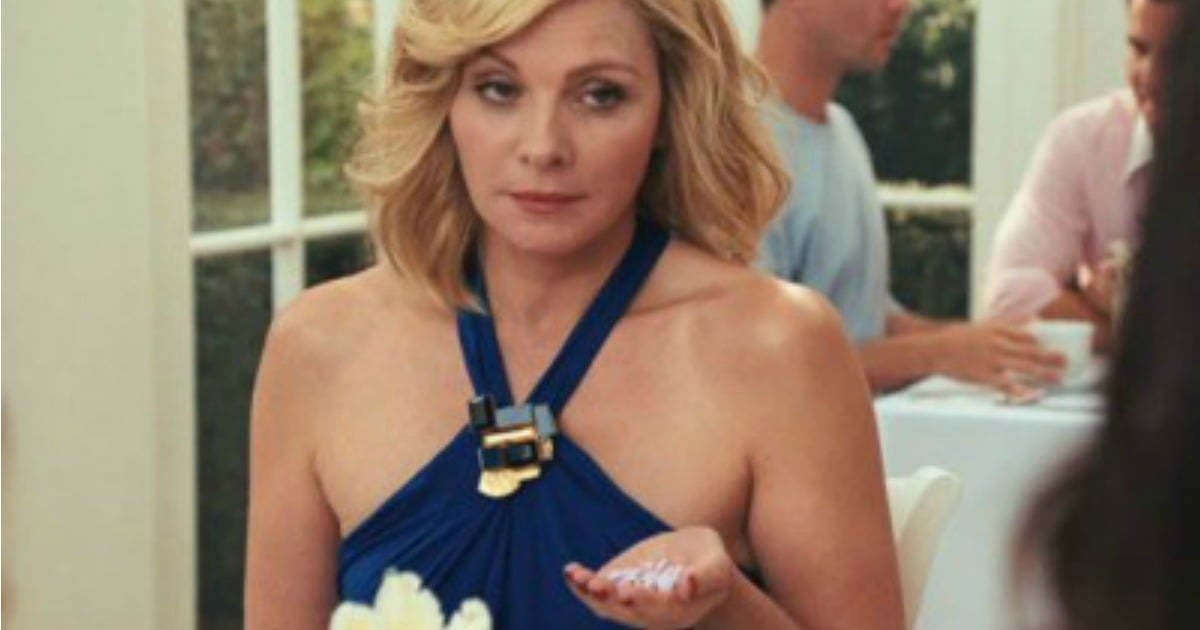 Content notice: pregnancy, birth, graphic description of menstruation.
When I was in fourth grade, I wore a size 28AAA bra.
AAA is not a size. It's just a nice way saying "you have literally zero breast tissue."
In recent history, humans seem to be developing secondary sex characteristics before they develop the part of their brain that teaches them how to deal with secondary sex characteristics.
I think this is probably influenced by hormone-infused food. I'm guessing chicken — no offence to the chicken.
I think hormone-infused food may also be the reason that my uterus is trying to fall out of my body.
Speculation.  (Post continues after gallery.)
Celebrities talking about their menopause experience