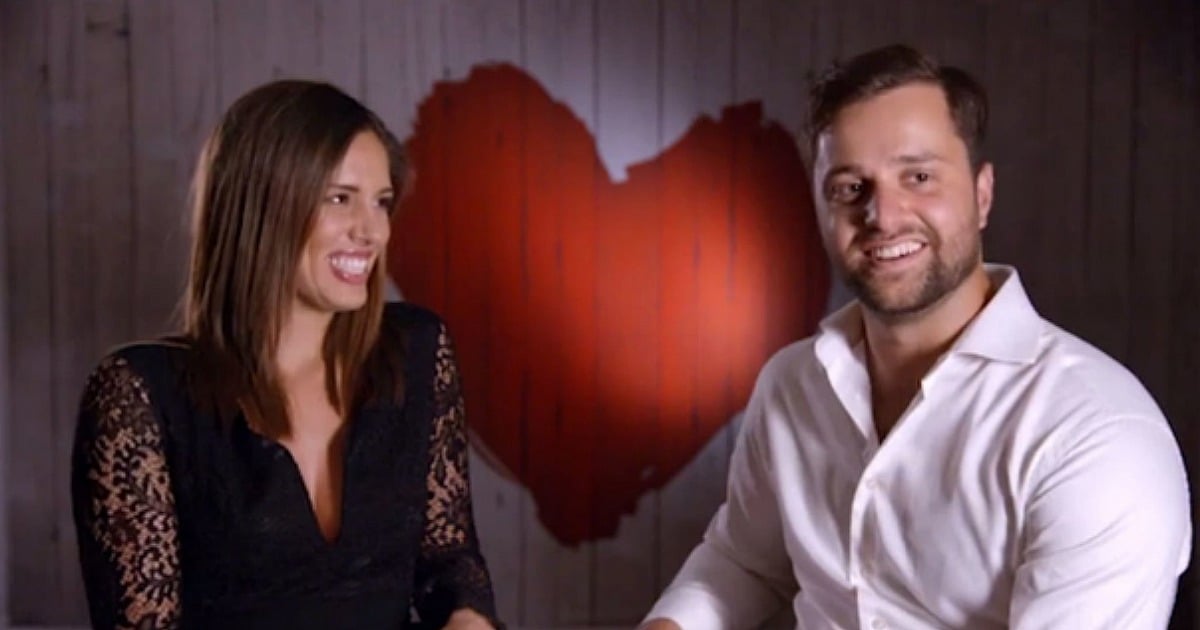 First dates: butterflies, last minute outfit changes and a friend on speed dial. We've all been there.
There's a lot of advice out there about first date etiquette, but a community of seasoned daters on Reddit have shared what not to do when meeting someone for the first time.
The Debbie Downer
"Probably the worst real experience I've had is people being Debbie downers. They talk about all the depressing moments in their life; how their mum is an alcoholic, their job is just so unfair, how they 'learned you really can't trust people'."
The Photoshop Pro 
"Not looking anything like your profile picture. I once met a girl who used a picture of her brother's girlfriend. The actual chick I met was just barely in the picture, off to the side."
(Post continues after gallery.)
Our favourite on screen couples.