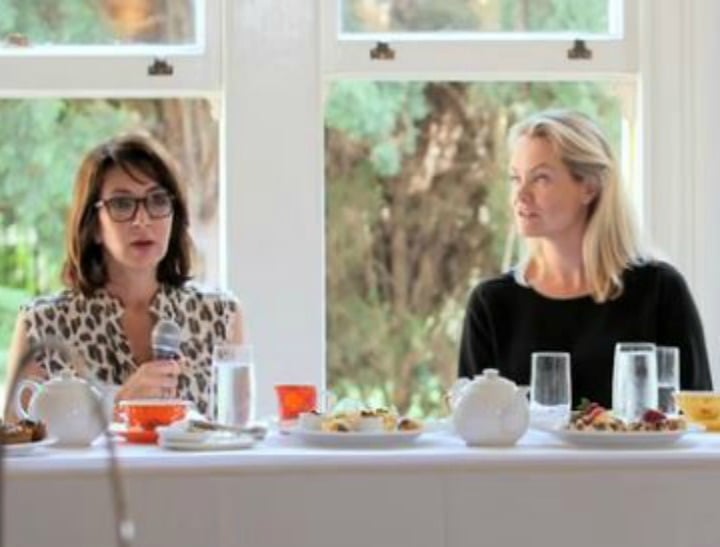 We like to think we can tell a lot about a person simply by looking at them. We think we pick up cues by what people wear, what they eat, the way they talk, what they drive. The list is endless but evaluation by appearance is also flawed.
Can you really tell what life is like for someone because of what they post on Facebook? Can you see just by looking at a woman that life hasn't gone to plan and she has had to find the strength to change everything?
Stacey Currie should be living on the streets, in jail, on drugs or dead. She ticks all the boxes when it comes to risk factors, having grown up without her mum, being brought up in housing commission, sexually abused, pregnant at age 15, with 2 babies and homeless at age 19. By the age of 21 she had 3 kids and was living in a violent relationship.