Few television duos has been so loved and revered as Karl Stefanovic and Lisa Wilkinson.
Australia has, after all, watched the dynamic between them evolve for more than 10 years on the Nine Network's The Today Show. Stefanovic, the fun, Aussie larrikin, and Wilkinson, the sharp-witted voice of reason. But on Monday night, this seemingly unbreakable pairing was cleaved in two.
While all eyes have been on Lisa as she exits a network that refused to pay her a salary worth as much as her co-host, there has been one other person stealing the public's gaze: Stefanovic.
Everybody wanted to know, how would the man, who has sat beside her just about every weekday for 10 years, respond?
Fans got their answer on Tuesday morning when, at 5.30am, a "shocked" Stefanovic opened the breakfast show by declaring it was a "big day".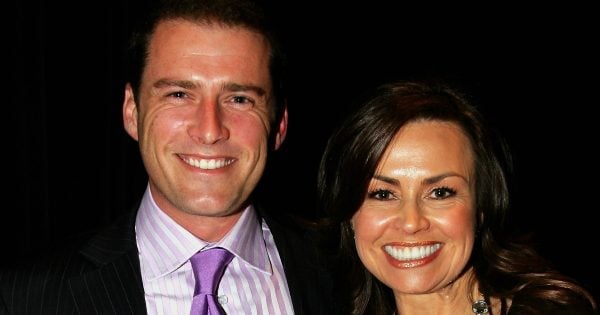 Two hours later, the 43-year-old would steer the show's official send-off, thanking Lisa for all "the laughs, the sage advice, the calmness" in their decade seated side-by-side.
"For 10 years she handled the brutal hours with a grace, beauty, intelligence and wicked sense of humour. For whatever reason, she won't be doing that now," he said.
"Whatever you do, and wherever you go, you do so having made your mark on this show and on this man."
It was a gracious, well-written and rather emotional goodbye.
But this farewell, abruptly cobbled together by Today producers, was not the farewell Wilkinson deserved. Not after 10 years of service.
While pay negotiations were going on behind the scenes for many months with her Nine bosses, it came as a complete surprise for the bulk of us.