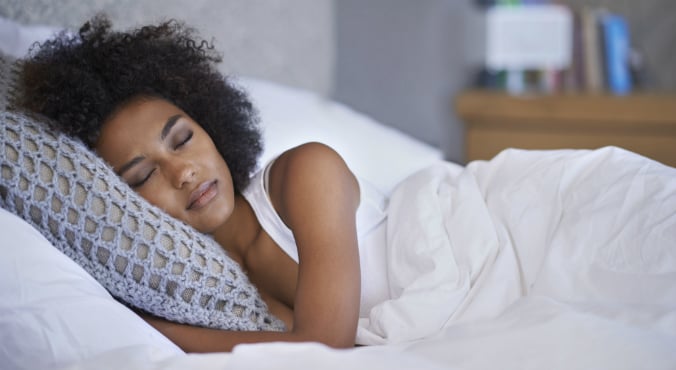 Image: iStock. "I always felt sleepy during the day."
Imagine feeling a tiredness that simply overwhelms you. Imagine slumping over, as your limbs go numb, while your mind is very much awake. Imagine having people assume that you are a drug addict, because you fall asleep constantly and shake uncontrollably. This is Karen's reality, because she suffers from narcolepsy.
Related: Are you groggy and disoriented when you wake? It's a medical condition. 
Karen is 33-years-old and lives in Sydney. She was diagnosed with narcolepsy and cataplexy in November 2014. She describes narcolepsy as a neurological sleep disorder, causing her to be constantly tiredness. Evenings bring her little relief, as she wakes every two hours. She says, "During the day, I get very sleepy, and I can't stop it.  It's an overwhelming feeling. It's like someone being awake for 48 to 72 hours – that's the tiredness I feel."
The Sleep Foundation (an American body) describes cataplexy as a "specific symptom" of narcolepsy, in which the muscles of the body become weakened, especially after an emotional reaction (such as laughing or crying). Curiously, Karen's twin sister was diagnosed with cataplexy eleven years ago.
Related: The real reason for your lack of sleep. And no, it's not your phone.
During her teenage years, Karen remembers that she "always felt very sleepy during the day". She could manage her tiredness by napping once a day. It wasn't until a series of difficult life events in late 2014 – such as the breakdown of her marriage – that Karen began exhibiting symptoms of narcolepsy. Karen believes that the stress of these events triggered her sleep disorder.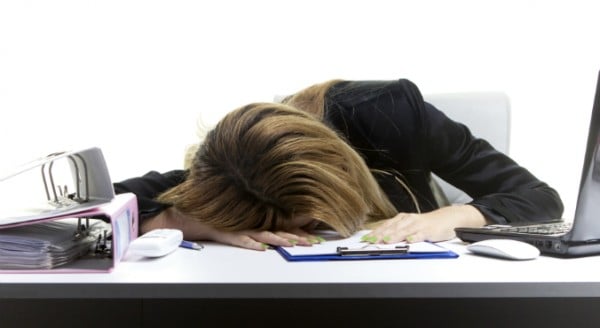 It was Karen's psychologist who initially noticed that something was wrong. During a session, Karen had a cataplexy attack, in which her body became numb and limp, and she slumped in her chair for two minutes before recovering. During this attack, Karen said that she was "fully conscious". Her psychologist immediately suspected that Karen had a neurological disorder, and helped get Karen in touch with a GP and sleep specialist. After an urgent sleep study, Karen had her diagnosis.