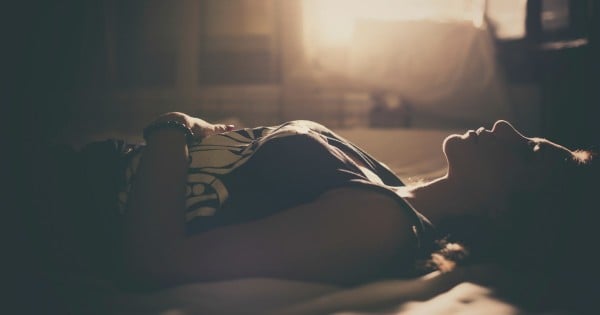 Trigger Warning: This post deals with issues of self-harm and may be triggering for some.
"Are you a cutter?" the medical aide asked me, gearing to strap a blood-pressure monitor around my upper arm to take my vitals at 11 o'clock one evening.
I had entered the psychiatric unit, or as it was officially designated, behavioral health center.
I don't recall if I indicated affirmatively using my verbal synapses, or by the 15 visibly self-inflicted bread knife lacerations that decorated 3/4 of my forearm like crude lines of poetry.
The aide continued, "You're too pretty; you got to find something else."
Hours before, I ingested the remainder of the clonazepam — the generic form of Klonopin, a benzodiazepine — pills I kept in a metal cylinder attached to my key ring. Roughly six times my prescribed dosage of midday anti-anxiety meds.
Recognizing a destructive behavioral pattern, as I had set a precedent of self-medication with prescription drugs and alcohol, I called a hotline, whose operator instructed me to go to the nearest emergency room.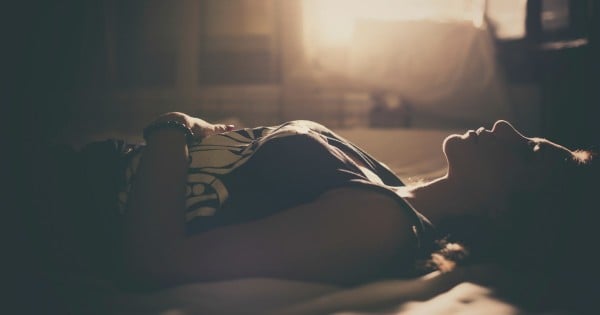 I was transported by ambulance, fully lucid and chatting amicably with the EMT, to a mental hospital one county over, from which I'd just withdrawn the month before.
"This facility is under surveillance," read the insignias posted throughout the ward.