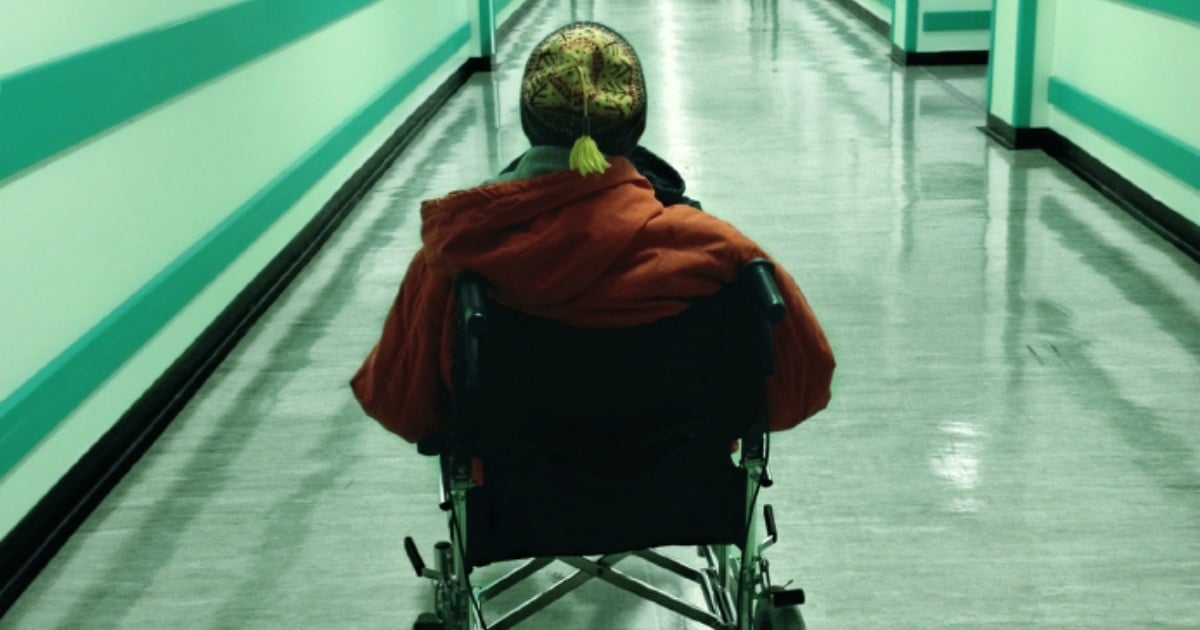 Trigger Warning: This post deals with issues of self-harm and may be triggering for some.
"Are you a cutter?" the medical aide asked me, gearing to strap a blood-pressure monitor around my upper arm to take my vitals at 11 o'clock one evening.
I had entered the psychiatric unit, or as it was officially designated, behavioral health center.
I don't recall if I indicated affirmatively using my verbal synapses, or by the 15 visibly self-inflicted bread knife lacerations that decorated 3/4 of my forearm like crude lines of poetry.
The aide continued, "You're too pretty; you got to find something else."
Hours before, I ingested the remainder of the clonazepam — the generic form of Klonopin, a benzodiazepine — pills I kept in a metal cylinder attached to my key ring. Roughly six times my prescribed dosage of midday anti-anxiety meds.
Recognizing a destructive behavioral pattern, as I had set a precedent of self-medication with prescription drugs and alcohol, I called a hotline, whose operator instructed me to go to the nearest emergency room.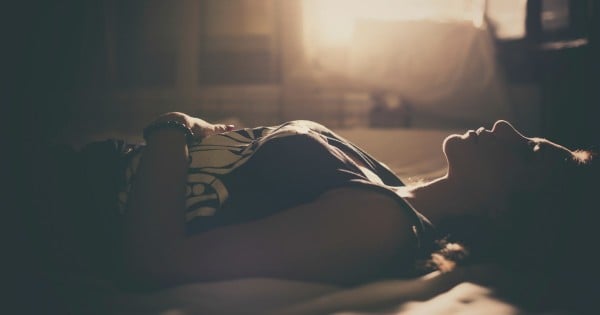 I was transported by ambulance, fully lucid and chatting amicably with the EMT, to a mental hospital one county over, from which I'd just withdrawn the month before.
"This facility is under surveillance," read the insignias posted throughout the ward.
Jacob, another patient on the unit, asked me what I was "in" for: depression, anxiety, self-harm, self-medication.
"You'll learn everybody's stories in here," he replied.
Upon my arrival, the cuts and burns I'd inflicted upon my flesh a month before were inspected (and documented, I presumed) in a partitioned, fluorescently-lit room.
"Why do you guys do that?" a hospital employee questioned condescendingly when I revealed the self-harm scars on the soles of my feet.