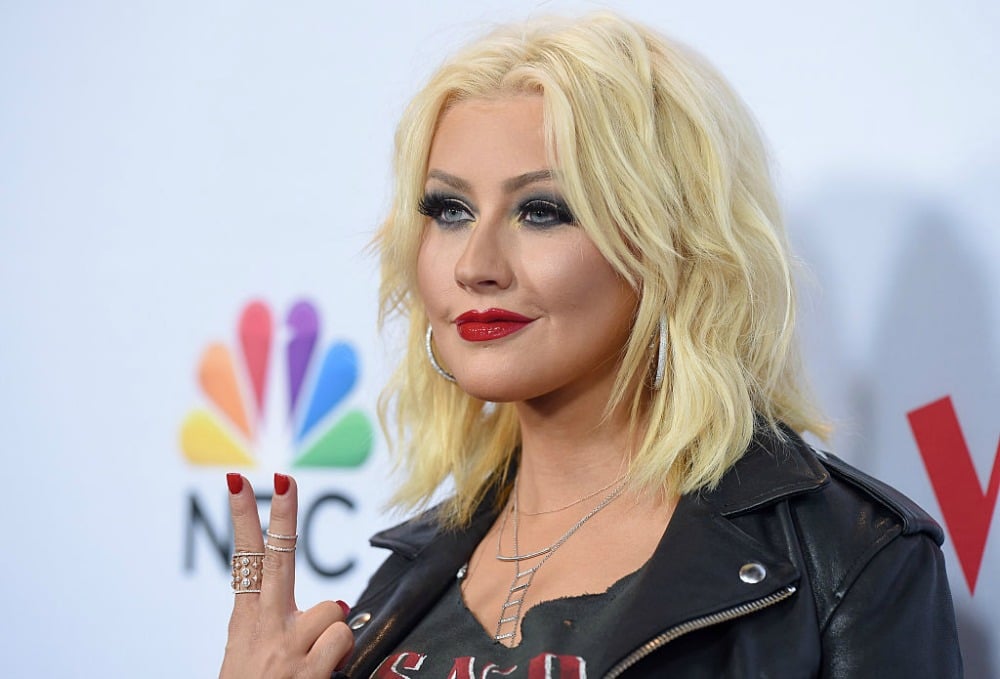 I feel nervous writing about my weight. I've never written about my weight before, and I don't often speak about it. I feel like people are going to start shouting at me, "Shut up!" I'm not claiming to be some kind of authority. But I do know my own body.
I have been a size six for pretty much my whole adult life. I've been pregnant twice, and both times, had that basketball-under-the-jumper kind of pregnancy that makes people leap to their feet on trains to offer their seats. Both times, I went back to my usual weight, which is a bit less than 45kg, after having my baby. I'm now in my mid-forties, and although everything is droopier than it used to be, I'm still a size six.
I have seen plenty of articles with headlines like "Secrets of skinny women" or "How these women stay thin without dieting". This is not going to be one of those articles. I have no secrets, no tips.
Watch: Meaghan Ramsey on the effects of low self-esteem. Post continues after video.
I eat when I'm hungry. I also eat when I'm bored, or unhappy, or happy. I eat till I'm full, sometimes beyond. I eat lots of buttered toast and white rice and pasta and cheese, and drink alcohol every night. I always have carbs for dinner.
I eat late. I eat my kids' leftovers. I eat biscuits and chocolate and chips (though lately I've tried to cut back on the junk food, because I'm trying to set a good example for my kids). I do no real exercise, I don't drink much water and I rarely get more than six hours' sleep.
These articles on how skinny women stay skinny suggest that they're doing something different from other women. They have some secret knowledge. Most importantly, they have willpower. They are self-disciplined. Therefore, if you are not skinny, you are just not putting in the effort that skinny women are.  (Post continues after gallery.)
Inspirational celebrity body image quotes.