If the term "stealthing" is something that's unfamiliar to you, you're not alone. Up until recently, if you asked people what they thought the word meant, a whole myriad of answers may have been offered up.
Now, a dark universal understanding of the term is slowly coming to light, and sadly it's one that many women and gay men can relate to.
According to US-based researcher Alexandra Brodsky, stealthing refers to the act of a man removing a condom during intercourse without the permission of their sexual partner.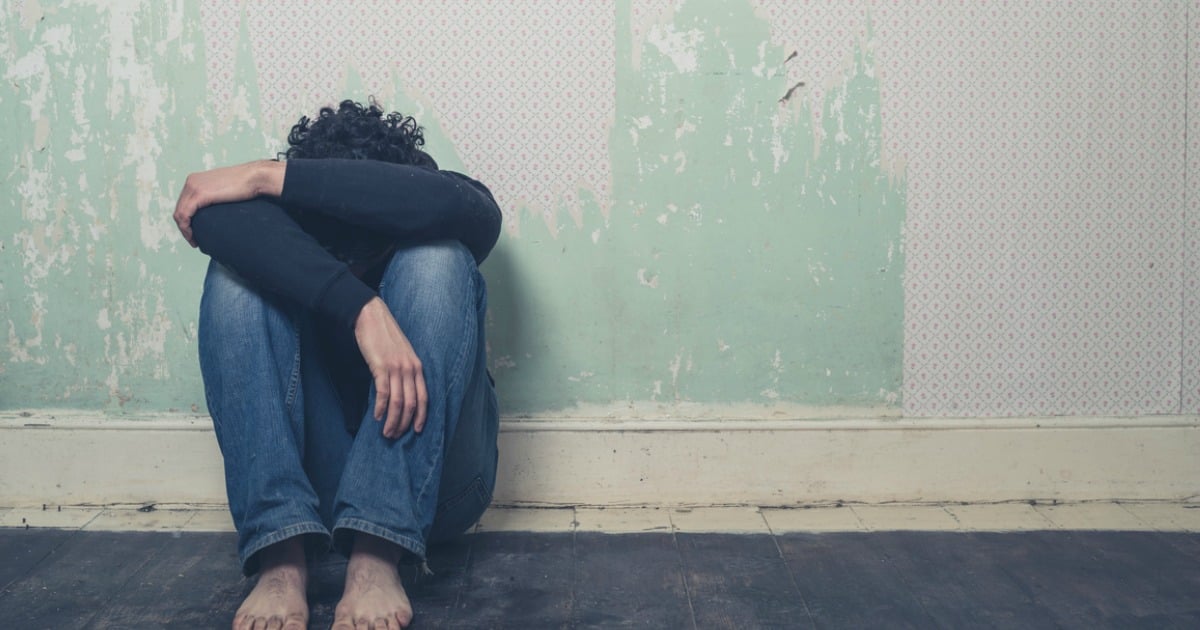 "Survivors [of stealthing] describe nonconsensual condom removal as a threat to their bodily agency and as a dignitary harm," Brodsky writes in her study recently published in the Columbia Journal of Gender and Law.