If you're around the age of 28 or 29 and you're currently in what can only be described as an all-encompassing life funk, then we have an explanation for you.
It's this little thing called Saturn Return and its sole purpose is to force you to take inventory of your life, re-shift and evaluate. It's not always fun, but like doing your laundry or taxes, it's sometimes just easier to submit, and go through the process.
It is believed that Saturn Return makes you re-assess, adjust and recalibrate for the future and happens once when you're around 28 or 29, and again at 56 and 84. Sceptics might call this life, others refer to it as being in your 'late-20s' (or a late-onset mid-life crisis if you're experiencing it at 56 or 84ish), but there's also an astrological explanation for the timing in which this occurs.
Tasked with delving deeper into the world of the mystical, Mamamia spoke to Sydney-based, award-winning astrologer Pia Lehmann.
Pia calls Saturn Return "one of the most important transits in your life."
"It's a maturity process. It's a time you're weeding out the things that are no longer relevant or important in your life. The things that no longer serve you, so you discard them and open the door for new things," she says.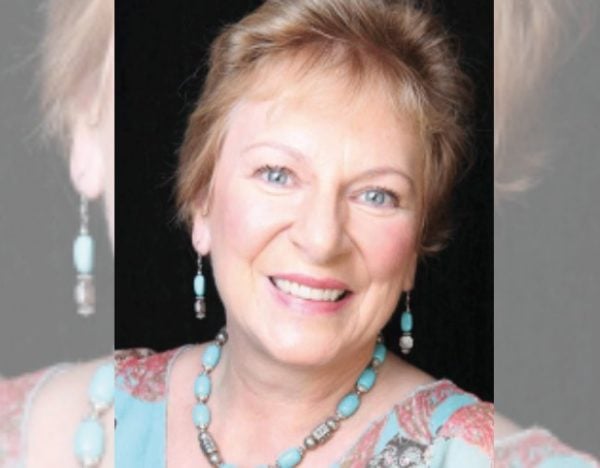 Alright, alright, what is Saturn Return?
Enough with the woo-woo-babble... what is it?
So, the basis of all astrology comes down to how the planets, stars, suns and moons were sitting at the point of your birth and this is unique to every person. There are 12 houses which indicate aspects like money, communication, romance and family, how the astrological signs interact with each house will influence your personality and traits, and then your 'astrological fortune'  is determined by how the sun, moon and planets interact with each house.