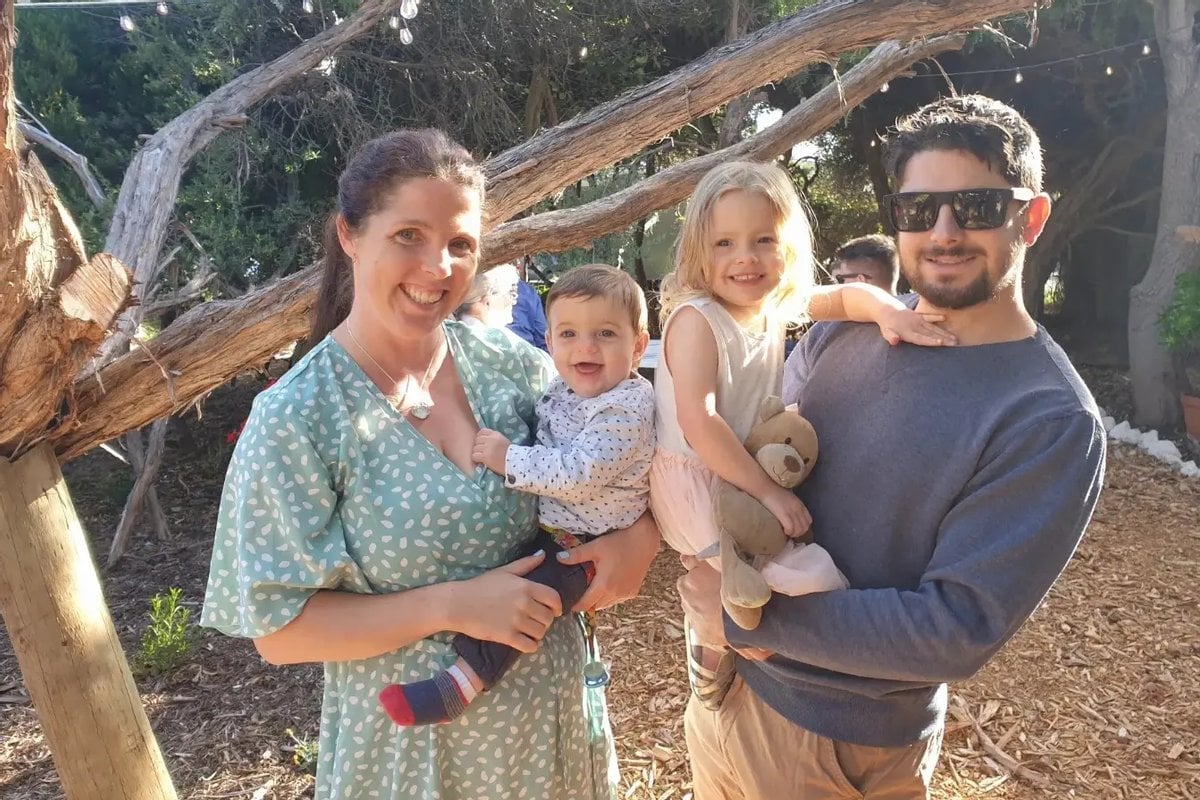 Content warning: This post contains mentions of postnatal depression and mental health some readers may find triggering.
When Bec and her husband Jesse finally fell pregnant after a "rough" two-and-a-half-year journey involving two rounds of IVF, they were excited and "really ready" to meet their little girl.
While the Adelaide couple knew that their baby had a heart condition and would need special care after she was born, what they didn't expect was a 23 hour labour with lots of complications and an episiotomy.
And for their daughter to be taken away from them moments after she arrived.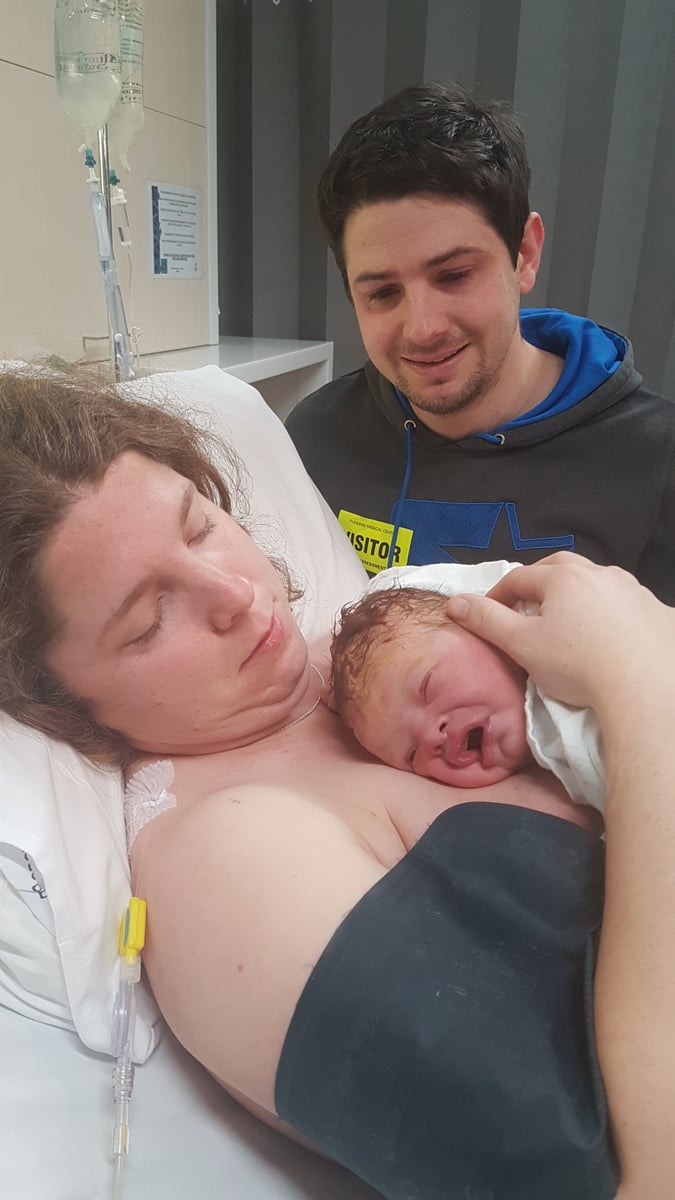 Image: Supplied