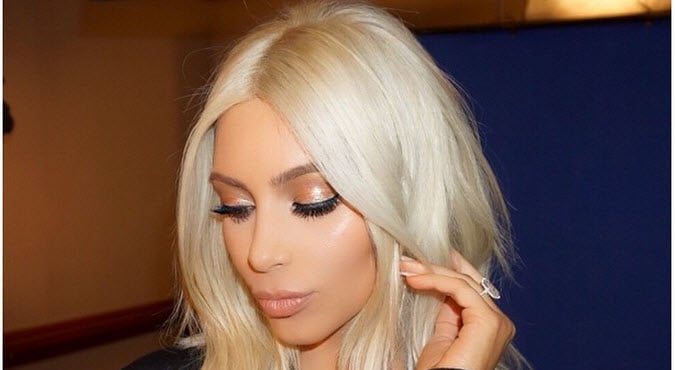 Image via Instagram (@kimkardashianwest).
Anyone who has ever gone blonde knows it's no easy task. Just ask Kim Kardashian, who had to visit the hairdressers every few days for top ups after she bleached her hair for Paris Fashion Week earlier this year.
As well as being high maintenance, another major concern of dyeing your hair is usually the serious damage bleaching can do to hair.
Enter the game-changing Olaplex, the product that allows you to change your hair colour without leaving it broken and unhealthy. It's a single active ingredient (free of silicone and oils) and is designed to be added to to the colour mix during the dyeing process, or used as a hair treatment in itself.
RELATED: Kim Kardashian reveals why she bleached the life out of her hair for just 3 weeks
"Olaplex relinks the broken bonds in the hair and repairs hair internally and externally through treatments," explains acclaimed colourist Tracey Cunningham.
"It also serves as insurance for colourists and permanent texture stylists. It gives me superpowers."
Edwards and Co Director Jaye Edwards agrees, saying it's allowing colourists to "push hair to new limits". (Post continues after gallery.)
Results of Olaplex at Edwards and Co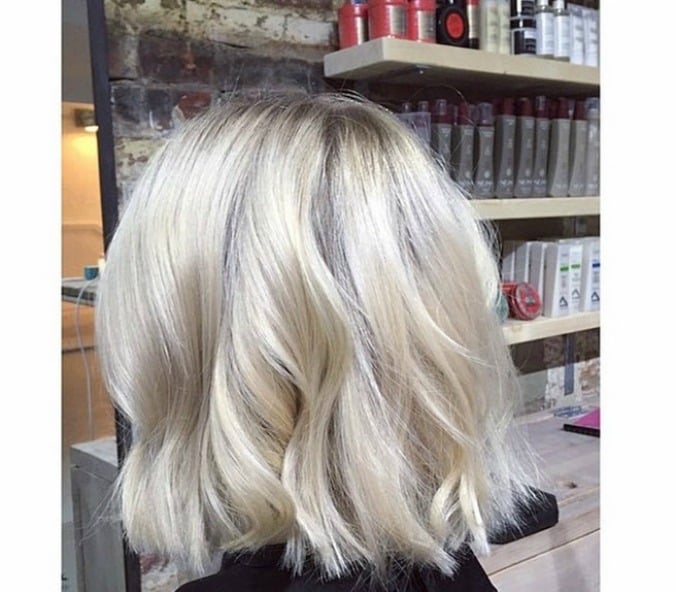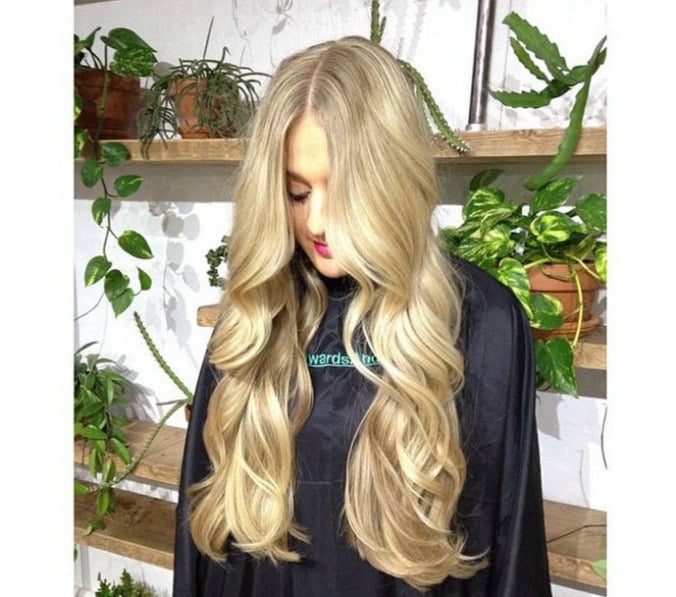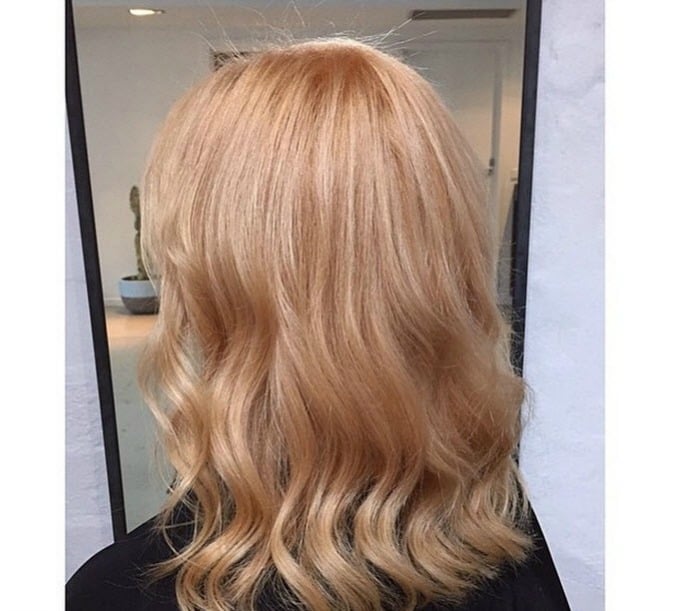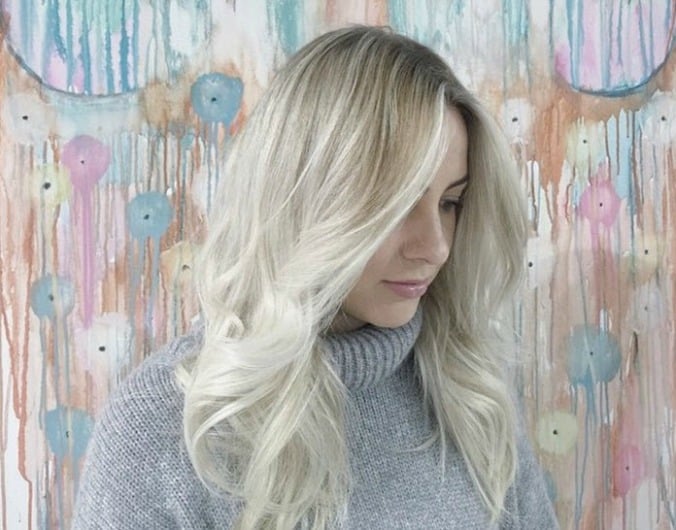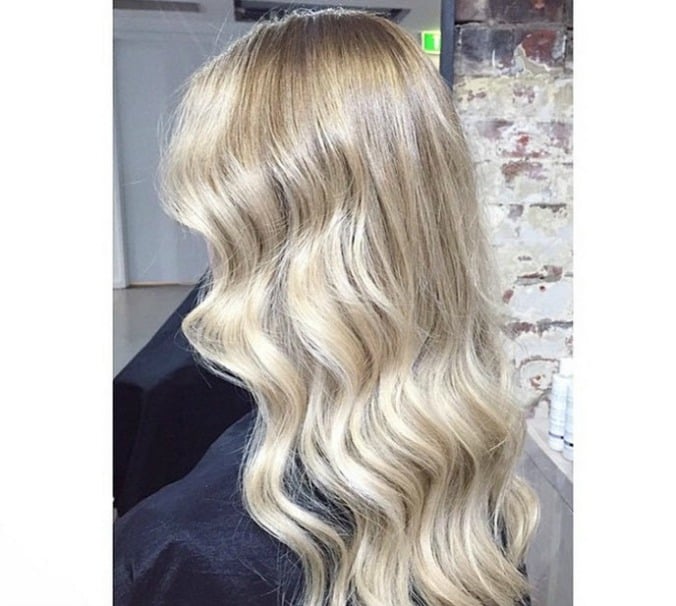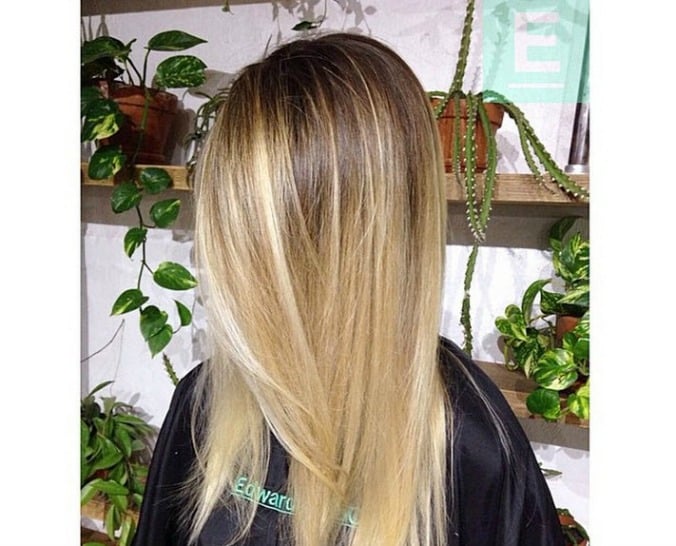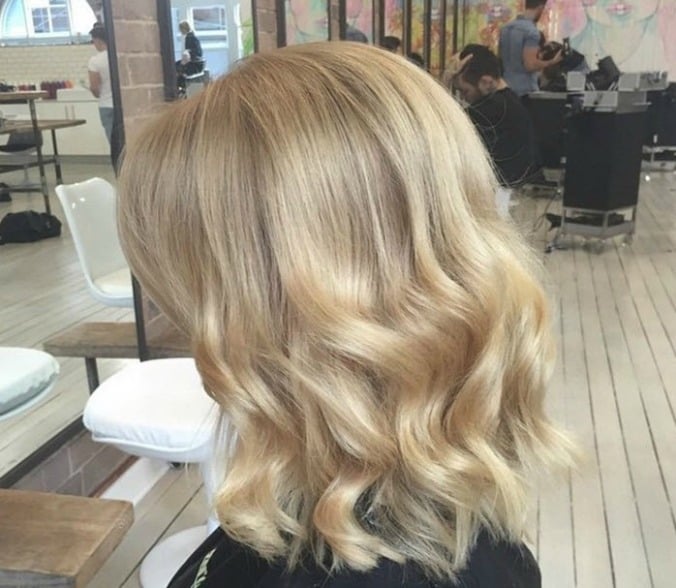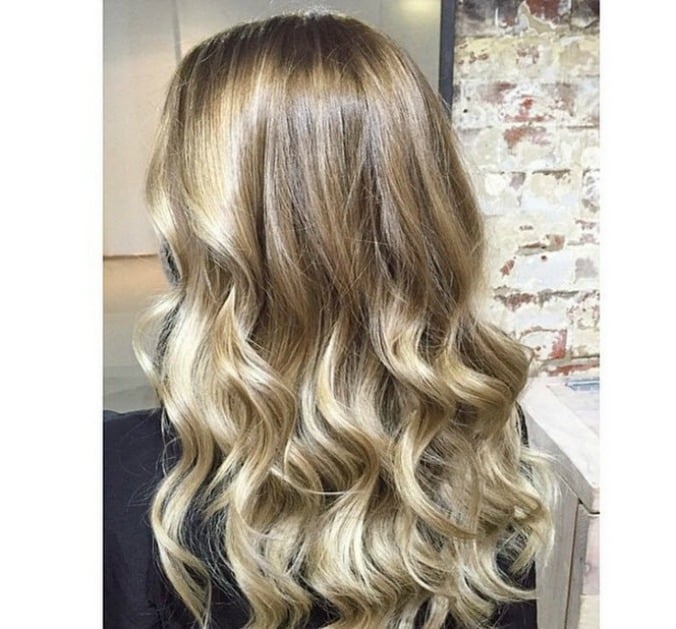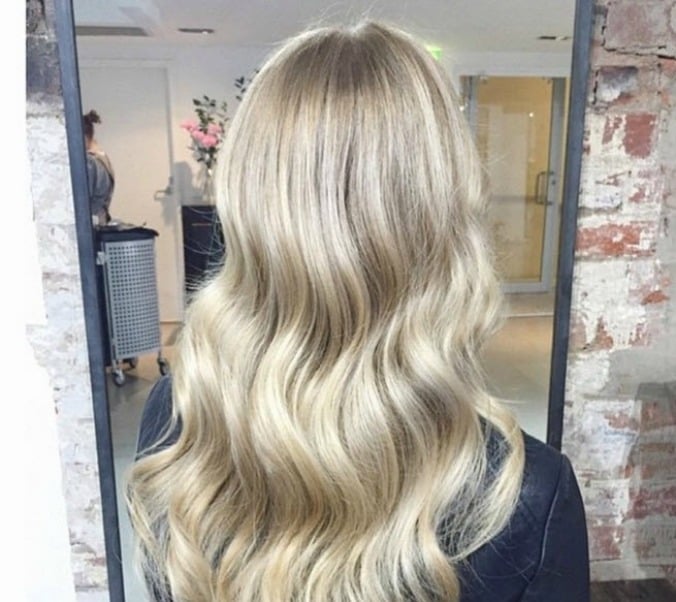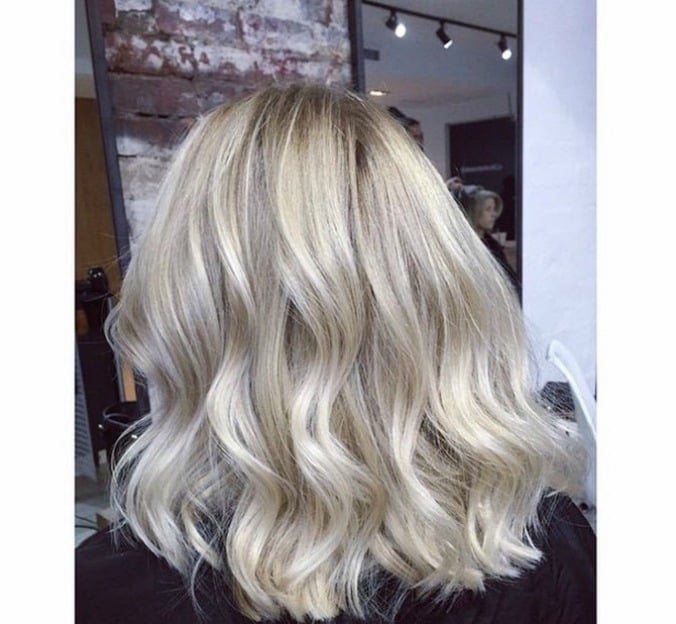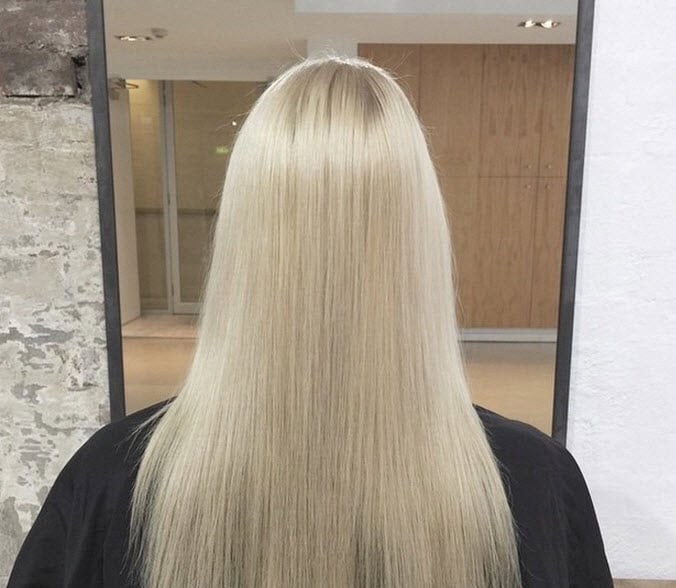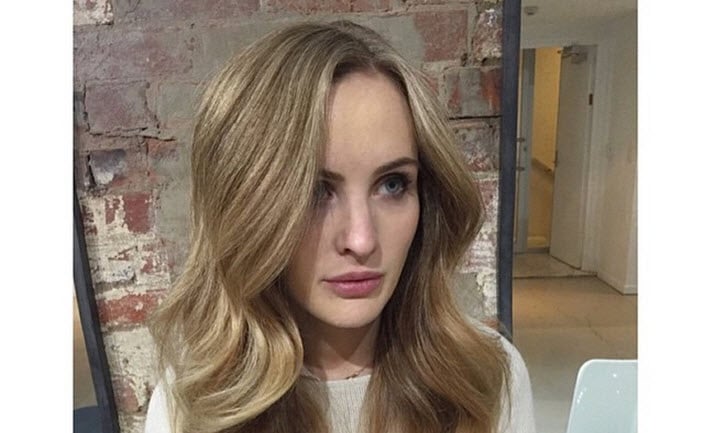 "It allows us to make cleaner and brighter looking blondes without the the damage, create longer lasting tones and give brunettes all round stronger healthier hair," he says.
 "You can use it in blonde highlighting because it gives you more confidence in pushing the hair further to achieve the creamier, brighter result whilst maintaining the integrity."
RELATED: The 5 best dry shampoos for darker hair (goodbye white patches)
It's also essential if you need a hair colour change quickly.
"I have some celebrity clients that need to go from brown to blonde to red in short periods of time and Olaplex is able to keep the integrity of their hair when going back and forth between shades for work," says Cunningham.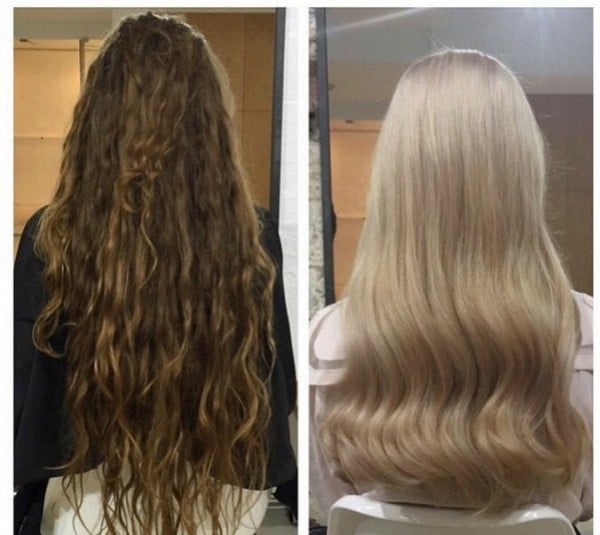 And it's not just for people making the switch from dark to light.
"It's also fantastic for colour changing, whether it's brunette to blonde or vice versa, as it allows the hair to be pushed further without damaging or weakening it when going lighter. If you're going darker, it helps the colour last longer by decreasing how quickly it will fade," says Edwards.
RELATED: "Nicole Richie's weekend hair trick sounds crazy, but trust me: it's actually genius."

Because Olaplex multiplies the bonds of hair to strengthen it during colour service, Edwards says it really does make a difference.
"If you are lightening hair and haven't used it, breakage may occur particularly in the weaker parts of the hair such as the hairline, and the tones won't last as long." (Post continues after gallery.)
Step by step: Lady Gaga goes blonde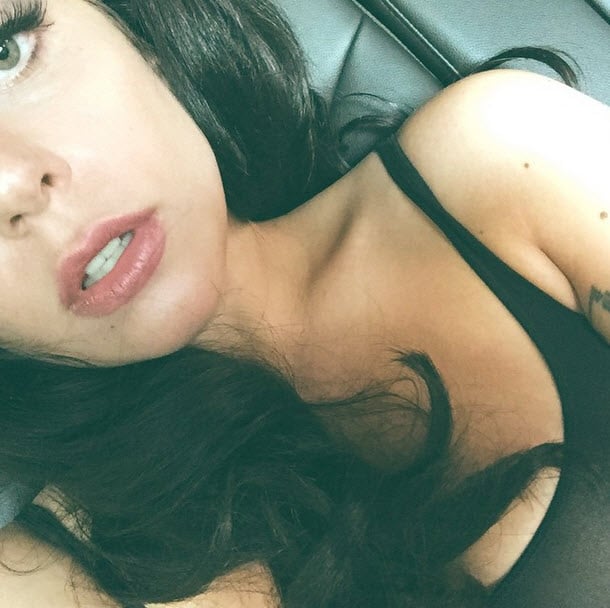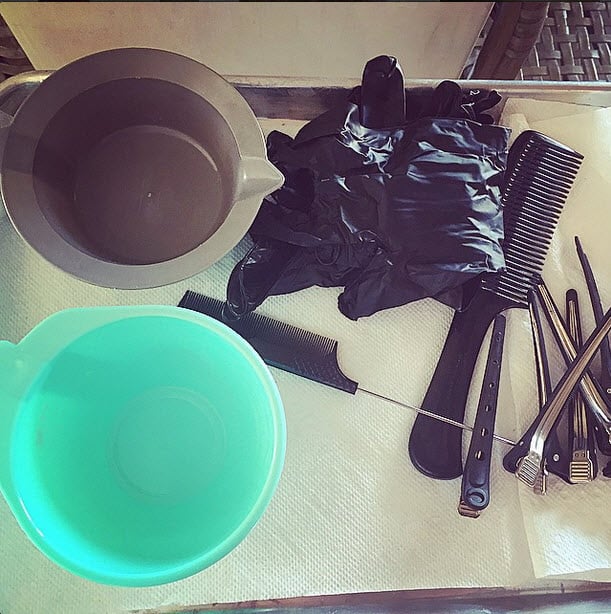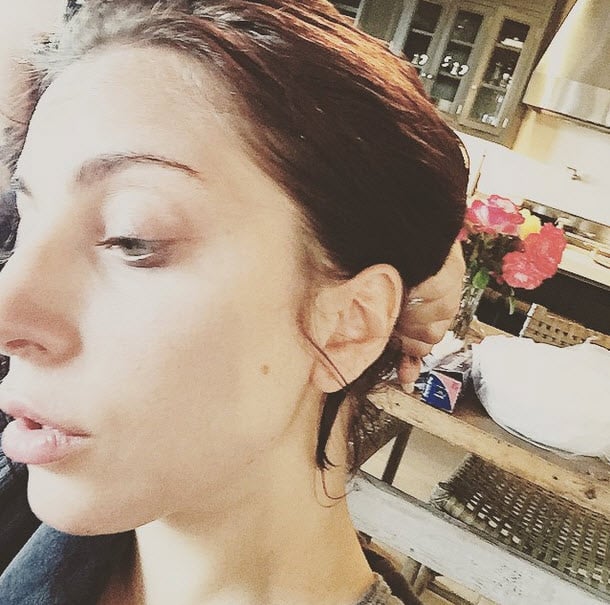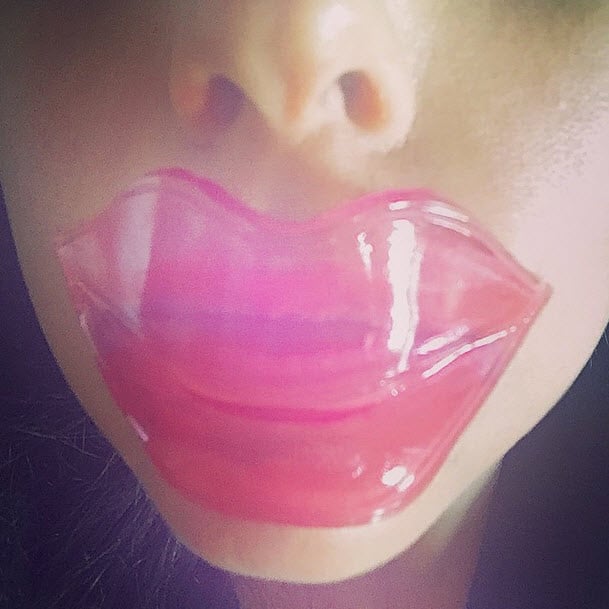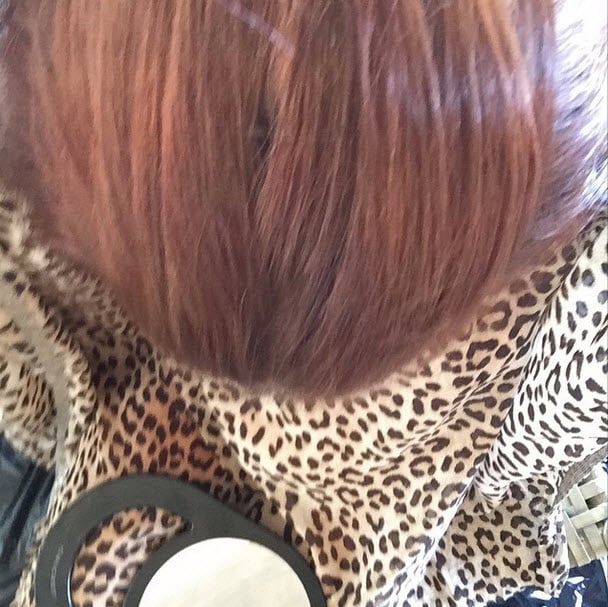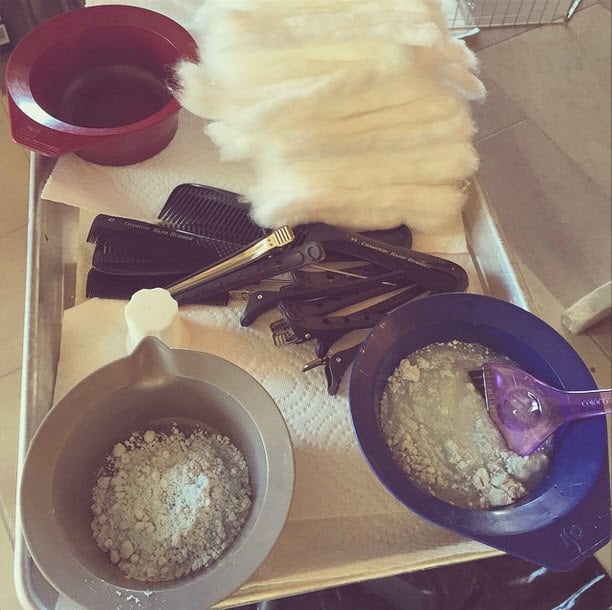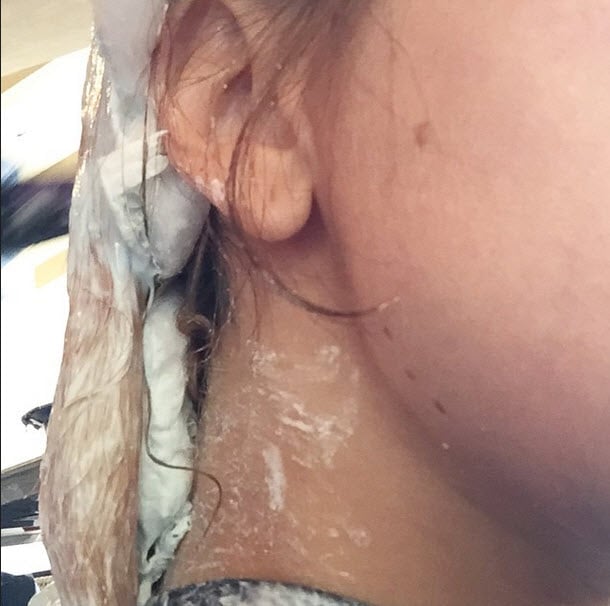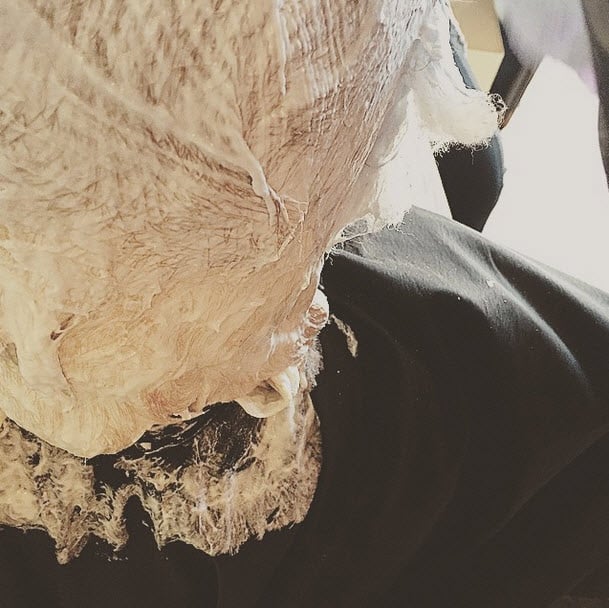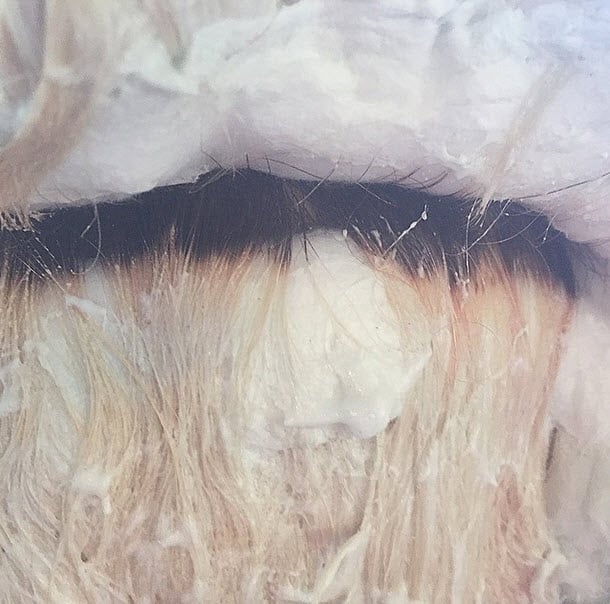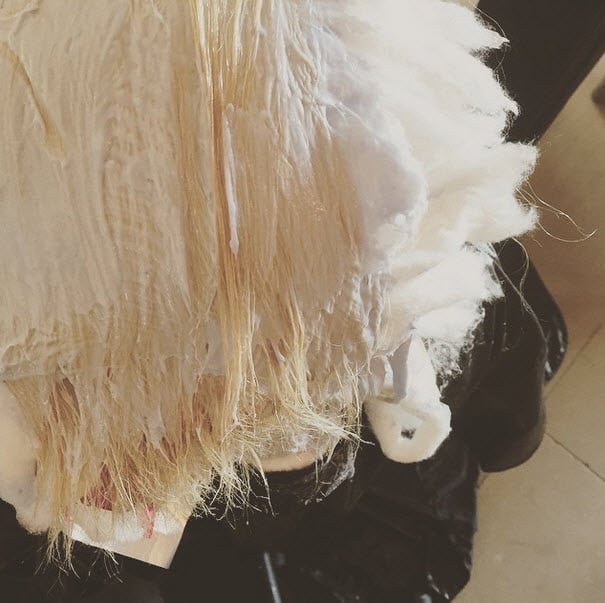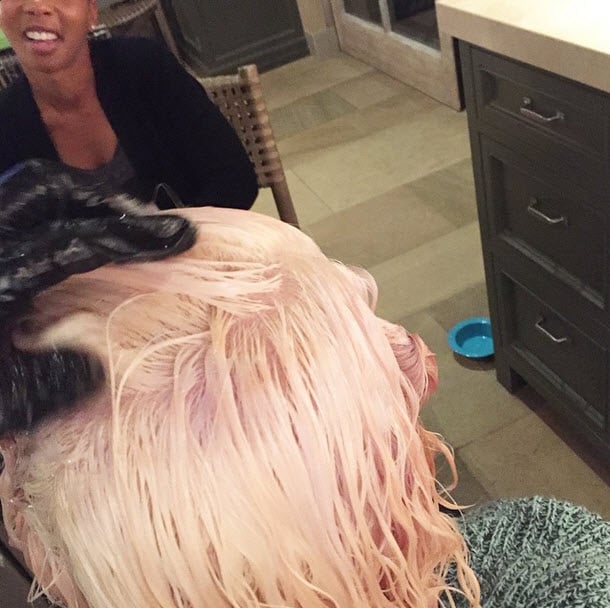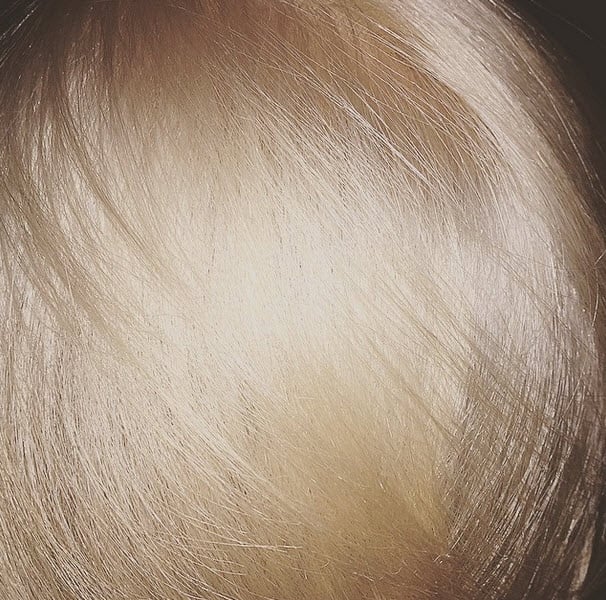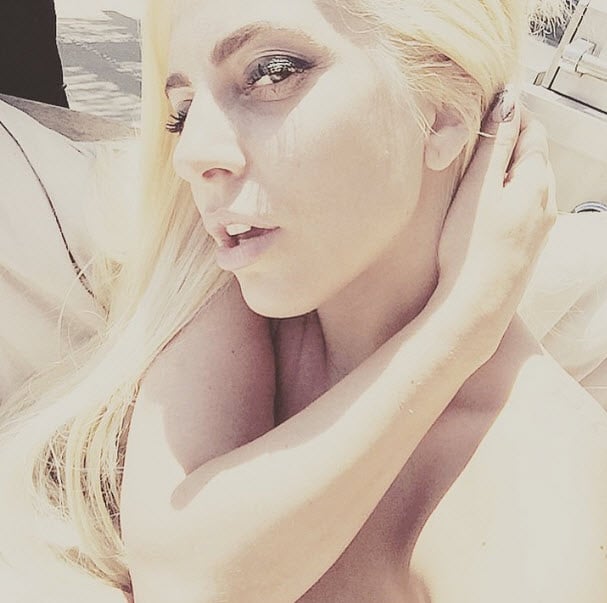 According to Cunningham, the benefits go beyond colour, making it great for curly hair that has lost its elasticity or even softening and smoothing the hair of grey hair, which often becomes coarse and wiry.
RELATED: The search is over: This salon does the most out there haircuts in the world
For the first time ever, it also means that bleached hair can be permed. Unfortunately it's a treatment that doesn't always come cheap.
"It is an add on service - so yes, in short it can be expensive. But I say give it a go. You will notice the difference immediately," says Edwards. (Post continues after gallery.)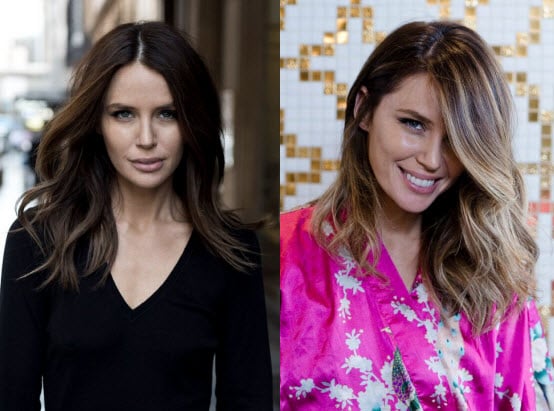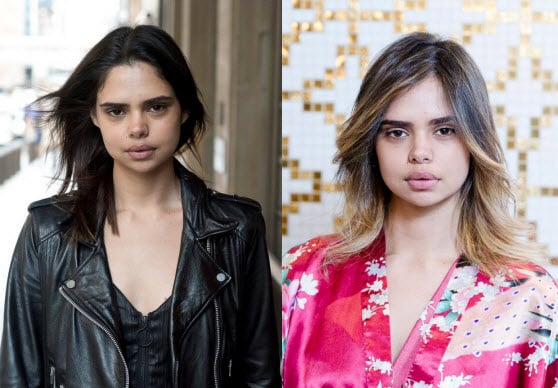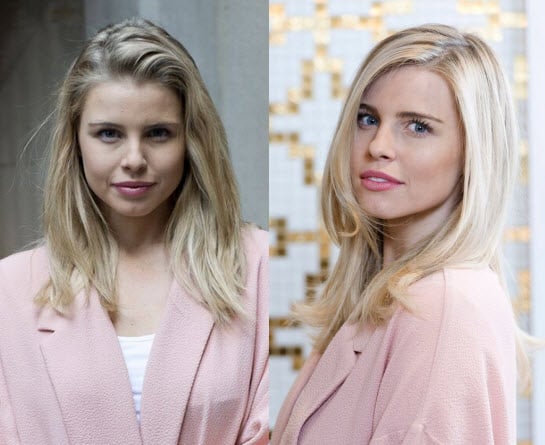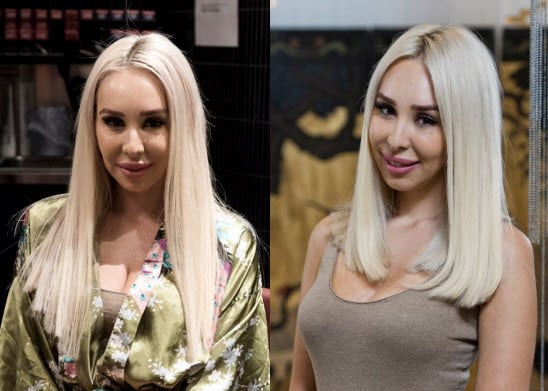 Adding gloss, making colour long-lasting and the ability to change your hair colour without leaving it broken and damaged? Where do we sign up!?
Do you use Olaplex? Would you try it?