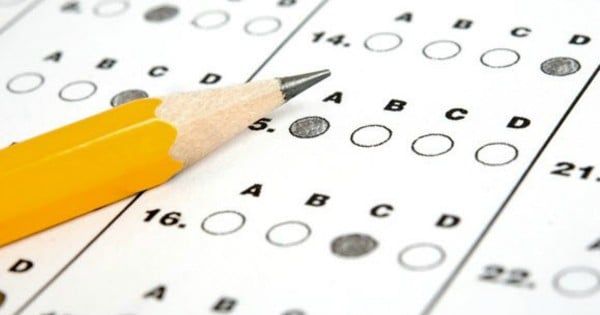 NAPLAN. It's the word that will make some teachers shudder and some students have sweaty palms. Standardised testing for years 3, 5, 7 and 9. Every single student across the states sitting down to the same tests, at the same time and being leveled up against each other. Other schools, other states, the country as a whole.
As a teacher, I believe national assessment is necessary. It's necessary to support the ability of schools to focus teaching on areas of need and to help parents see how their child is progressing against national standards.
But what I believe even more, is that NAPLAN doesn't work.
This is why:
1. It focuses on the scores.
Dr Stanley Rabinowitz, assessment and reporting general manager from the organisation that runs NAPLAN (the Australian Curriculum, Assessment and Reporting Authority (ACARA)), said that there is too much focus on scores.
And that is one thing I can certainly attest to.
So many teachers, as well as parents, focus on getting those few pieces of paper at the end of the day and seeing how their child measures up. Some parents will even send their children to specific NAPLAN tutoring to prepare them for the exams.
That's not measuring learning – that's tutoring your child on how to score well in an exam.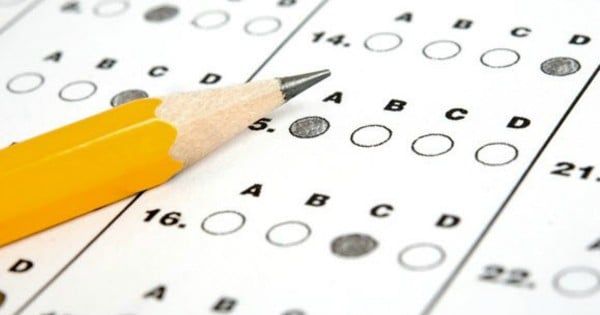 2. It isn't fair.
ACARA has warned schools not to conduct ­"NAPLAN boot camps" and cramming sessions. Yet that's exactly what happens.
I have worked in schools that spend months and months of class time, teaching students how to divide their time equally between sections, how to read the questions and deduce the correct answer. Even how to shade the bubble correctly.