When I was a kid my mum sent me to the corner shop to buy her some Modess Super sanitary pads. There was always a pink package on her wardrobe shelf so I knew exactly what I was looking for.
But when I got to the shop I found that all the packets of pads had been wrapped in brown paper, so I had to rely on the shelf labels to figure out which package I wanted.
Why were they wrapped in brown paper? Because the fact that women bleed has always been a taboo topic. And so, I'm sorry to discover, is menopause.
To be clear, because I'm sure you're wondering, I'm not there yet. In fact last month I bled a little for thirteen days. If you think that's too much information then imagine if a guy had blood dripping from his penis for thirteen days.
Would he feel unlucky? Inconvenienced? Happy for people to snigger because he's on the rag? If men menstruated and wore a clumpy pad in their pants would it be seen as false advertising like a padded bra?
I tell you this because I've been anticipating the end of the whole bleeding thing for a while since I'm in the 45 to 55 zone where it happens for most women.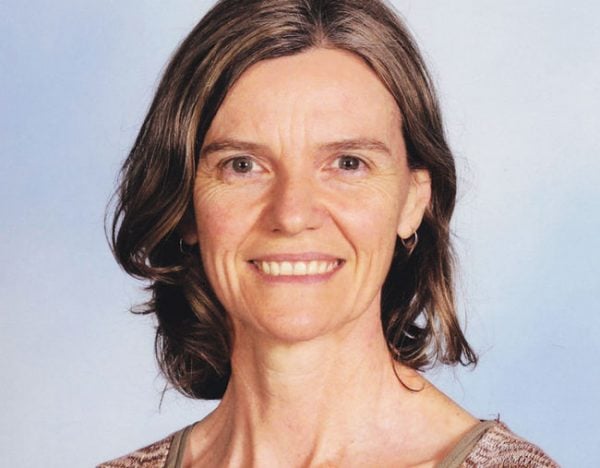 I'd had no reproductive issues and during an ultrasound of my abdomen the technician told me my ovaries were beautiful, so I assumed I'd be an overachiever in menopause as well.
The last time I had one of my usual periods was the end of 2015. Since then they've been 'all over the place'. This is absolutely normal during the peri menopause phase, which, on average, lasts from three to four years. This is when your ovaries start winding down, causing the stereotypical hormone-driven symptoms like hot flushes, night sweats, vaginal dryness and depression.