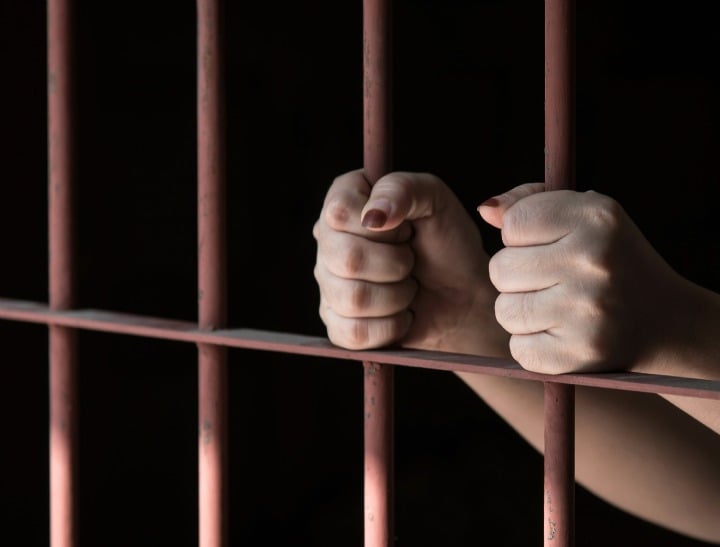 Zeitgeist: The spirit of the times. I love that word. It has a certain trill to it as I say it out loud. I first heard it in a Sociology class a number of years ago. It meant something different to me then. I had yet to experience a modern day witch hunt, no less be part of the witch hunt.
The spirit of times in Alaska is bent on serving up women a moral piece of the bureaucratic pie, dished out with a huge helping of federal funds, and a side of religion. What happened to the belief that America was built upon, that each man has the right to do what he wants to do with his own life as long as he does not interfere with his neighbour's pursuit of happiness? Maybe I am held to a different standard because I am a woman, and an independent, forward-minded one at that.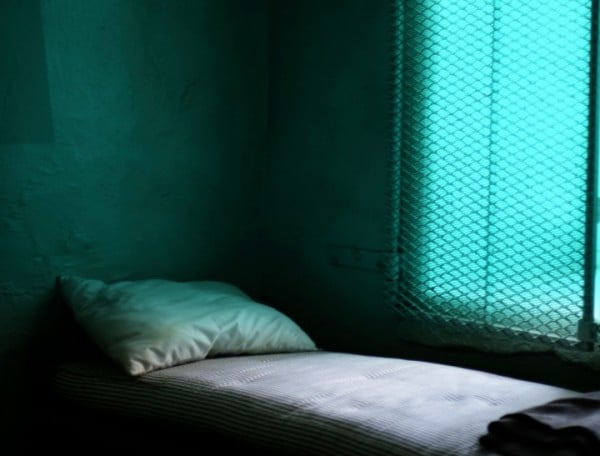 The war on drugs has turned into the war on sex. Prostitution was a part of Alaska before it became a state. Independent-minded women came during the gold rush to acquire their share of riches.
American people are often as devoted to the idea of sin and punishment as they are to making money and spending it. Recently, fighting against sex work has become big business. How does this happen? Moving sex work indoors and organising it has only brought greater punishment. Usually when sex and money are entangled, politicians take a moral stand, and the situation will most likely get worse before it gets better.
Watch our staff confess the most illegal thing they've ever done below. Post continues after video.