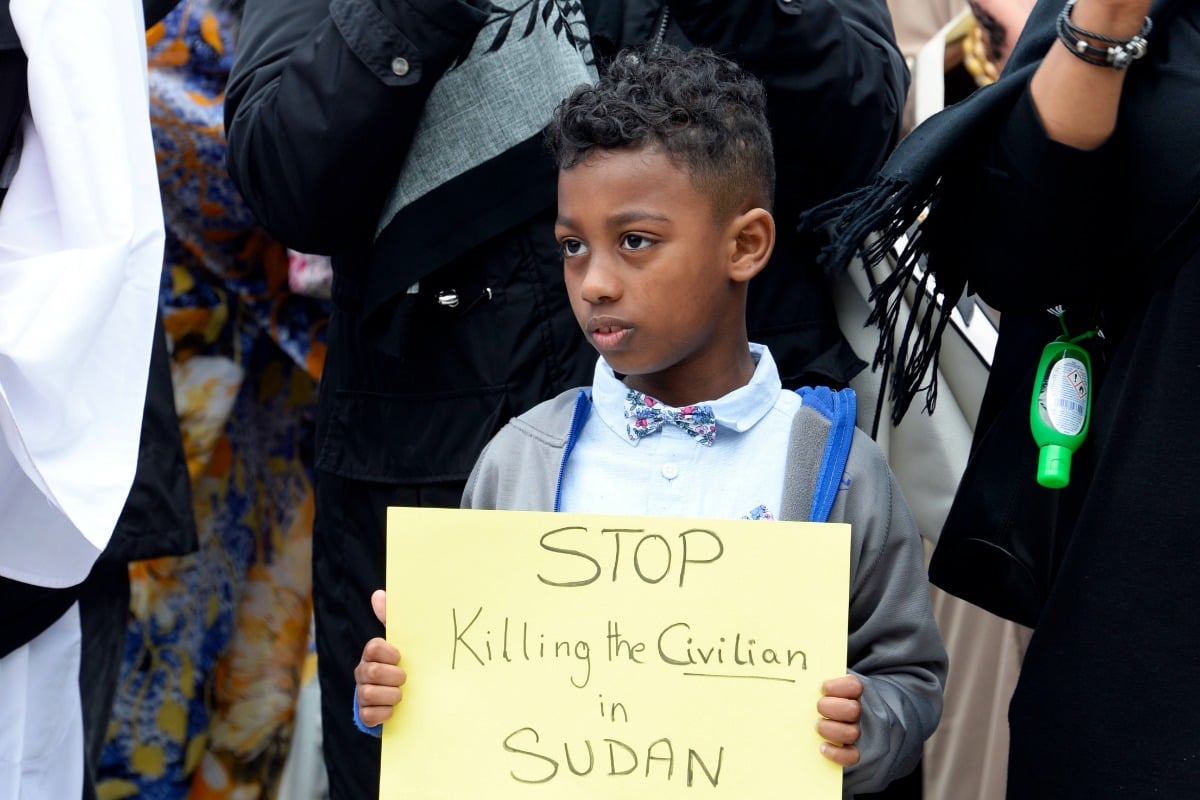 When Notre Dame cathedral erupted into flames in April, it had a world stage.
All eyes were glued on the 850-year-old structure, as flames licked and curled their way into the ancient church turning it to ash.
There were uncontrollable tears from hundreds, more than $1 billion was raised to rebuild it, and even all the way down here in Australia the iconic pictures of skyscraper high flames were splashed across every newspaper and digital website in the country.
Front page news.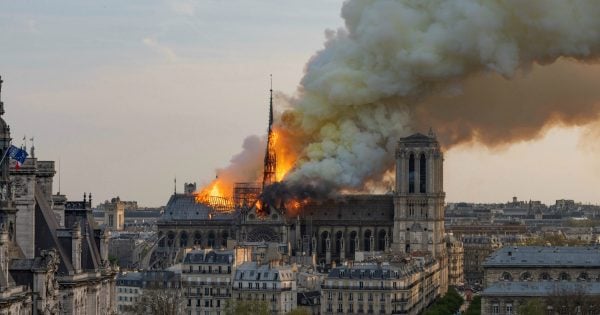 Right now, Sudan is in the grips of horrific pro-democracy violence.
100 people are dead. Some are suggesting that toll is actually up around 250. Others are saying 500.
At least 700 people have been injured.
More than 70 people have been raped. That number is definitely higher.
So, where is their $1 billion raised practically overnight to help rebuild?
Where are their tears?
Where is their international front page?
Sudan has called it "the most violent action the country has suffered since Spring". That sentence makes it hard for Western countries to understand. It's a foreign land where violence is rife.
Let's put it into perspective. Since when do we care more about buildings than humans?
there isn't enough conversation about this... ???? #IAmTheSudanRevolution pic.twitter.com/pyy3hjUKFF

— obaida || عبيده (@katysweave) June 7, 2019