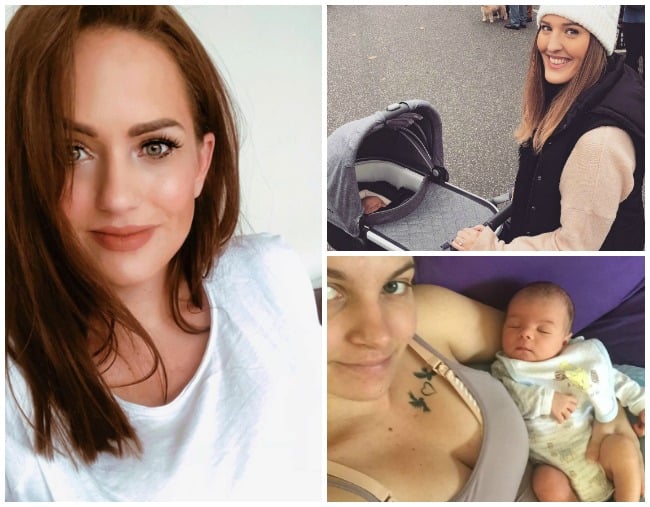 When it comes to breastfeeding, no matter how many baby books you read or how many people you talk to, there isn't much that can prepare you for it. And as something that's meant to be one of the most natural things in the world, it can actually be really stressful.
So what is breastfeeding really like and what happens when that just doesn't…happen? We spoke to three mums of Instagram – who all share the title of "SpokesMums" for Philips Avent, a leading brand for feeding and baby care products.
Amanda Morley, Kali Shaw and Karley Jenkins all recently welcomed a newborn into their lives. They told us all about their breastfeeding journeys, from what they didn't expect to what advice they'd give to mums-to-be.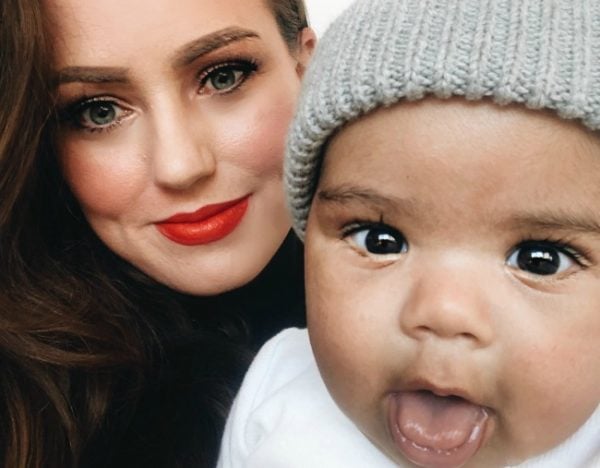 "Since I started breastfeeding, I've had problems with low milk supply. I had the same issue with my daughter who was only breastfed for the first week and from there, she was exclusively formula fed. I wasn't aware of mixed feeding when I had her 13 years ago, but this time around I was prepared to try it if I had the same problem.
"Hudson was exclusively breastfed for the first week but despite him latching correctly, he just wasn't getting enough milk. He also didn't put on enough weight between two of our maternal health and midwife visits. I started pumping so I could see the amount of breast milk Hudson was getting and topping up with formula. He took a bottle with no issues but he did seem to like the breast, so I let him try to feed for comfort between bottles thinking it could only help stimulate the breast milk production and I enjoyed the bonding too.
"Pumping and bottles is a lot of work and it feels like you are always doing one or the other. It's disheartening when you are not getting a lot of milk for your effort. I changed to Philips Avent's Double Comfort Pump about three weeks into my pumping journey and being a double pump, it cut the time in half and it was really comfortable. The sound of the pump was less aggressive than the one I was using previously and Huddy obviously found it soothing. I'm not going to lie, I did turn it on next to him if he was having trouble napping.
"I was getting one to two of his six bottles a day from pumping, so at three months I decided we had tried long enough and stopped. Hudson was happy to take a bottle of breast milk or formula but he struggled with tummy pain and reflux. Initially I was being led by him and didn't keep to a routine and this was OK until I realised he was mistaking tummy pain for hunger and was overeating. It took a few days to dial it back, but we got there.