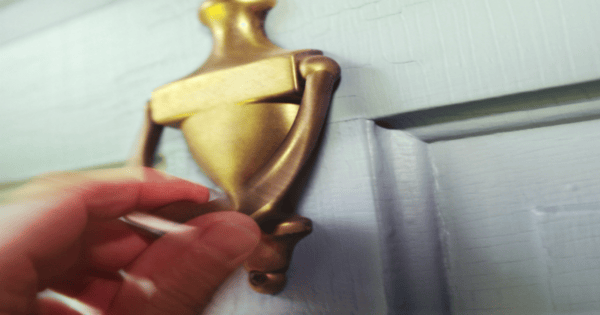 Bird's nest parenting is the new trend when it comes to separating parents.
In fact, it's become so popular that courts are now accepting bird's nest households as appropriate and preferable custody arrangements for children.
But what exactly is a bird's nest arrangement?
Rather than the traditional model of separation which sees one parent move out of the family home (or both parents, which each party seeking new accommodation), the bird's nest model of separation (or satellite parenting as it is also known) keeps the focus on the wellbeing of the children. The kids stay put, it is the mother and father who do the moving, rotating in and out which prevents kids from becoming frisbees in a new family set up.
Hear Holly and Andrew explain it on the latest episode of This Glorious Mess:
Typically, the children remain in the family home, and mum and dad come and go, using another location as their second home for when it's the other parent's turn with the children. It places the inconvenience and discomfort of shifting between homes on the parents, rather than the kids – which has typically been the case.
Obviously, this can have huge benefits for the kids of separated parents. No longer do they need to worry about the disruption of moving from one place to another, dealing with all the stresses that come with it, but a certain level of stability is maintained during what can be a very tumultuous time. Kids of divorced parents often cite frustration at leaving sports gear, assignments or special teddies at one house and then dealing with the consequences until the next visit. Then you have the situation of needing 'two lives' in some cases; two sets of clothes, two sets of toys, two different bedrooms. Both of these issues are eliminated in bird's nest households. Children in these situations are also guaranteed frequent contact with both parents and normality is preserved as much as possible.
Watch – The Motherish Confessions: When you knew it was time for a divorce.

But it's not for everyone and experts warn that it is usually only successful for amicable splits. There needs to be open communication about parenting rules, payment of bills, privacy and respect for the other person's new life, which can be tricky when you've got a history together.