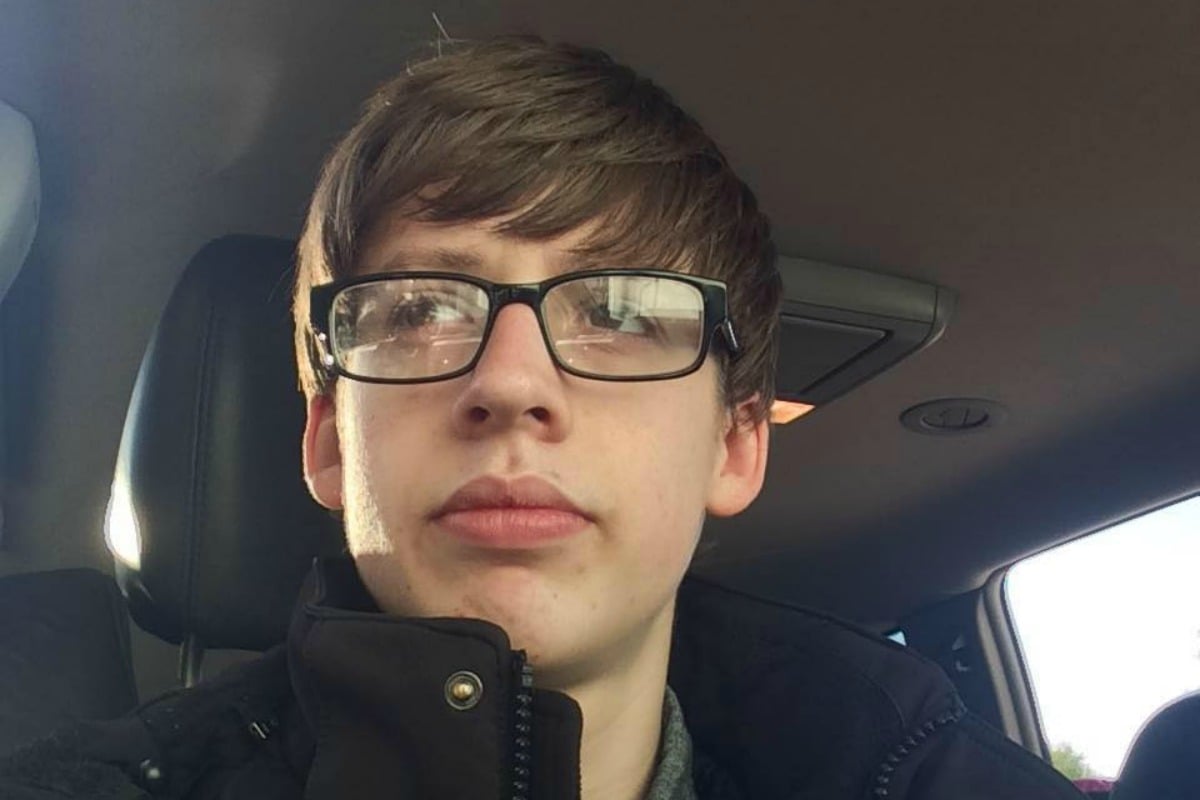 The son of a staunch anti-vaxxer in the US took his 18th birthday as a chance to catch up on the vaccinations he'd missed out on in his youth, defying his mother's wishes and taking a stand against the anti-vax movement.
Ethan Lindenberger from Ohio never received his vaccinations at school because his mother was convinced by online information that falsely claimed they were linked to autism and brain damage.
Malcolm Turnbull speaks to Mamamia about the troubling rise of anti-vaxxers. Post continues after.
"I grew up not knowing that you go to the health department and get a shot in your shoulder in your upper arm for a bunch of really big diseases that could have a lot of really bad side effects and a lot of bad implications," Ethan told CNN.
So when he turned 18, he decided to take it upon himself to seek protection against these serious diseases and infections, such as hepatitis.
"I was doing it for my safety and the safety of others," he said.
Ethan's mum, Jill Wheeler, had become opposed to the idea of vaccinating her now-teenage child after reading a series of blogs and websites, Ethan claimed.
Reaching out on Reddit initially, Ethan had asked the online community whether he needed permission to get vaccinated since turning 18, placing himself firmly in opposition of his parents.
"My parents are kind of stupid and don't believe in vaccines. Now that I'm 18, where do I go to get vaccinated? Can I get vaccinated at my age?," he asked.
"(They) think vaccines are some kind of government scheme. It's stupid and I've had countless arguments over the topic. But, because of their beliefs I've never been vaccinated for anything, god knows how I'm still alive," he posted.