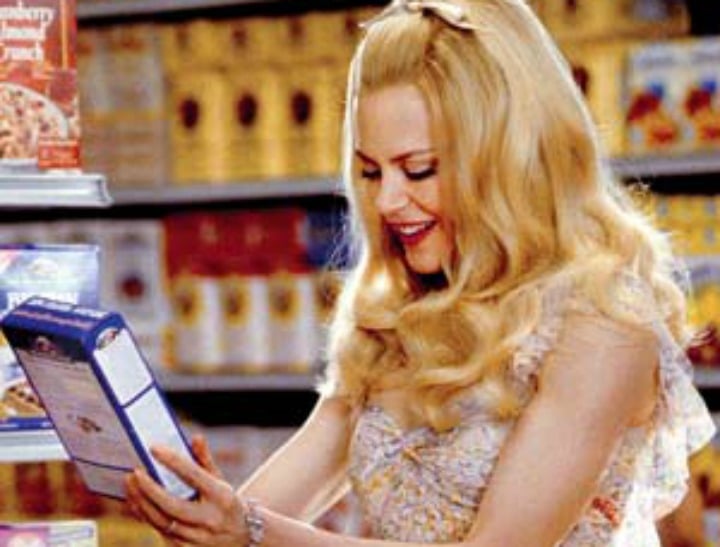 I never intended to become a cliche. But here I am. I'm 45 years old, the mother of adorable five-year-old twin girls and a husband who is a very wealthy man. Note that I say he's a wealthy man, not that we are wealthy. I'm not wealthy. Not really. The money is his and I've always known that.
What I am is trapped.
I'm trapped in a desperate bid to stay attractive and youthful and sexually desirable. Because that is the woman he chose to marry 10 years ago and that is who I must remain if I want our marriage to stay intact. Our contract is implied and implicit. Except when he makes disparaging comments about my appearance. I'll get to that in a moment.
I consider myself a feminist but my story is not a particularly glowing testimony to feminism. I did well in high school, aced my final exams but was drawn into modelling – it seemed far more glamorous and exciting than university. I was never a big-name model, never had a huge career, but I had a solid one for a good few years through my 20s.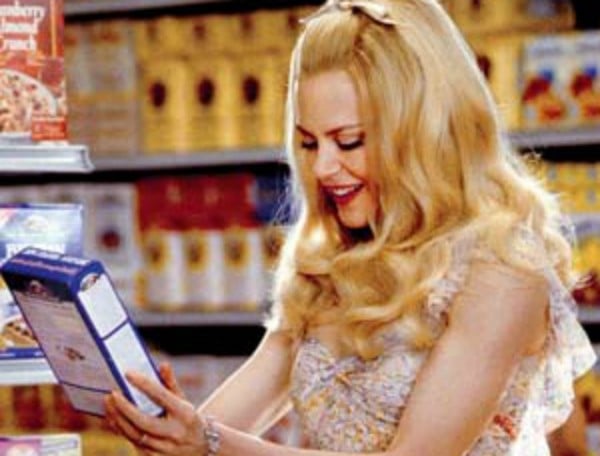 I lived in Paris for a bit and then when it was clear I wasn't going to crack the high end, I moved to Miami where there is a vast amount of regular work. Fashion brands from all over the world come to Miami to shoot their catalogues and it's the bread and butter of the fashion industry due to its sheer volume. For a girl like me who is your basic blonde, skinny, white chick with long hair and boobs - tall but not catwalk tall - there's a good living to be made.
And the lifestyle is fantastic. I dated a few minor celebrities, did loads of drugs, worked out like a maniac to stay a sample-size 8 and supplemented my lifestyle above and beyond the income I made from modelling by hooking up with rich dudes. In the 90s, they were everywhere. It was an honest exchange between equals in many ways. They had flash houses and cars and boats and sometimes even private jets and they liked nothing more than to have a hot chick on their arm. These guys would never have been able to date women like me and my friends if they didn't have money.
I make it sound like prostitution but it wasn't like that. Money and power are genuinely appealing to me and many women. If you're financially successful you are likely to be bloody good at whatever it is that got you that way. Confidence is a knock-on effect of that kind of success and I've always found confidence to be attractive.