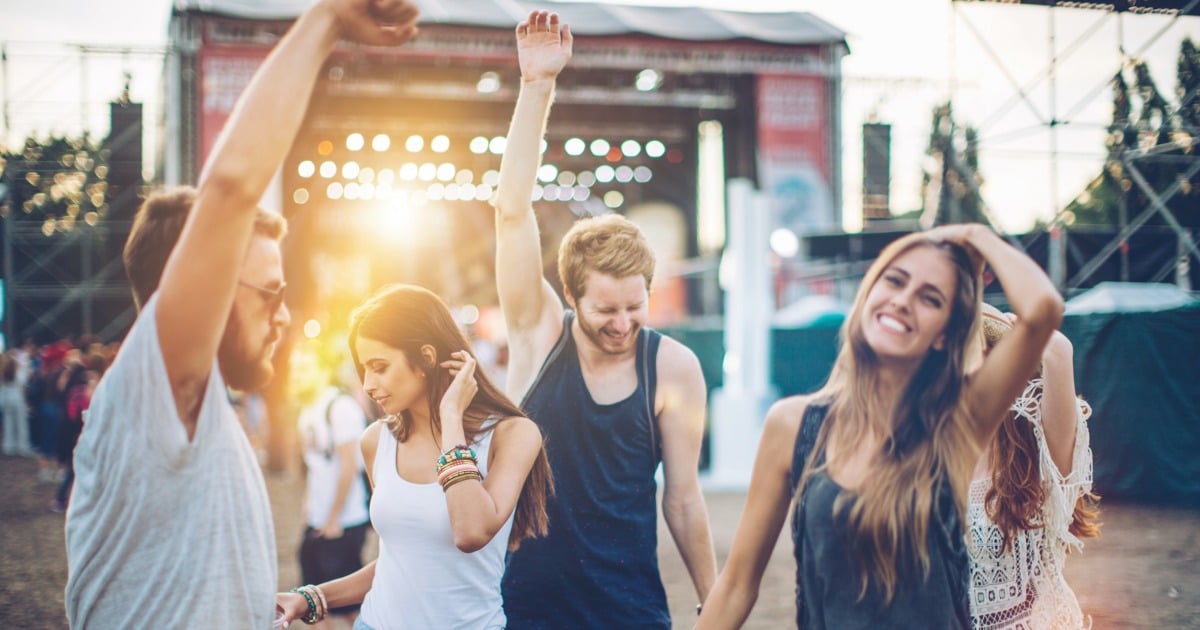 No one really knows what a millennial is.
Whether it be ordering a coffee or making a business agreement, they've got a reputation for being… difficult. In recent days I've seen too many interactions in which good people find themselves undercut by the somewhat facetious nature of the millennial.
So let me help you. I really want to. Let me help you identify, and subsequently get along with, these curious individuals.
They're a subgroup of humanity that the world talks about a lot but doesn't really know how to identify, and certainly doesn't know how to deal with…
The general consensus seems to be that anyone who was relatively young around the start of the millennium makes the cut. It's not a very exclusive club. Even though millennials want you to think that it is.
But there's a difference between being a millennial and being a millennial.
Observe:
"You're a millennial." (Fact.)
"You're suuuuuuch a millennial." (Verbal middle finger.)
So. If you happen to be forced to interact with one in the wild (I say 'forced' because no one engages a millennial by choice), here are a few tips to get along with them. If you follow these steps, you'll get along with said millennial hunky dory. You might just even pass as 'cool'.
(NOTE: In the eyes of a millennial, being cool is the most uncool thing you can be).
1. Ensure that you are extremely self-entitled
The world is in debt to you. Complain to fellow millennials about how unfair it is that you got fined for using your younger sister's student Opal card (Myki for you Melbournian millennials). Agree and nod profusely with other millennials when they complain, but secretly judge them for being whiney.
Make very little effort. Wait for something good to fall into your lap through chance/the kindness of others. Avoid displaying gratitude. Mention something about how long you've been waiting for X to happen. Be genuinely surprised that X didn't happen sooner. Complain about Y.
2. Have opinions. All of them
Especially about things you do not fully understand or have any experience with.
The more controversial, the better. A good guide is to gauge public reaction to a topic, and throw yourself in the opposite corner. 
Know nothing about the subject in question? Doesn't matter. Come out swinging. Start your argument with "Yeah I've actually read a bit about this and I think…"
Make up 'facts' to support your opinion. If someone questions your 'facts', point out that it is your opinion and that everyone is entitled to their own opinion.
Politically? Be EXTREMELY left wing. Or extremely right wing. You either believe that asylum seekers should be sent back to their own countries and geotagged, or that the government should buy them three bedroom houses.