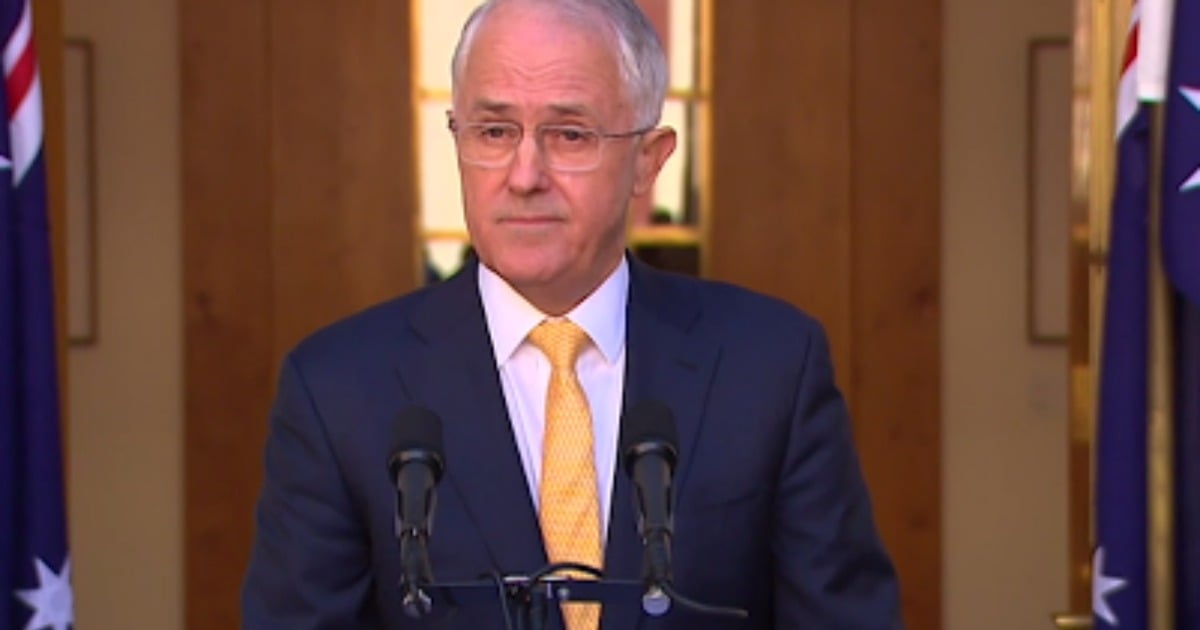 Fire up the BBQs.  Australians could be fronting up to polling booths as early as July 2.
Prime Minister Malcolm Turnbull  has threatened a double dissolution election come winter at a snap press conference at Parliament house this morning.
Turnbull also announced the budget will be brought forward a week, and is using the threat of  the double dissolution election to try and force the Senate to pass laws to reintroduce the construction industry watchdog, the Australian Building and Construction Commission (ABCC).
"The time for playing games is over," Mr Turnbull said.
"If the Senate fails to pass these laws, I will advise the Governor-General to dissolve both houses of parliament and issue writs for an election," he said.
He argued that that the restoration of the ABCC, which will toughen standards for union governance is "a critical economic reform".
But what is a double dissolution? 
For those who aren't familiar with the concept of a double dissolution election (highly forgiveable as the last one was held in 1987), it is a mechanism in the constitution, which allows an elected government to call a federal election when legislation become blocked in the Senate.
The legislation has to be refused by the Senate twice before the government can ask for a double dissolution and the mechanism is not usually favoured by governments.
In an ordinary election, only half the seats in the Senate are contested, but in the case of a double dissolution the Governor-General dissolves both the Senate and the House of Representatives at the same time, meaning every seat in both chambers is contested.
Once the election has been held, the new parliament will then have a joint sitting to attempt to pass the obstructed legislation.
Usually governments avoid a double dissolution because the larger number of senate seats up for grabs increases the chances of more minor party and independent candidates getting elected.
But having recently passed voting reforms that critics say would stymie the chances of minor parties in the house of review, the government seems more willing to give a double dissolution a go.
Both houses of Parliament will be recalled on April 18, when the government will try to pass the key legislation, which will decide how soon you'll be getting that sausage in bread.