Our little girl Bella was born on the 13th of June 2013, she was our fourth baby. Compared to my other pregnancies, this was a very different and difficult pregnancy with gestational diabetes, polyhydramnios. In the end I was induced due to reduced foetal movement.
Despite all this, she was truly a blessing and we couldn't be happier to have our little girl. But our joy was short-lived, with complications starting before we even left hospital.
I always knew from birth something just wasn't quite right with our very quiet, content bubba. She had a heart murmur, and the first sign was her nasal regurgitation and milk leaking from her nose when she breastfed.
Doctors constantly told me it was normal and that it would resolve itself eventually.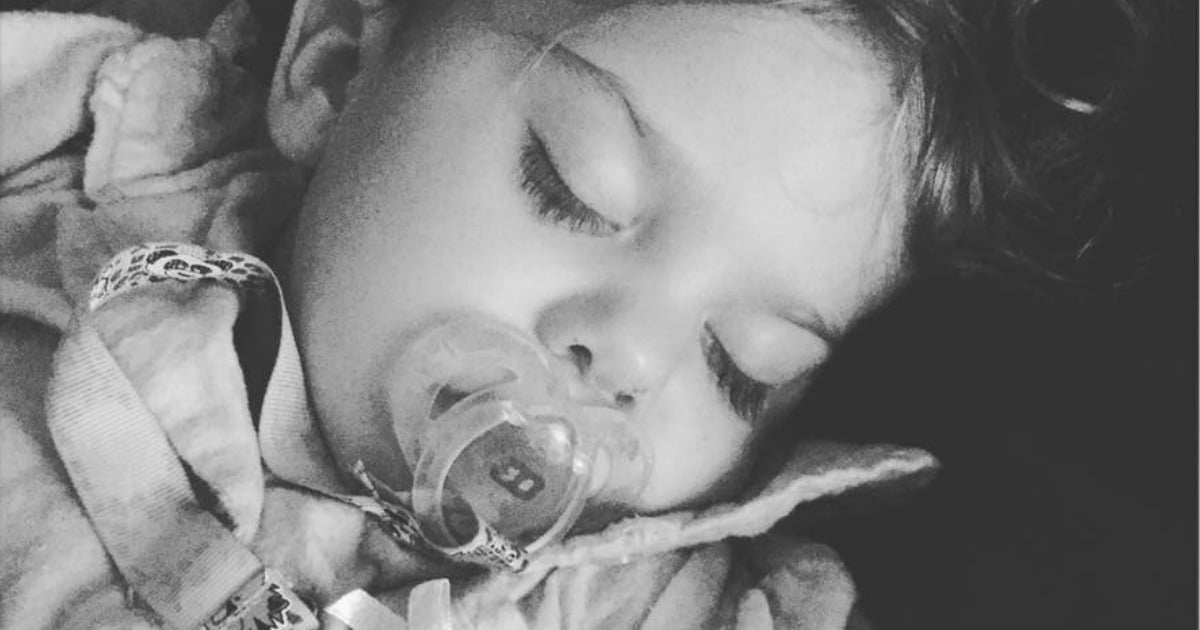 A month later, I found Bella unresponsive and blue. She was choking and when she stopped breathing due to her own spit which continued to come up, blocking her airway with the nasal regurgitation.
Words cannot describe what it's like finding your child like this and trying to act without panicking. It all still seems like such a blur.
I was going in to give her a dream feed before going to bed myself. She was just laying there, eyes huge, almost pleading with me to help her as she was silently turning blue.
I screamed for my husband who was asleep in our son's bed while picking her up trying to clear her airway and patting her on the back.