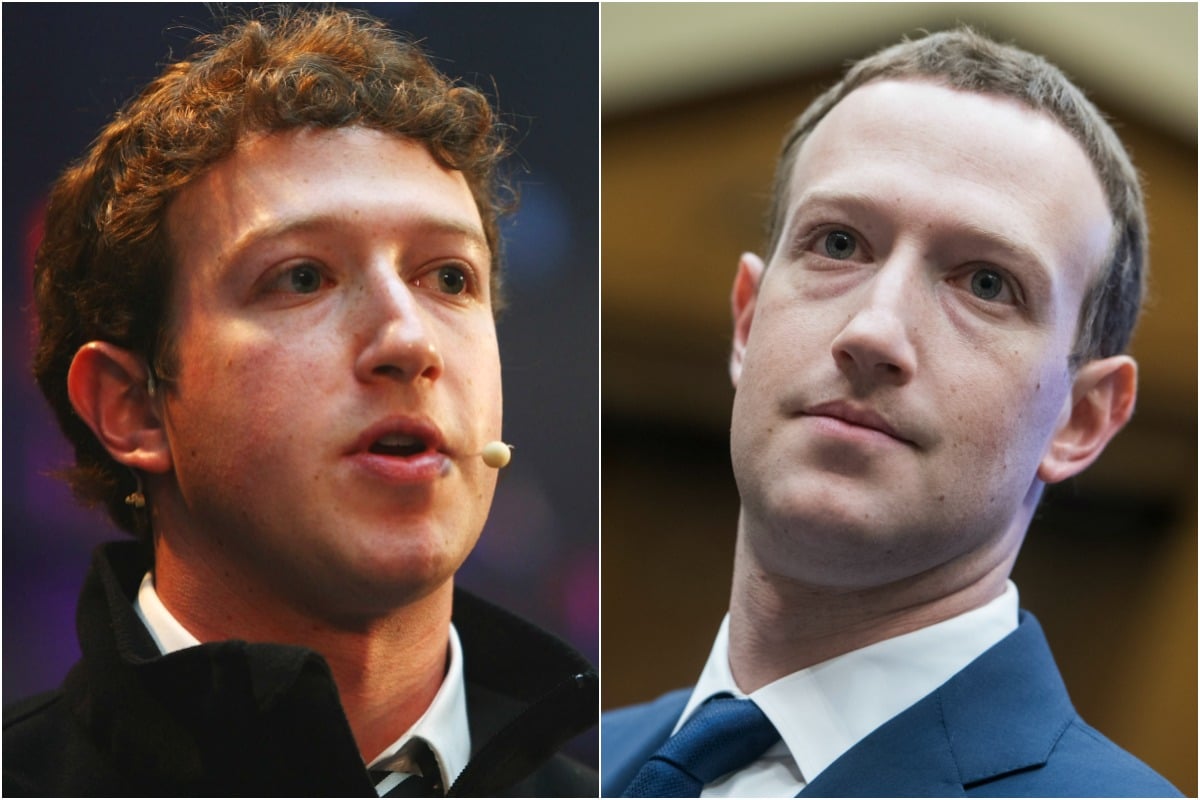 Over the past few days, millions of people have been sharing decade-old photos of themselves to Facebook, as part of a viral meme dubbed 'The Ten Year Challenge'. A bit of nostalgia, some innocent fun amid the rolling outrage and misery of your newsfeed.
Or is it?
Tech journalist, Kate O'Neill, has posed a theory that's causing people to think twice before taking part in the hashtag-driven gag.
"Me 10 years ago: probably would have played along with the profile picture ageing meme going around on Facebook and Instagram," she tweeted.
"Me now: ponders how all this data could be mined to train facial recognition algorithms on age progression and age recognition."
Sorry… what now?
After O'Neill's tweet gained traction, she fleshed out the idea via a piece for Wired.
"Imagine that you wanted to train a facial recognition algorithm on age-related characteristics and, more specifically, on age progression (e.g., how people are likely to look as they get older)," she wrote. "Ideally, you'd want a broad and rigorous dataset with lots of people's pictures. It would help if you knew they were taken a fixed number of years apart – say, 10 years."
While yes, Facebook already has access to those images, according to her theory, by participating in the #tenyearchallenge we saved them a whole lot of work. Rather than sifting through our back-catalogue of cat photos and humble-brag holiday pictures to get them, we delivered exactly what they were looking for.
But what's the purpose of that kind of technology? Why would they want it?